Rosie Lee is a hybrid creative agency with expertise in retail design, branding and digital. Founded in the UK in 2001 and has now 4 studios worldwide. We had a word with co-founder Mark Fleming.
Tell us about Rosie Lee, what do you do differently than other agencies?
I don't think it's necessarily that we do things particularly different from other agencies, but that we do a variety of things – spatial design, animation, digital, etc as well as more traditional branding work – that would usually take a number of different agencies of our size to do.
We also try to work in a way that's more concept-focused than others and shy away from being too dependent on a single aesthetic – a house-approach rather than a house-style. We've existed for coming up to 20 years now, so we've seen trends come and go, and find that we do our most effective work when there's a strong central idea at the centre of our design.
Because we've been around for a while now we've also developed really solid, long-term relationships with some of our clients, which lets us work so much more effectively with them than it would if we'd just met – we understand their brand and their products intimately.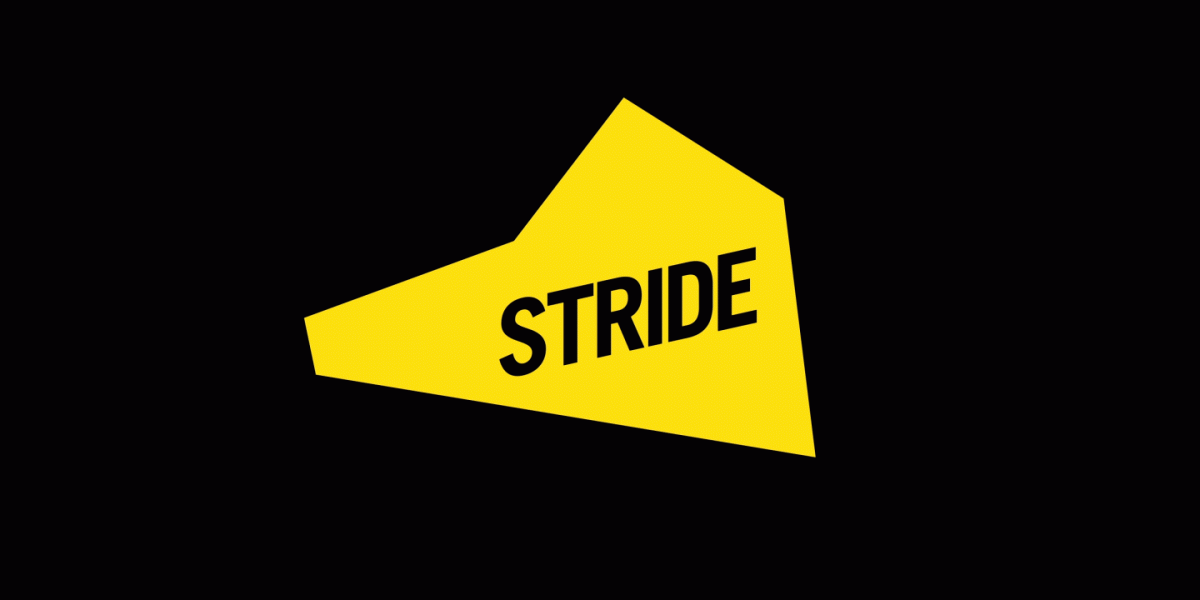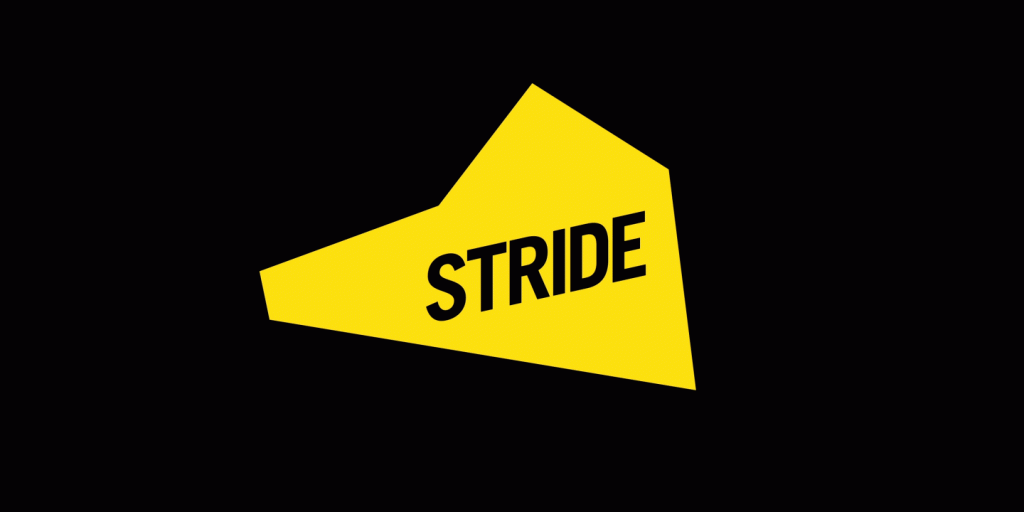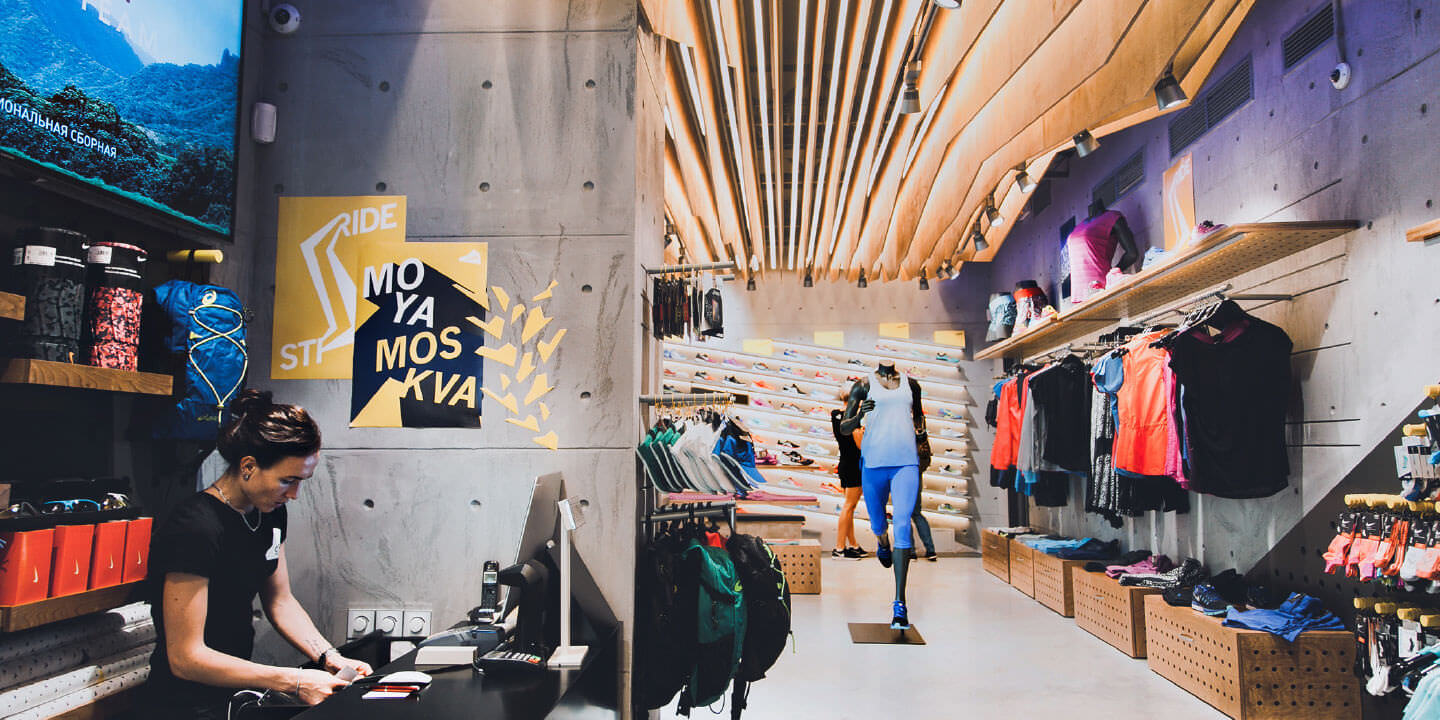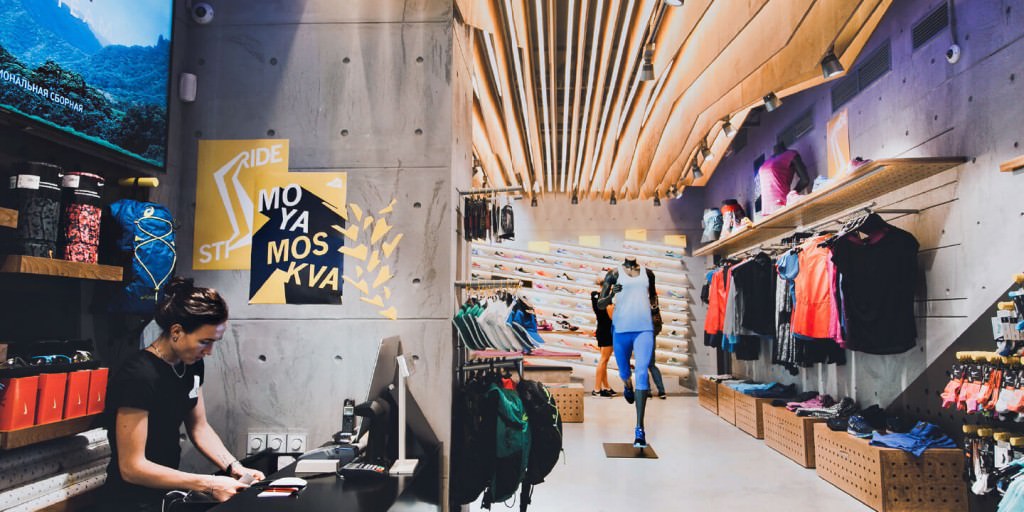 How did you end up there?
Well, I founded the agency in the year 2000 with a creative partner after leaving a previous job at a different design studio. I'd realised that I wanted to work for myself and on my own terms.
We first started a studio called Happy Tomorrow, which tended to work for a very niche, high-end clients and musicians I was friendly with. That later failed, which made me reappraise things – I met someone at the time who was working on the Sony WEGA TV, a design that was going to be seen by millions of people, and I realised that by doing these kinds of big projects you get to develop things that shape culture and make a difference.
Rosie Lee came out of that idea, with Nike as our founding client – working with them, you get to see generations of fans interact with our football work, queue outside sneaker drops and even steal the work we produced to take home….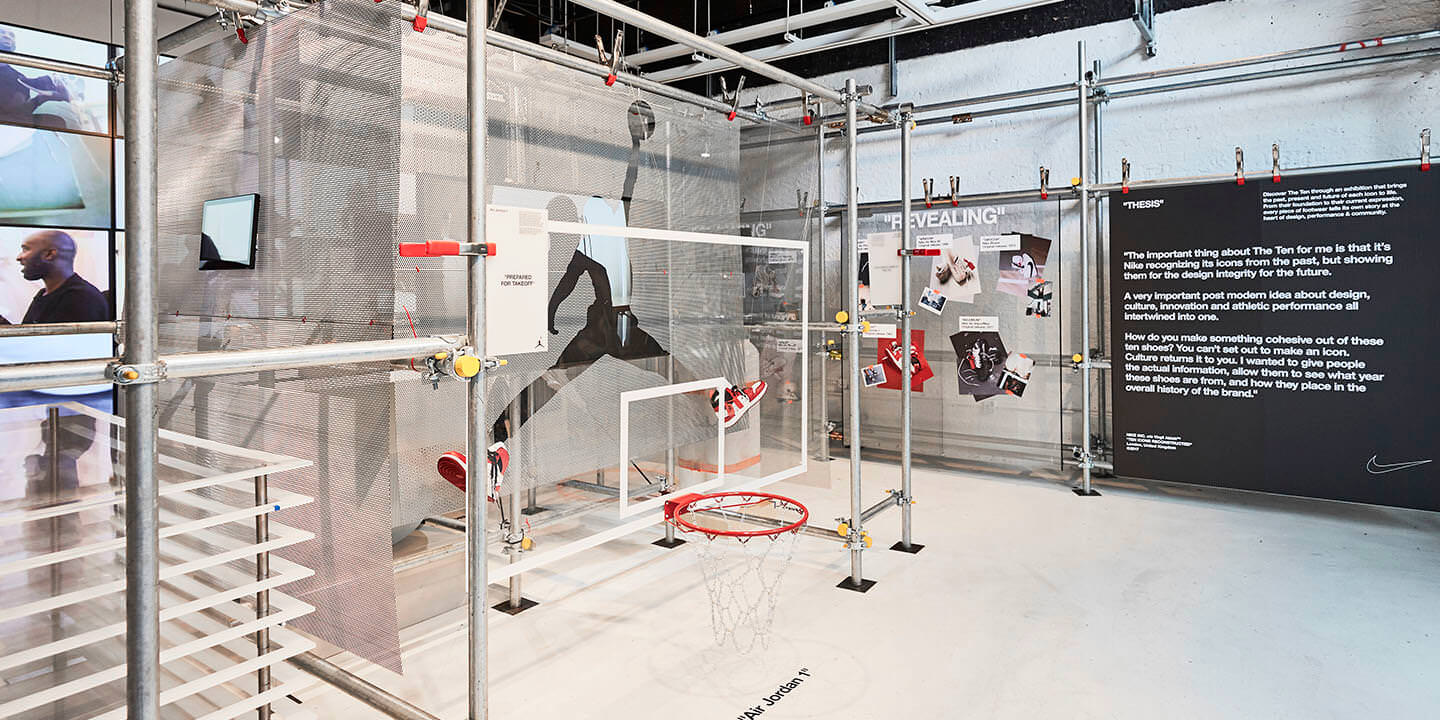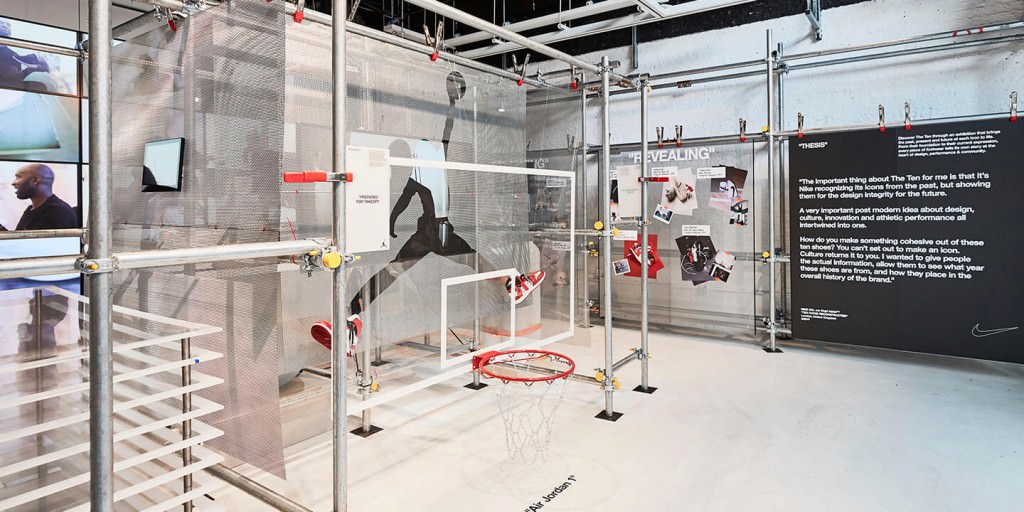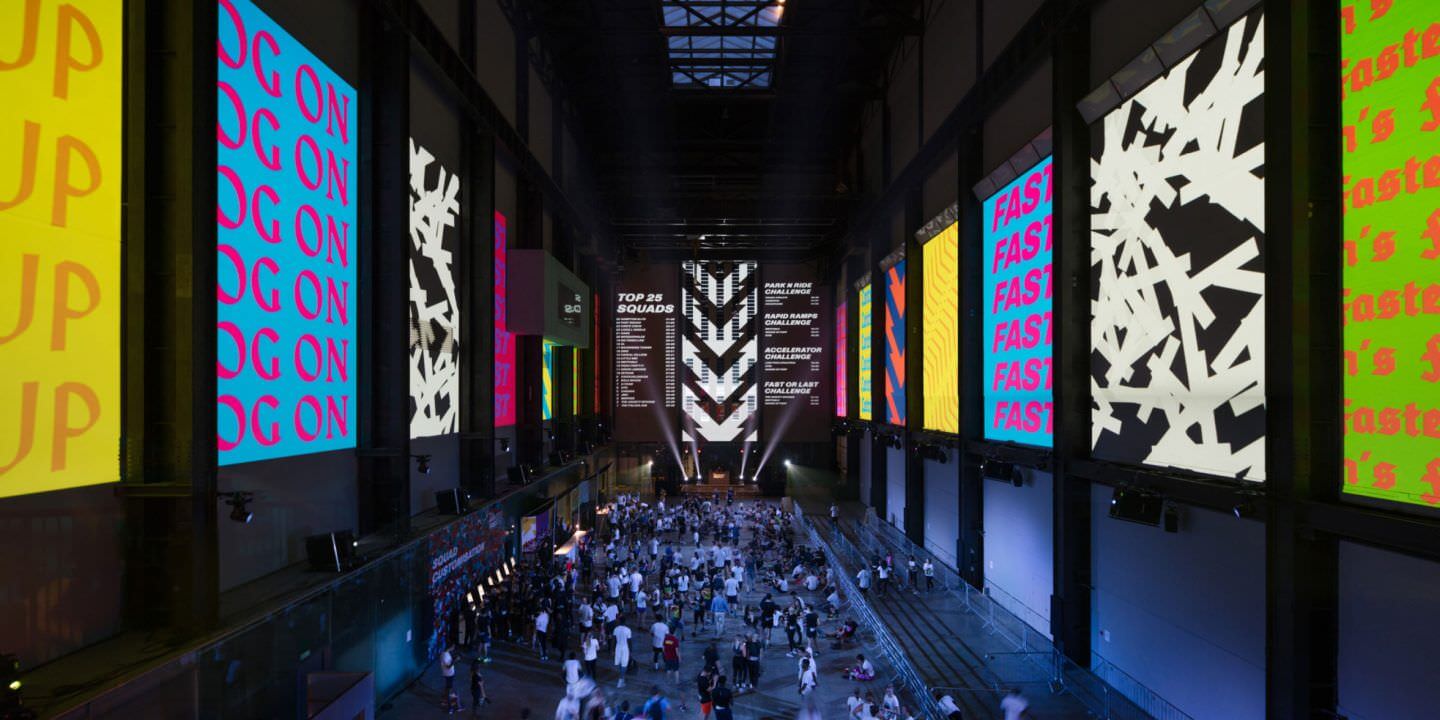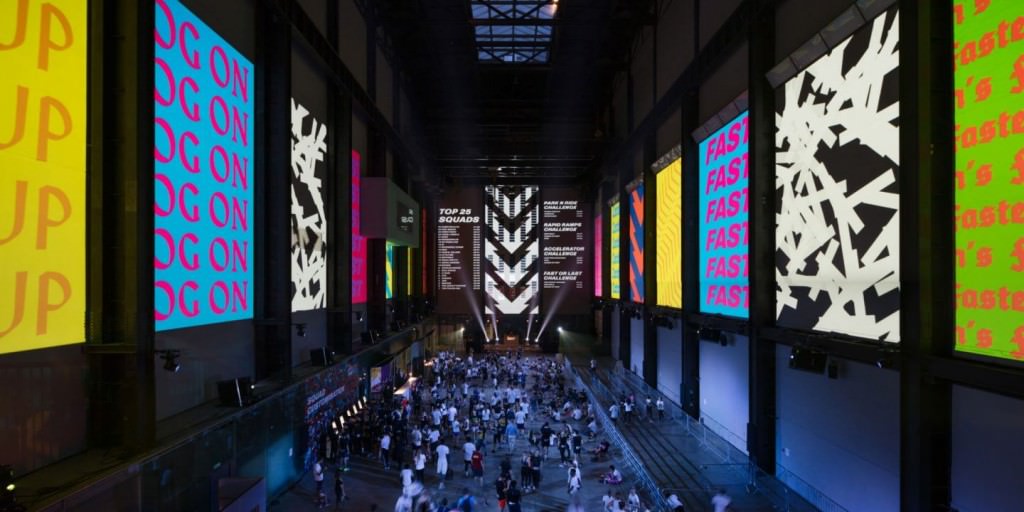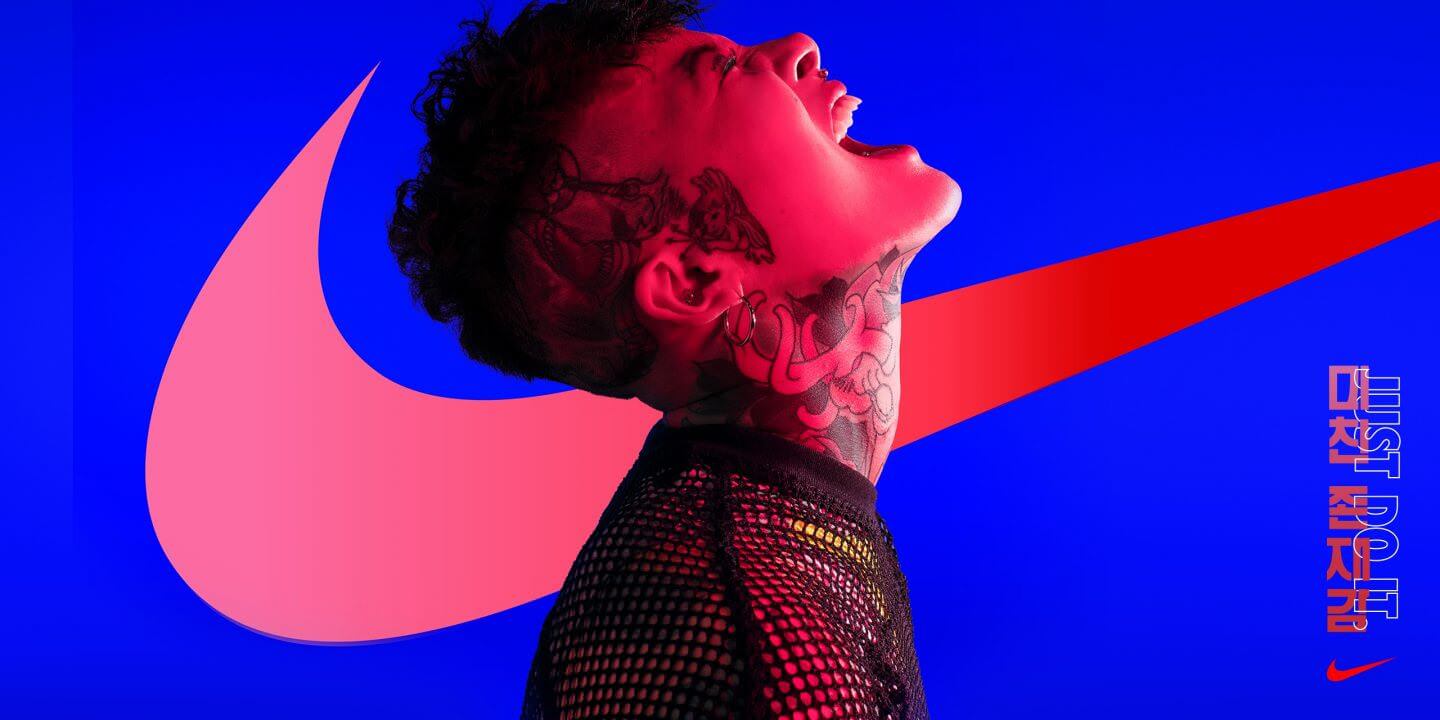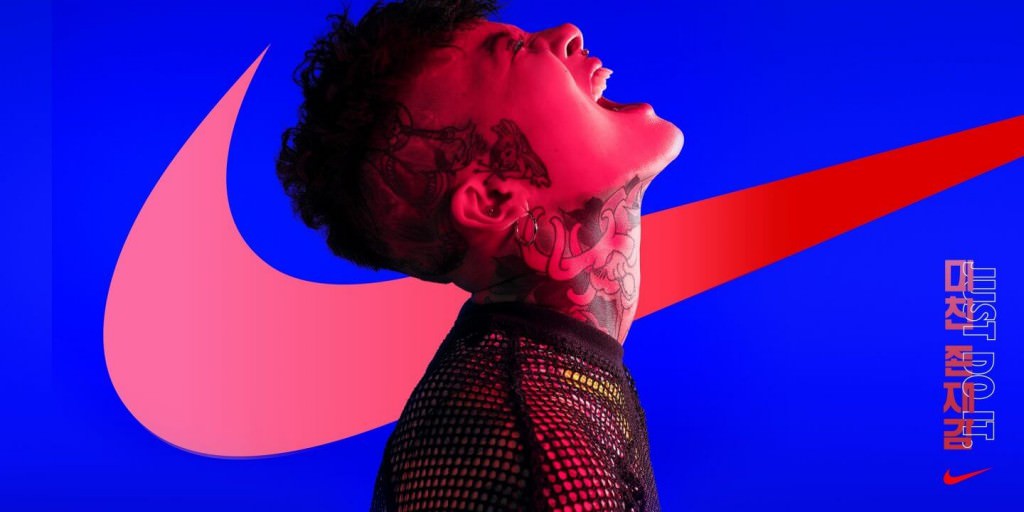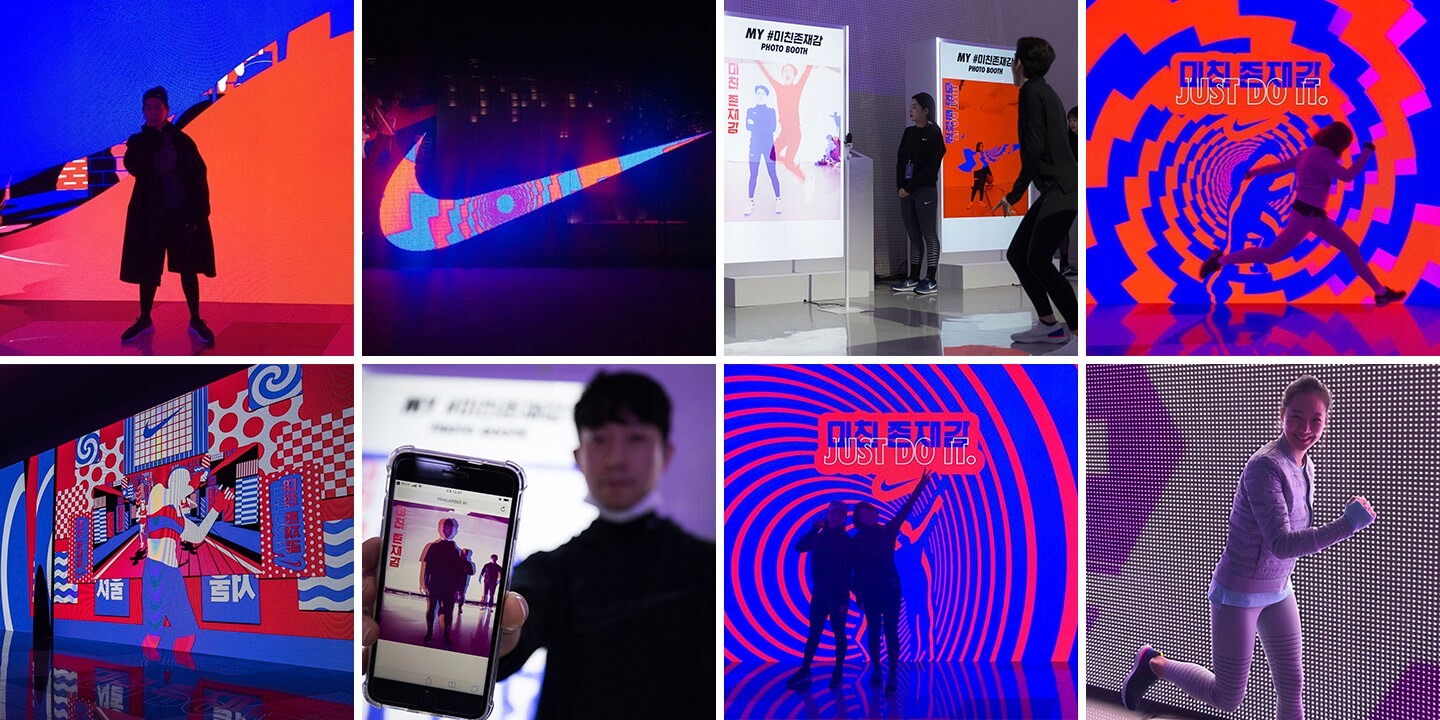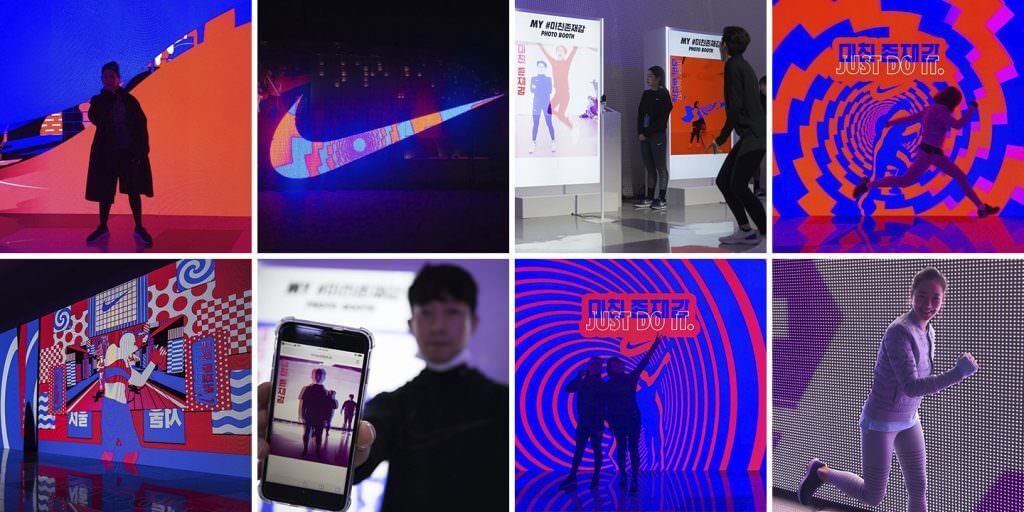 What's Rosie Lee's creative process? How do you work?
We always aspire to really push things, to try and interrogate the brief until something unexpected comes out. A client telling us that we haven't been adventurous enough would be the worst thing to hear for me, even if being adventurous is met with resistance.
I wouldn't say I necessarily have a formalised creative process, but as a rule, I've always found that in decontextualising things, removing them from their surroundings, turning them into something else then putting them back, you're able to do really interesting things creatively. One of our team's just finished branding a yoga studio in the UK that's got far more in common in terms of visual language with the nightclub flyers I used to make than it does with other yoga businesses, which is really striking.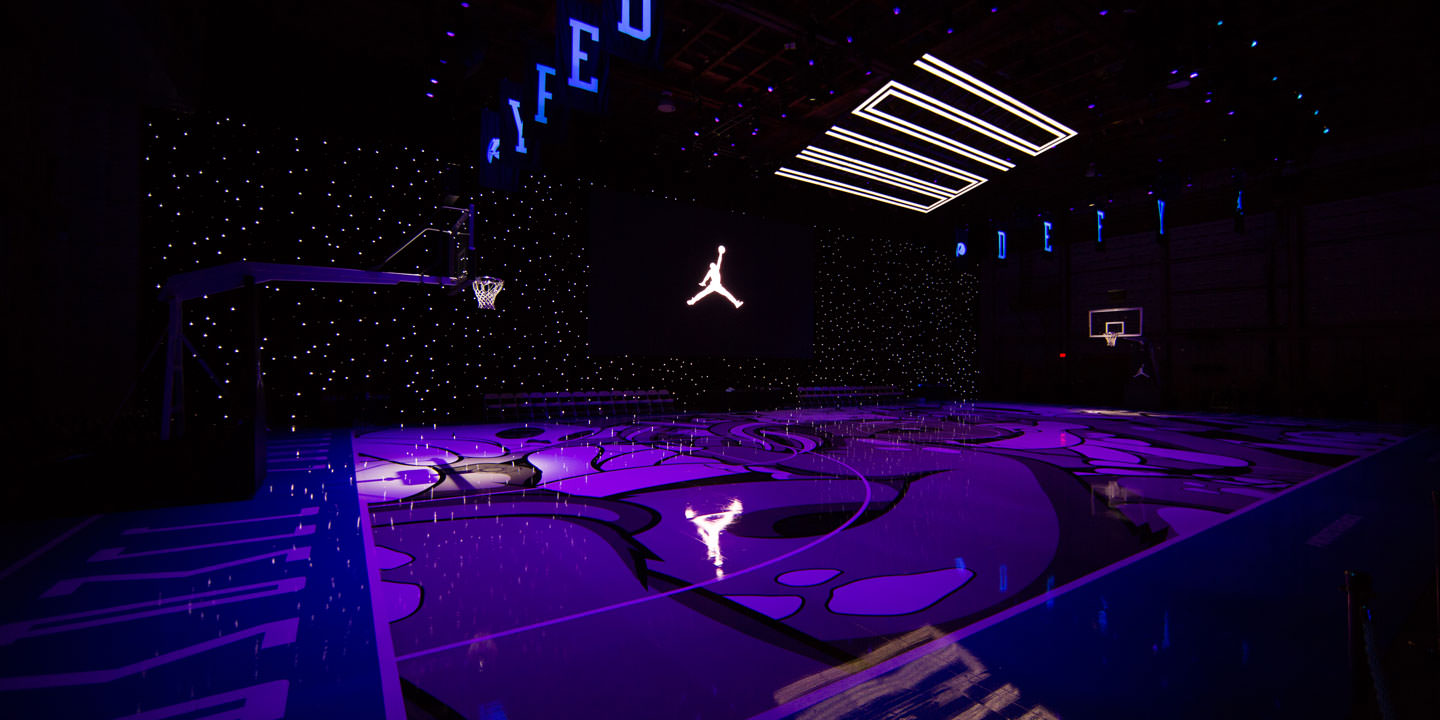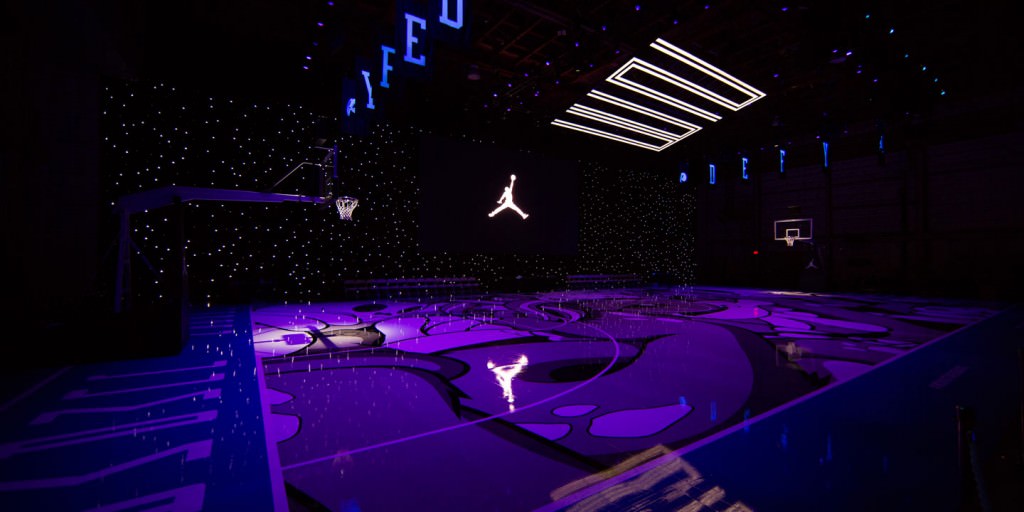 How is it like being the creative leader of studios at 4 different locations? What is the fun part and what is the hard part?
Honestly, it's somewhat frustrating – being passive and letting others get on with it has never really been my natural way of working as a creative – but I've been finding that it can be hugely satisfying to see others grow and learn how to do the work themselves. The fact that I'm getting to learn about all these different approaches from our non-UK based members of the team is really gratifying too.
Trying to initiate new members of the team into 'the Rosie Lee way' is difficult from far away. As powerful as tools like Slack and Trello, which we use for project management, are, they don't really let you feel the energy of the studio or properly gauge how a meeting's gone or client feedback has been received, and losing those nuances can be hard.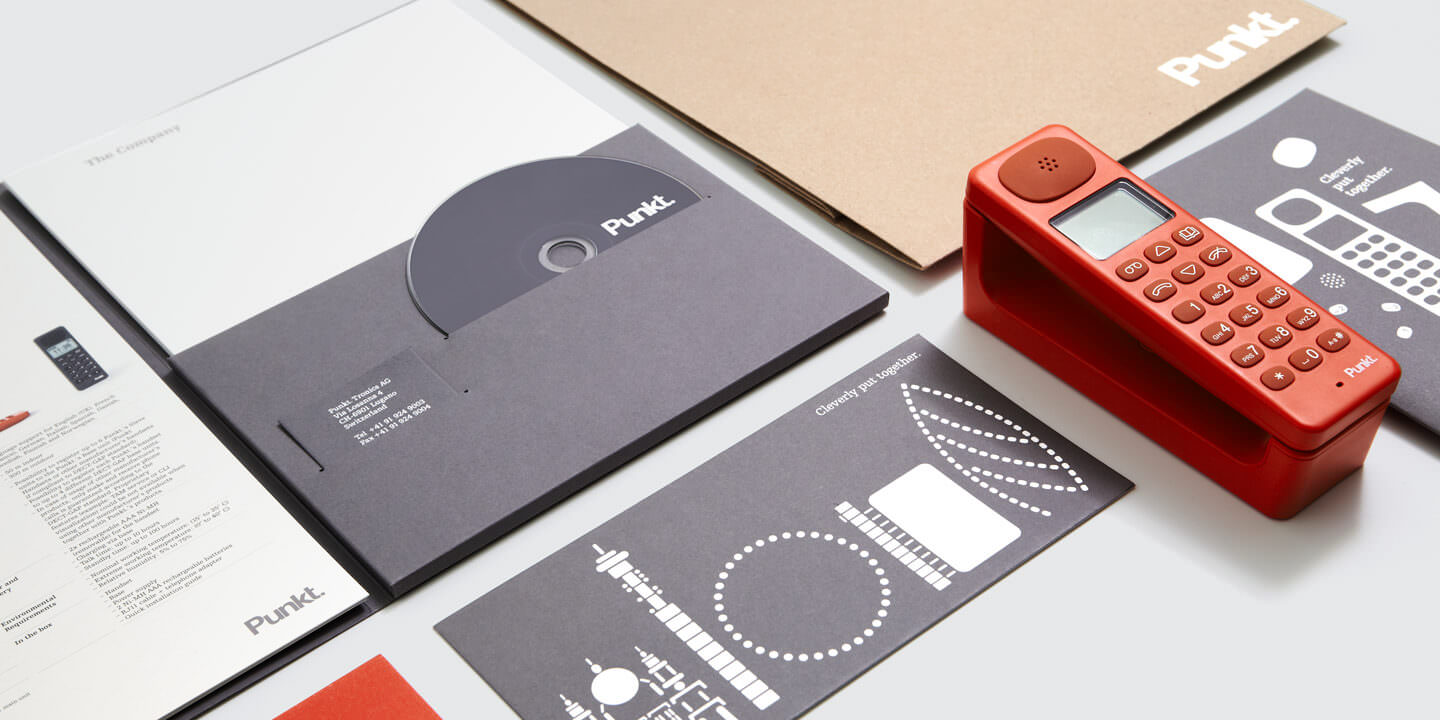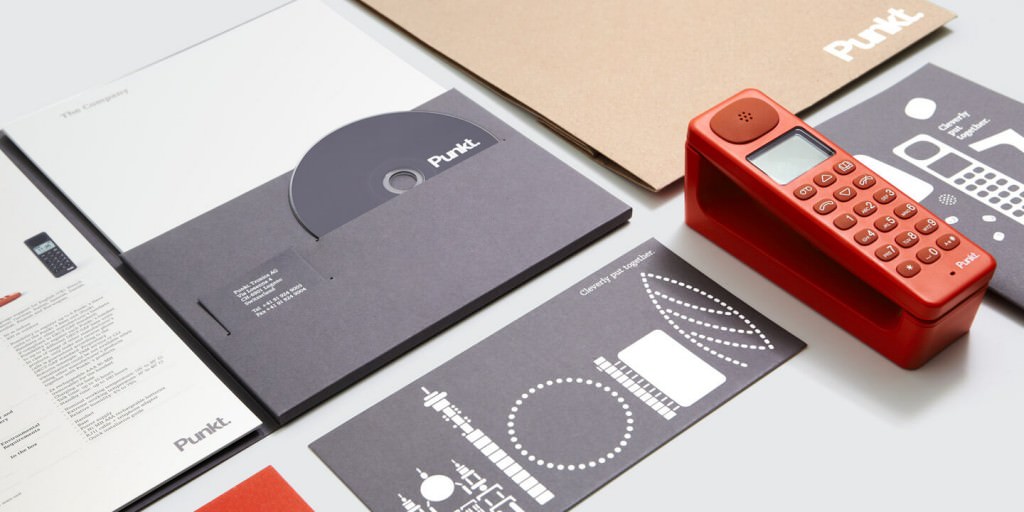 Where lies the future of design & branding?
I mean it feels like it's everywhere really. When people think of branding, they think of a logo, but in reality, it can be anything. It's about aligning to a tribe, offering cultural identifiers that people can latch onto – and that can be a sound, architecture, the way you wear your jeans, any number of things.
With platforms like Instagram around now, obviously, people are really thinking about self-branding and the message they're putting across visually, and the barriers between creators and consumers have almost completely broken down. It's making everyone more sensitive to how brands use these channels, which means agencies need to be more sophisticated than ever in getting their point across.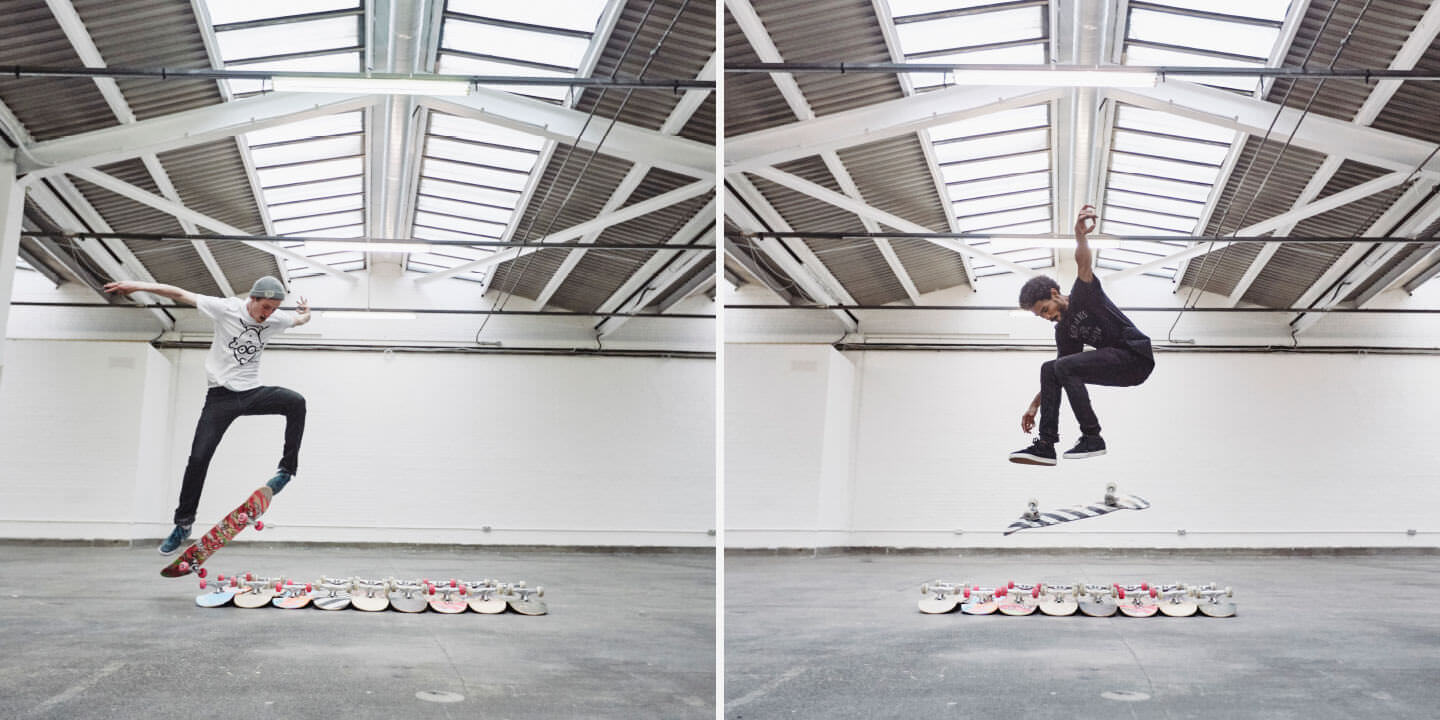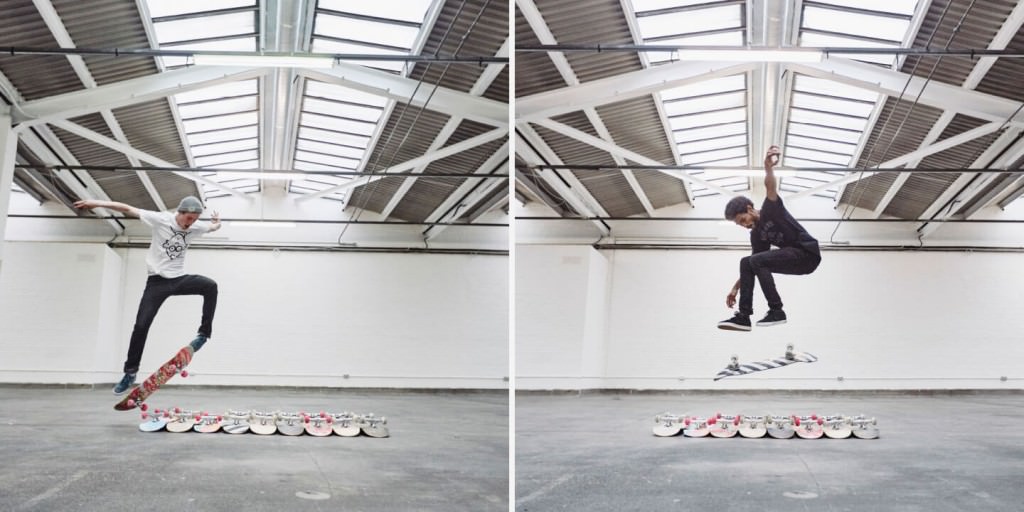 This blending of skills is also evident in prominent creators around nowadays. When you think about someone like Skepta, it's becoming harder to define what it is he actually does. He might have started as a rapper, but he's also now developing a fashion line, acting, modelling – everyone is.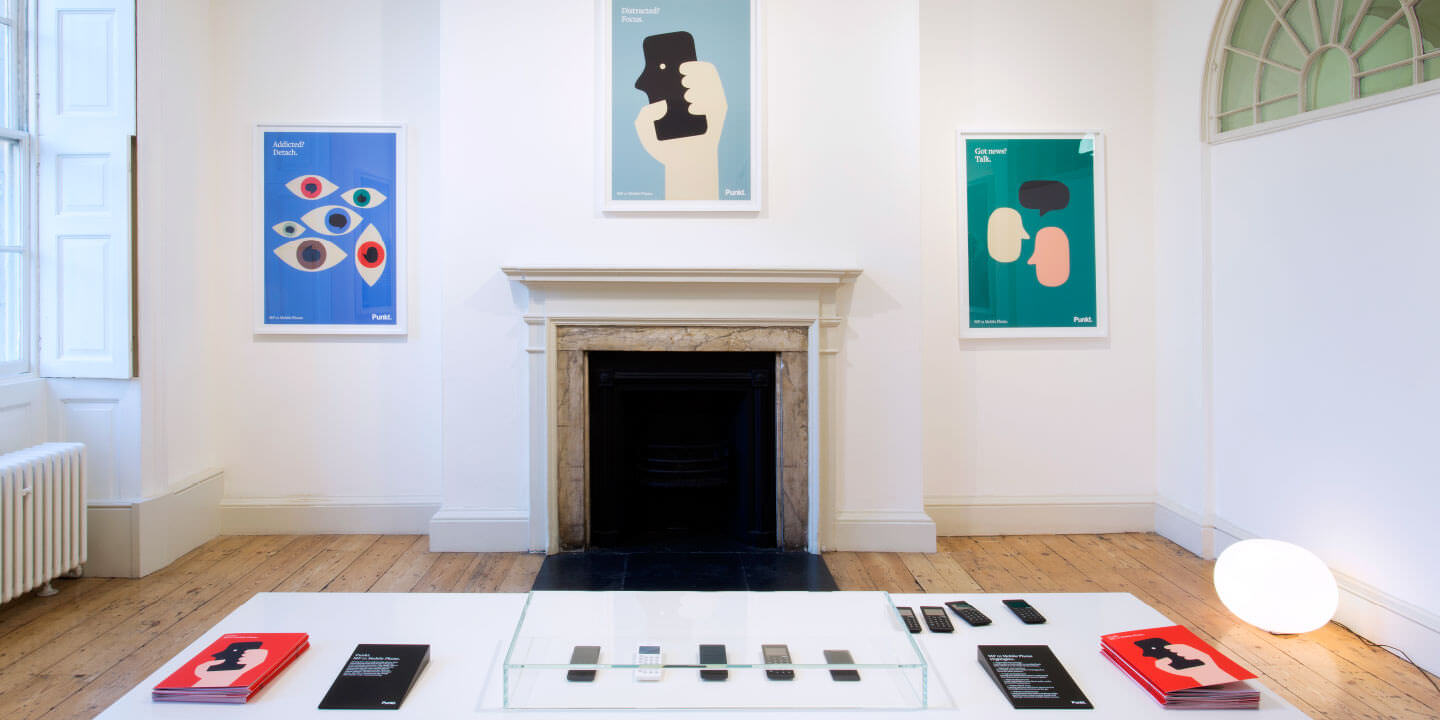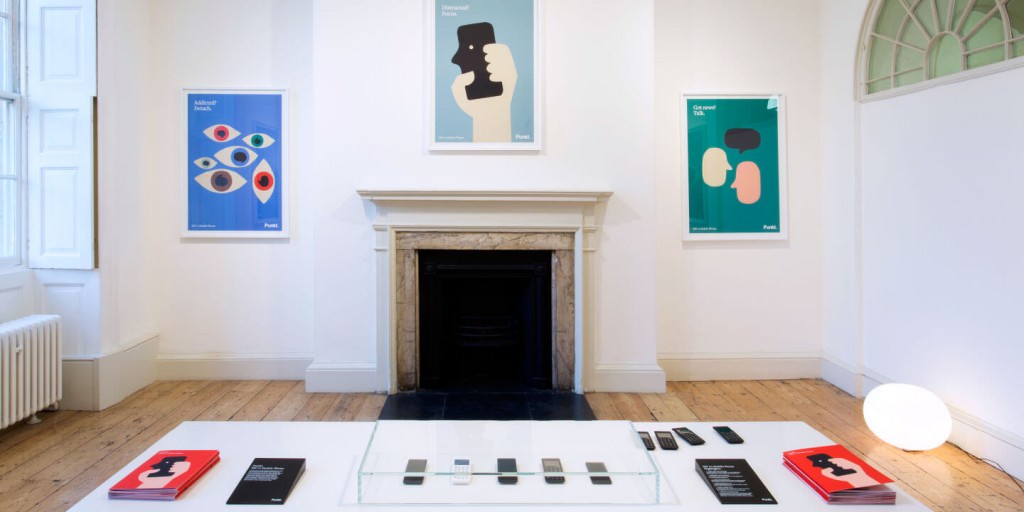 What's the culture at Rosie Lee? Can you give us some insights?
Rosie Lee has always been a values-led organisation, but we have evolved a lot since we started out. Early on we were all sat in one room and worked very collectively on almost every company or project decision. I still think that we work very collaboratively, but over the last few years, we have acknowledged that with a geographical spread like ours we need to document and discuss our culture on a regular basis to ensure the magic of Rosie Lee doesn't get lost. If everyone understands the values we share and chooses to behave in ways that everyone else finds respectful then we're good. Outside of that, I don't feel it's really for us to dictate culture – each new person that joins Rosie Lee has the opportunity to learn from and contribute to who Rosie Lee is.
Discover the work of Mark Fleming & Rosie Lee on their website