It's always been for me about how I could work out everything else around me to allow me to still create rather than the other way round. I have a constant urge to draw that keeps me going – I enjoy the tactile-ness of being able to draw something and translate expression, to open a conversation about the things I look at and find interesting, pulling out the overlooked or subtle narratives of everyday life and trying to put together a story in a single image.
I grew up in the London suburbs, which wasn't always the most inspiring place to be but I think that just made art stand out more. After work experience at an architects firm, when I was at school, I first discovered CAD, I loved the crisp lines and found working like that really satisfying, it wasn't long before I started experimenting with vector software and that's where stylistically I began to develop.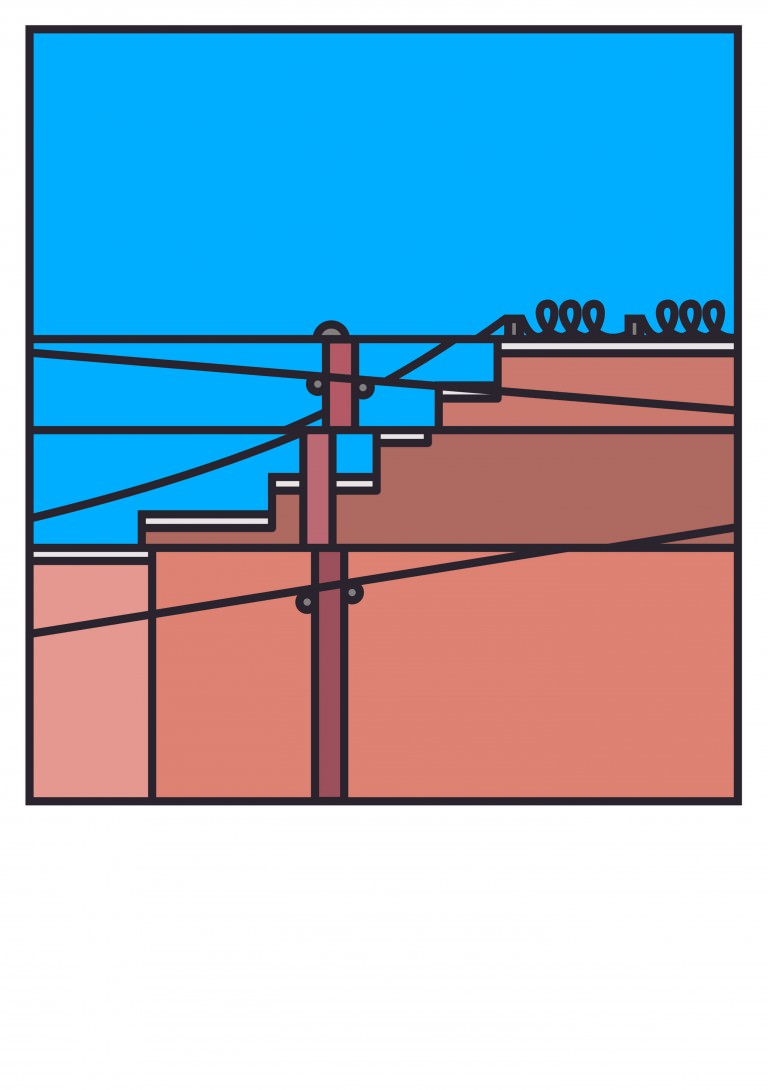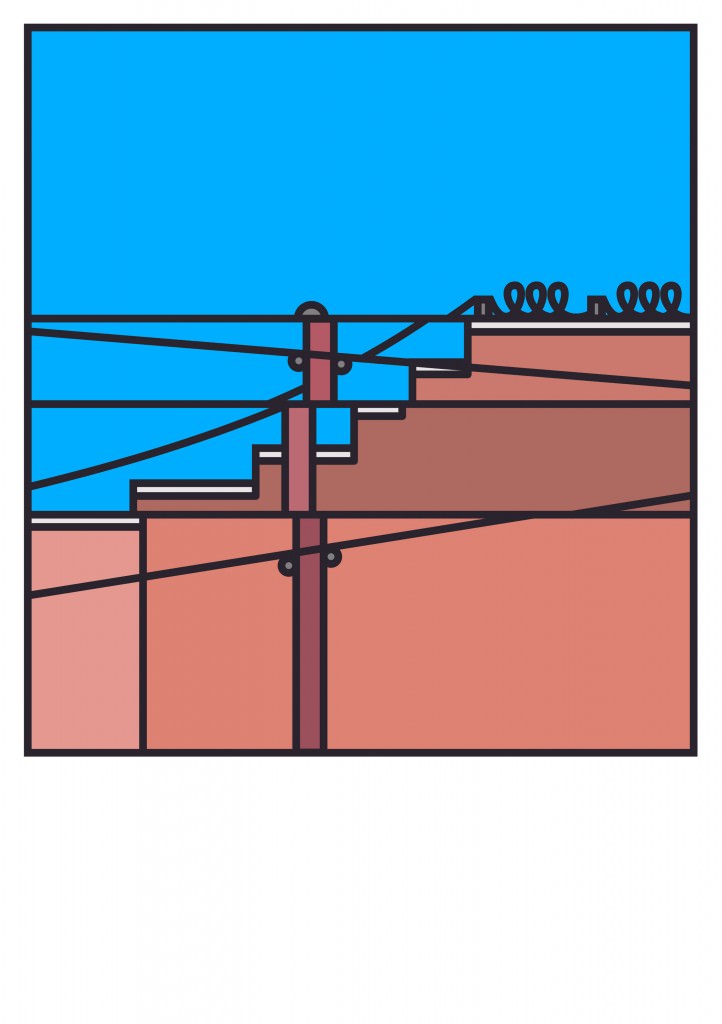 Tell us something about your work process.
I think about drawings all the time and write down ideas I'd like to explore a lot, that's generally where I start, once I have a direction I just get stuck in with drawing digitally, I think it's a really organic way of working – it can lead to outcomes I don't always consider on paper and by working through my ideas at a faster pace I end up having a lot more fun. Other than that I have a pretty ordinary home studio, this setup works for me as it means I can just log on and get going with something that's rattling around in my head whenever!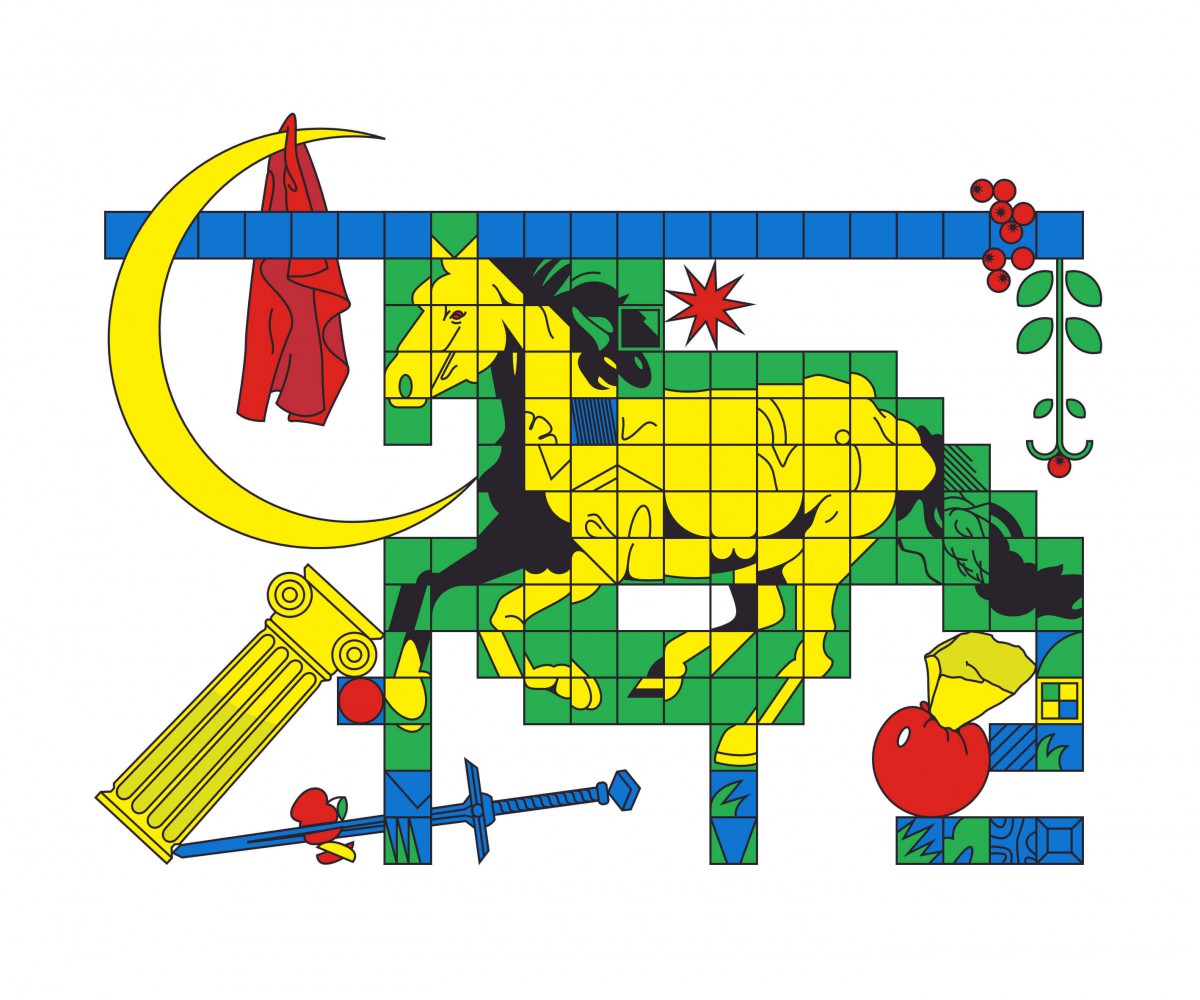 What are the top 5 things you learned after graduating?
Critic yourself
Don't worry over judgements
Work on things you enjoy
Keep experimenting
Get out of the house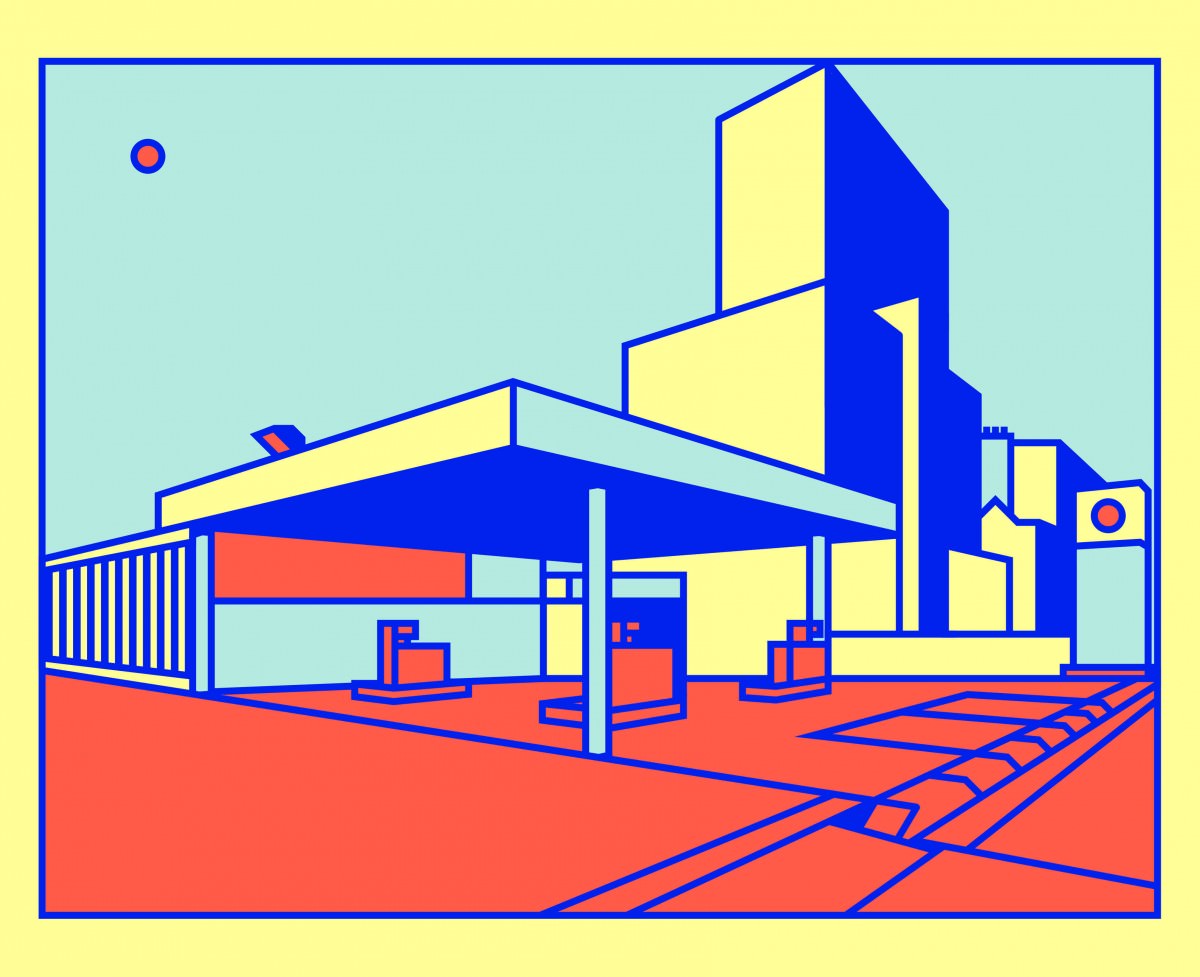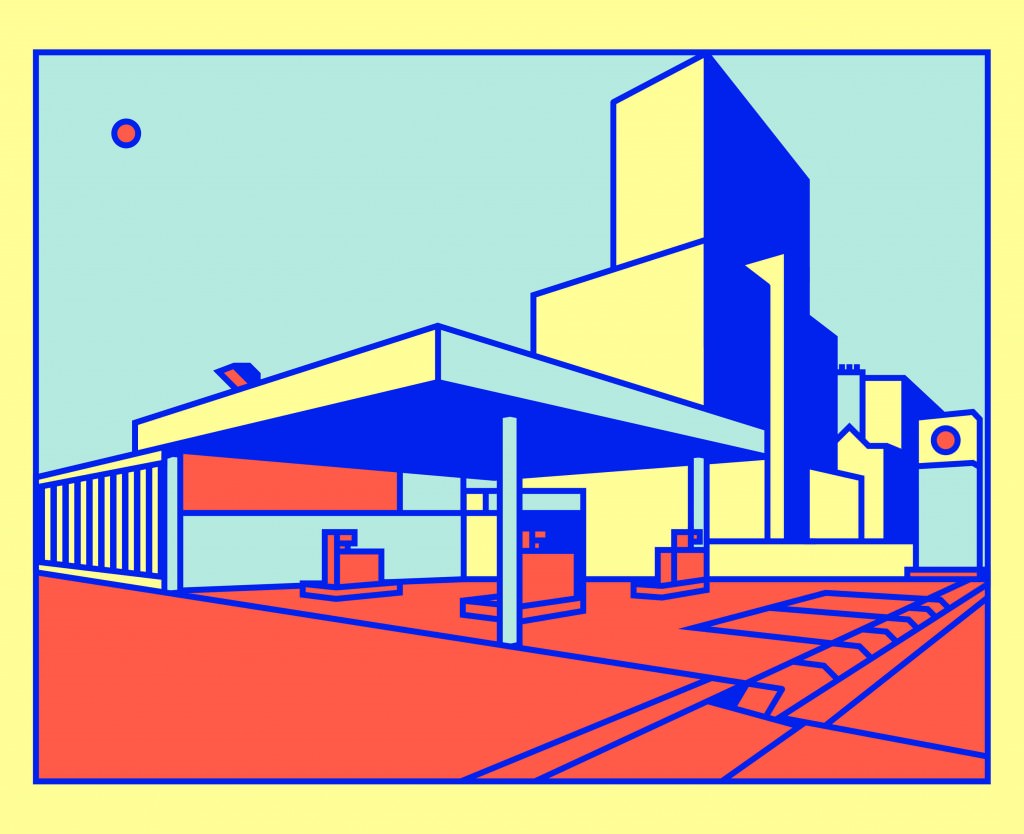 How do you get assignments and what is the role of social media?
I work with a couple of super agents at Grand Matter who help with assignments! But I think social media has a huge part to play – people sometimes reach out because of a drawing they've seen on IG then use it a mood board to show the ideas or colours they like in some of my past work, it's just so accessible I think it reduces a lot of the in-between steps. It's nice to have different platforms that each show something more honest than just your best work, some sites like Behance let you really go all in on the detail of a project, twitters great for news drops and IG is like a rolling portfolio that lets you feel a bit more human and shows how much you love what you do.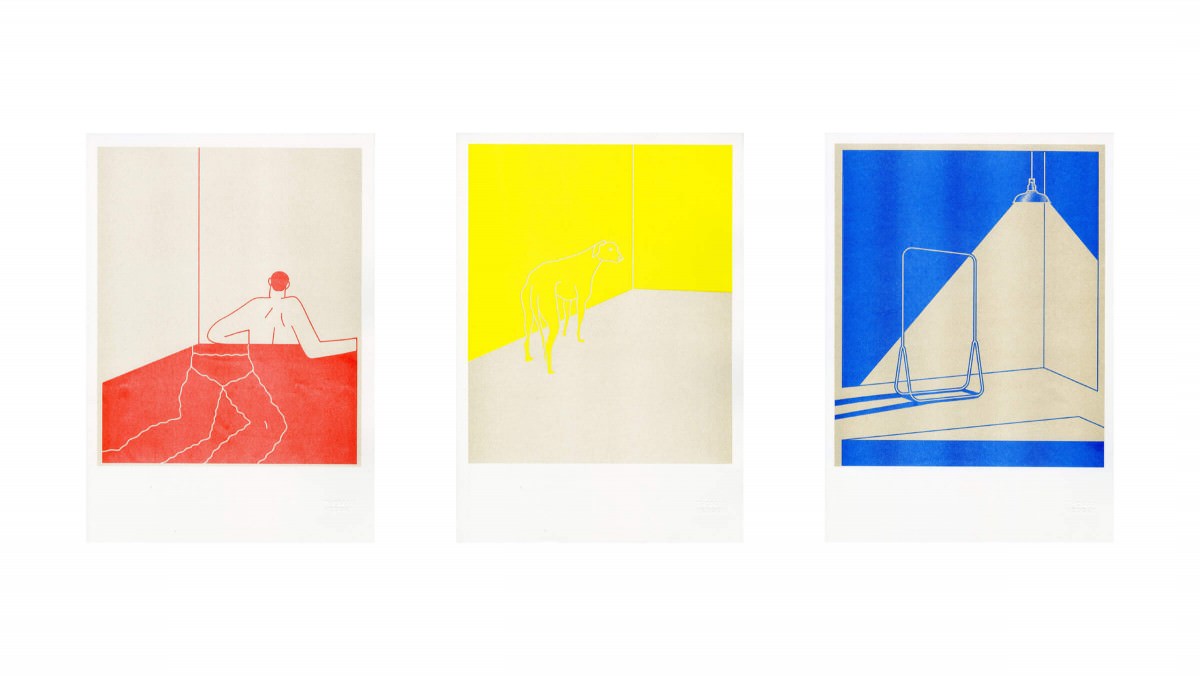 What do like to do besides doing illustration work?
I dabble around with other creative endeavours – lots of experimentation that feeds back into my illustration work – pottery, painting etc. – I'm really interested in how I can incorporate everything together and learn from everything holistically. There are a lot of things I'd like to do, I don't leave myself much time outside of art but if there is I like the little things that get me outside – beachcombing, rock pooling… I normally just end up thinking about my next project though!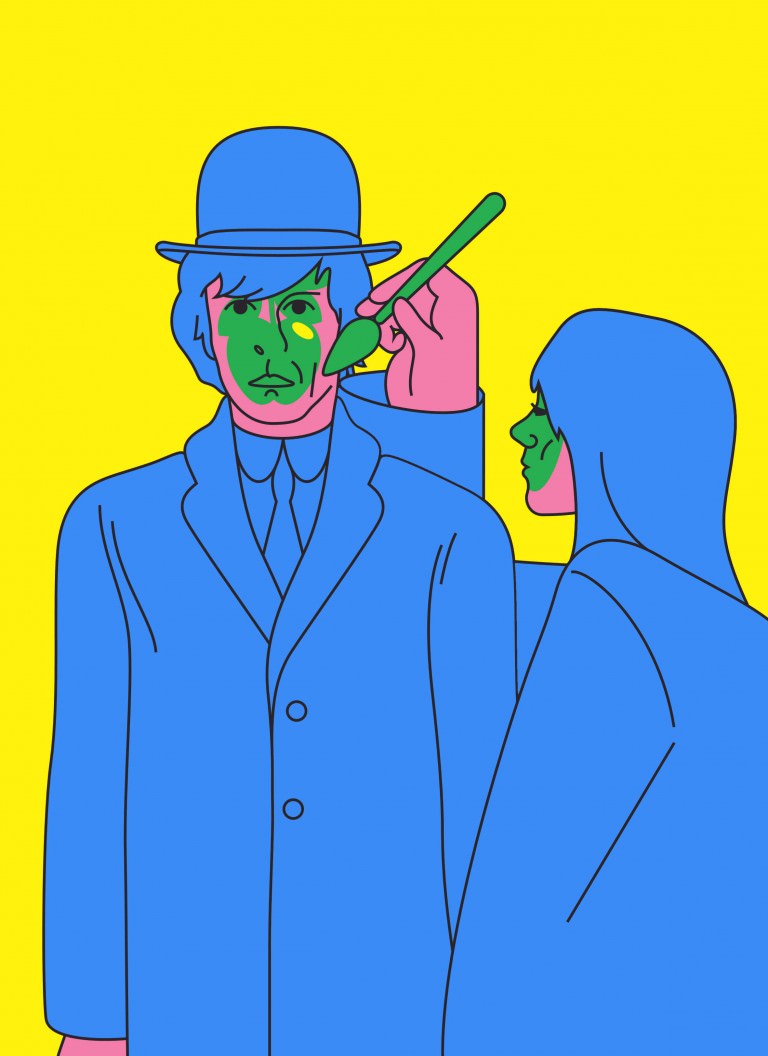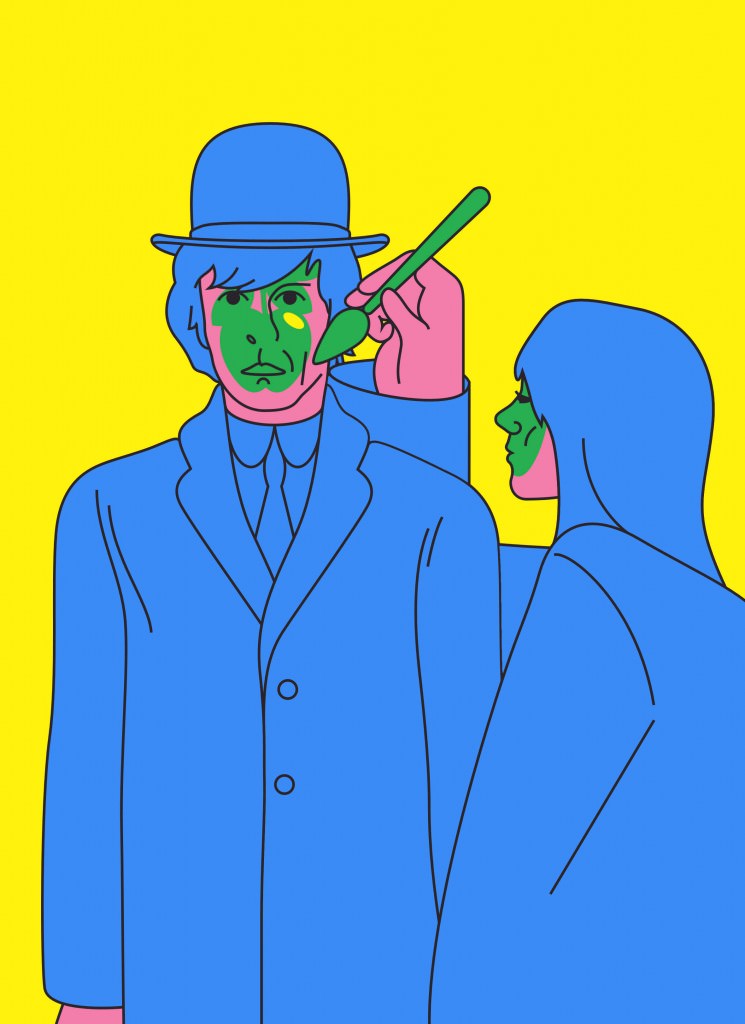 When is a drawing finished?
I think that's when I'm happy with it and if it looks right – like how I can see it in my head, how I imagined it to be. Sometimes though it feels like they're never finished! I have a few drawings that I'm constantly revisiting – trying to get right – I like the direction or the idea or a part of the drawing if they're not right though they won't be released into the ether. Sometimes I'll hold work back and see if I like it in a few months time – that's a good test. Other times it may just be the process – if it's been super enjoyable to work on – there will be a different sort of satisfaction and you just having fun can let you feel comfortable in its outcome.
See more of Thomas Hedger's work on his website