Tom is a Designer and Art Director based in New York where he works as an Art Director at CALVIN KLEIN. Prior to working at CALVIN KLEIN, he held positions at Firstborn and Wednesday Agency in New York.
Before moving to New York Tom lived in Meeuwen, a small town in the North East of Belgium. He studied Graphic Design at the Media & Design Academie in Genk (now known as Luca Arts). Before he got into design, he went to a technical school in Bree where he learned how to weld, use lathe machinery and did all sorts of things related to metalworking. It was the need for money that made him get summer job at local construction companies which made him realise it was all pretty cool but nothing he'd want to do longterm. It was physically very hard work.
At the same time he played a lot of computer games and started making graphics for clans, started tuning cars in photos and that was kind of how he found his way to GIMP, Photoshop and design.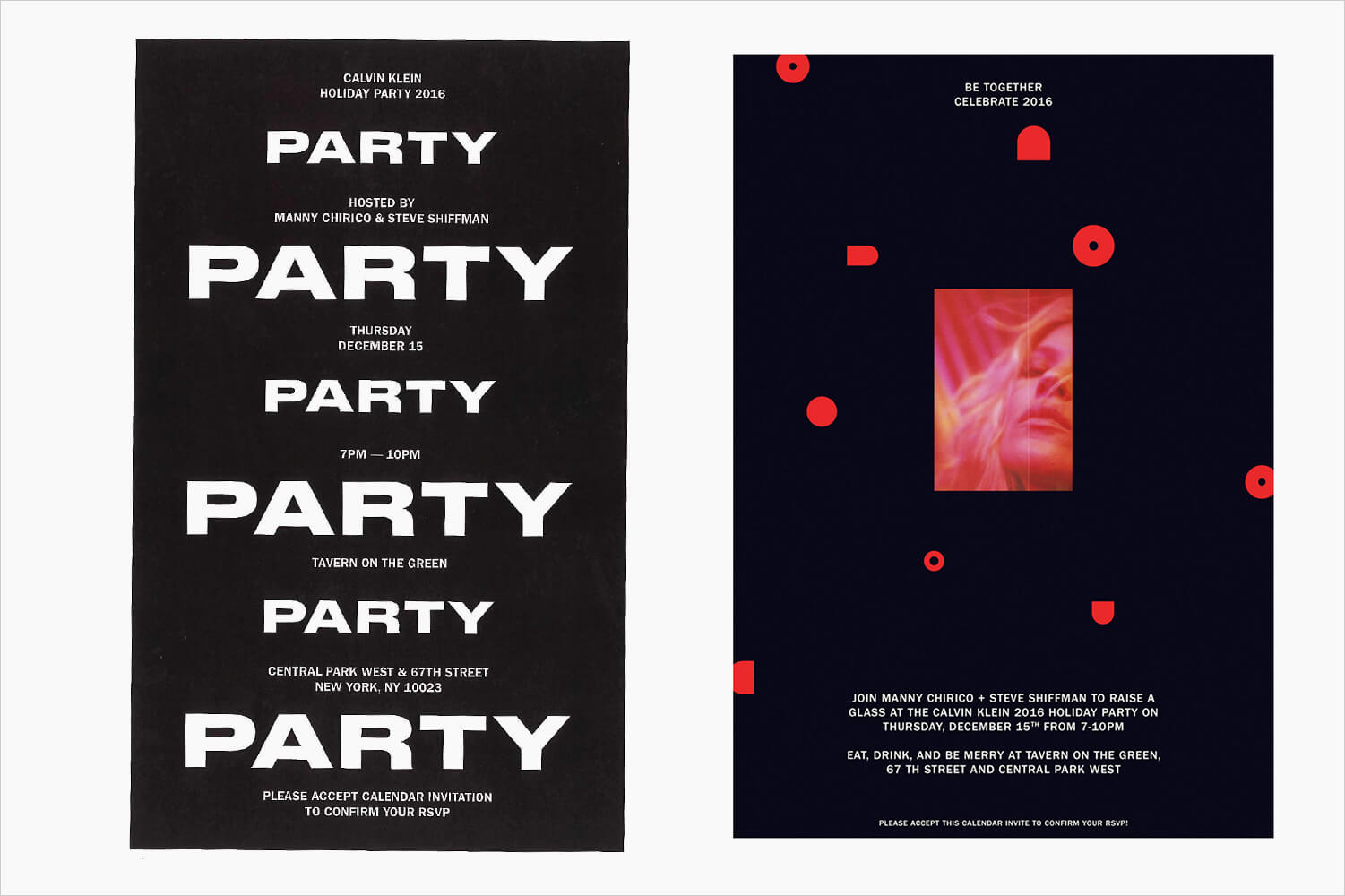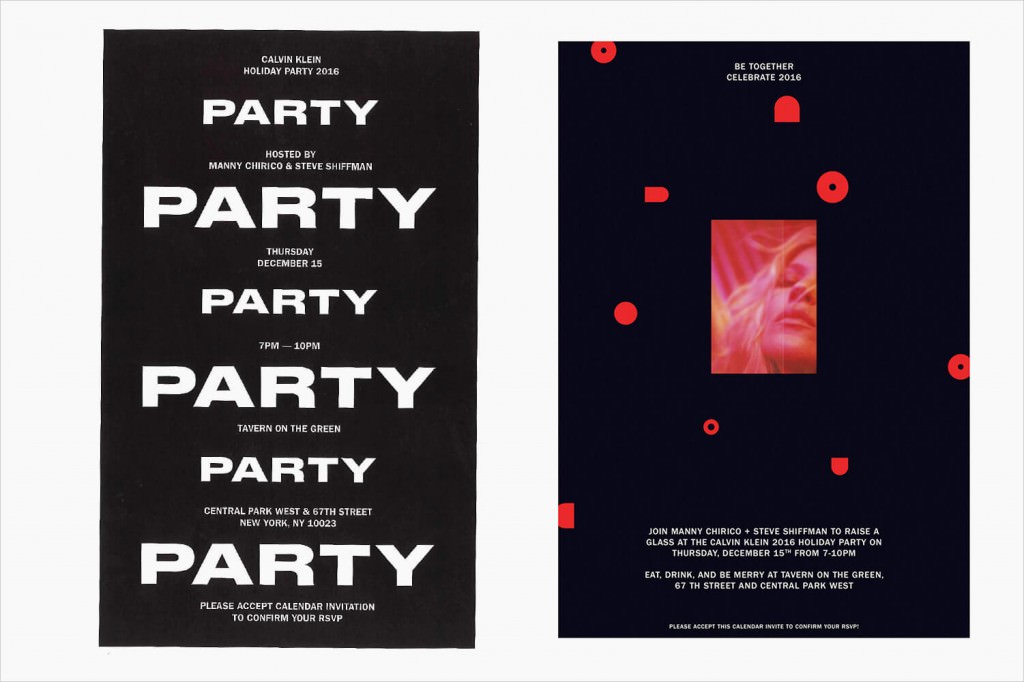 Why did you make the move to the US?
After interning at Saatchi, I went back to school to complete a couple more classes in order to obtain my degree and spent a lot of time thinking what would be next for me. I had received some job offers from companies in Belgium but for some reason I didn't quiet feel comfortable accepting any of them. I took the summer off, and looked in to opportunities abroad. A lot of students go study abroad, or travel for significant amounts of time, and since I never did that, I thought a job could be my ticket to an experience abroad. I applied for some Junior and Intern positions with agencies in New York and London. I thought I'd be able to work on bigger and more exciting projects there.
Towards the end of that summer I received an offer to come intern at Firstborn for six months. Four months in to that internship they offered me to come aboard full time. I accepted and never looked back.
What do you do, what are your responsibilities at Calvin Klein?
I am an Art Director. I work on all things digital. Sometimes that includes Special Projects for runway shows or special events, but the majority of my time is spent on campaigns and overseeing + creating all the digital output for CALVIN KLEIN on a global scale. We are headquartered in NYC, but have offices in Europe, Asia, and South America, so it's quite an undertaking to coordinate with all regions as each region has its own team, works on different platforms and has its own needs.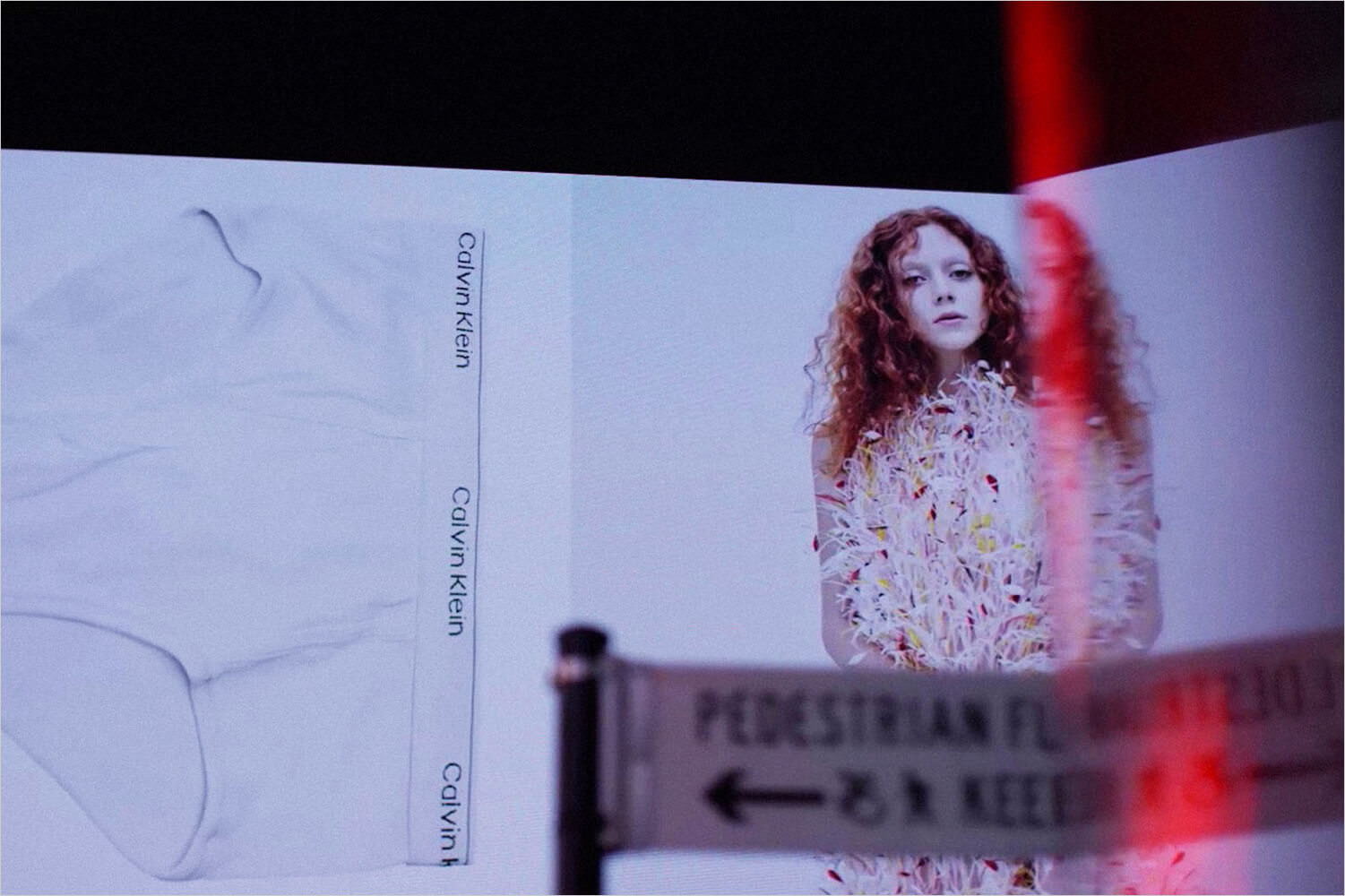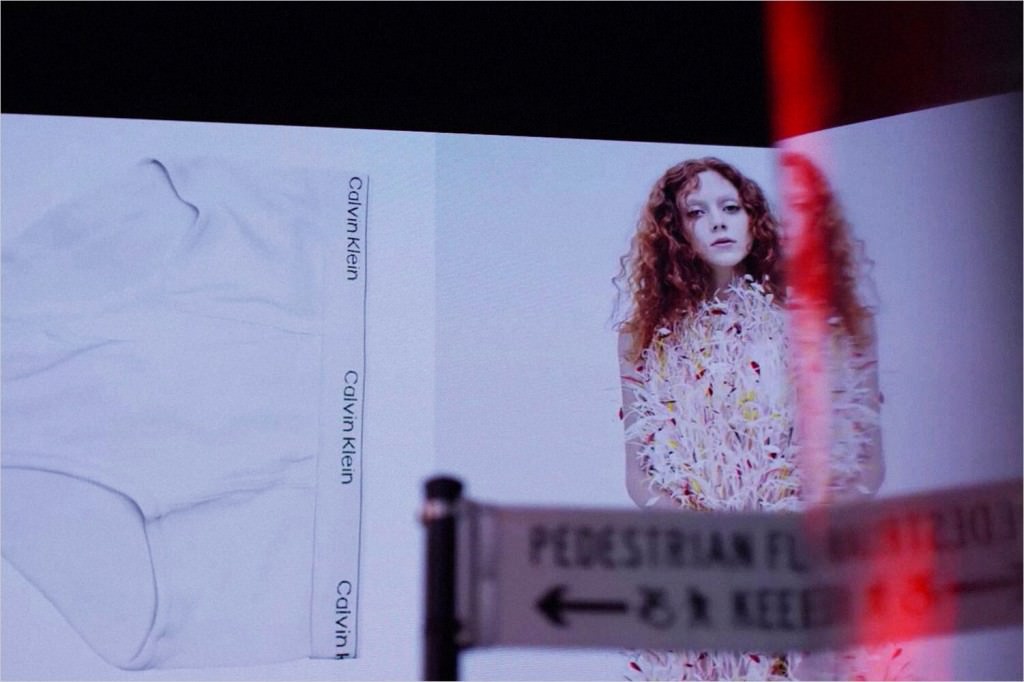 Will you ever move back to Europe?
A question I ask myself quite often. It's not so much a question of "if"… but more like "when". I was supposed to move back after my six month internship, but now I'm in my seventh year here. I never imagined being here for so long, and staying here forever just seems like a crazy thing to even think about. As an immigrant, working in the United States comes with certain strings attached, so it's never just about what I want but what is (legally) possible.
In the past year however, I have certainly thought more and more about next goals in the long term and what a move back to Europe would look like. There's a lot of logistics to look at.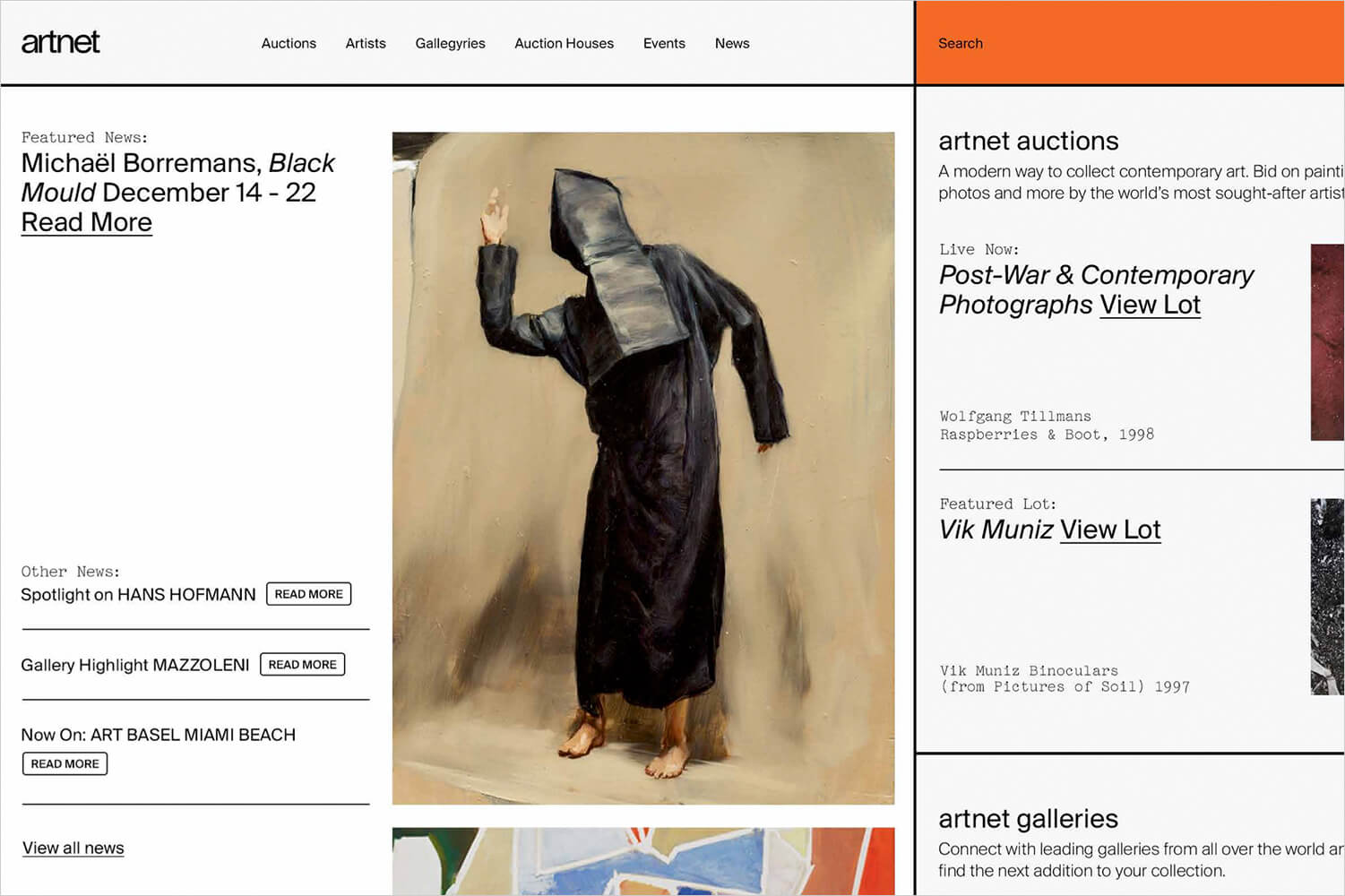 What are the biggest differences between working in Belgium and New York?
I can't speak too much about what it is like to work in Belgium, I only did a brief internship at Saatchi back in the day, but I can speak a bit to working here in New York though.
Getting to work in New York was an interesting adjustment for me and I think anyone reading this who has made a similar move can relate in one way or another… . Moving from a small town like Meeuwen (13K inhabitants) to New York (8.5M inhabitants) was huge for me. I was overwhelmed the minute I landed at JFK with my immigration documents in one hand, and my suitcase in the other.
In school I was always fast and hated to procrastinate. I learned how to be quick and execute a lot, fast. But coming here made me realize how wrong I was. I didn't really know how anything worked. I thought I knew Photoshop, but I didn't. I thought my English was good, it wasn't. I thought I was a fast designer, but yea, you guessed it, I wasn't at all.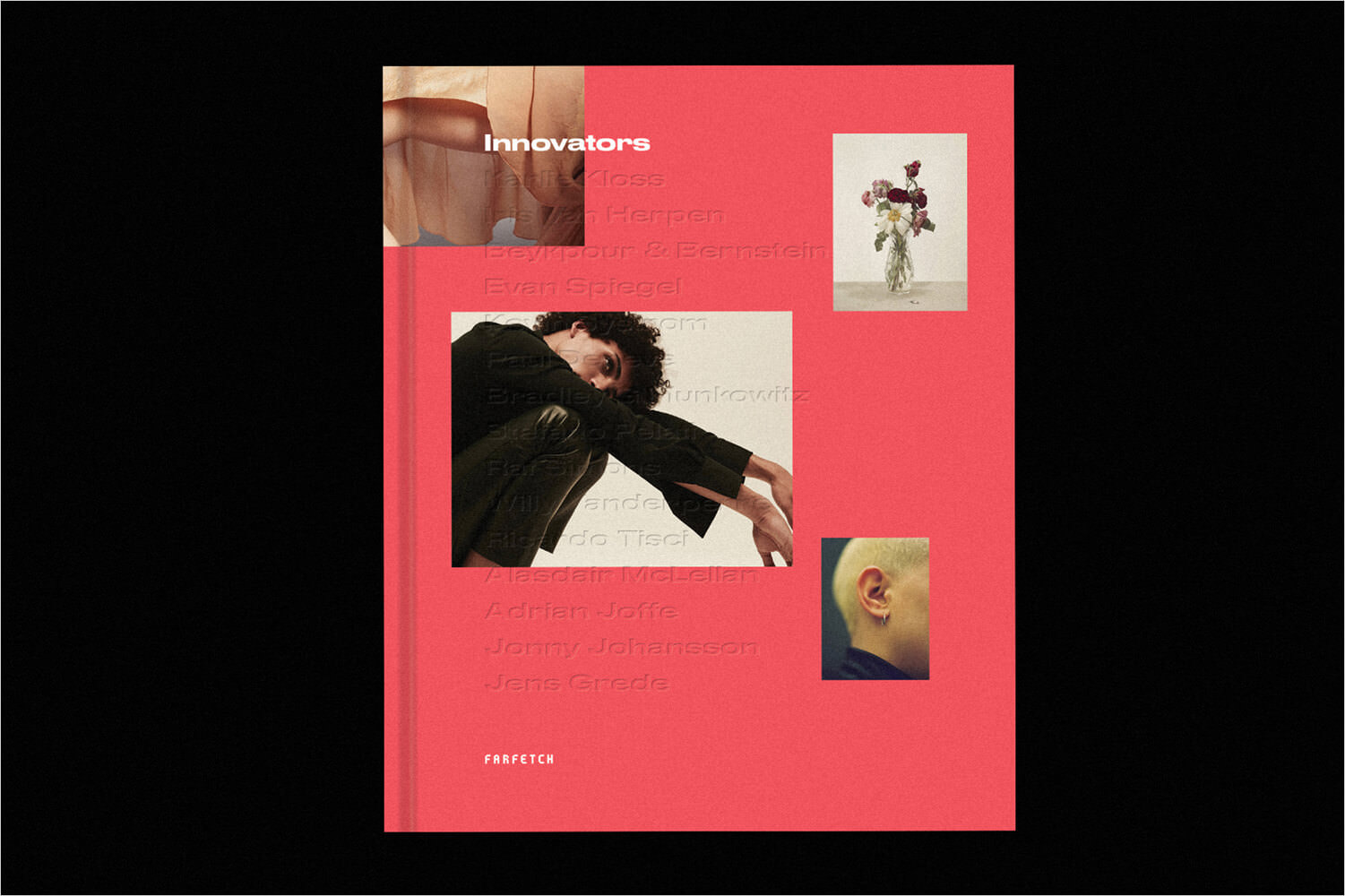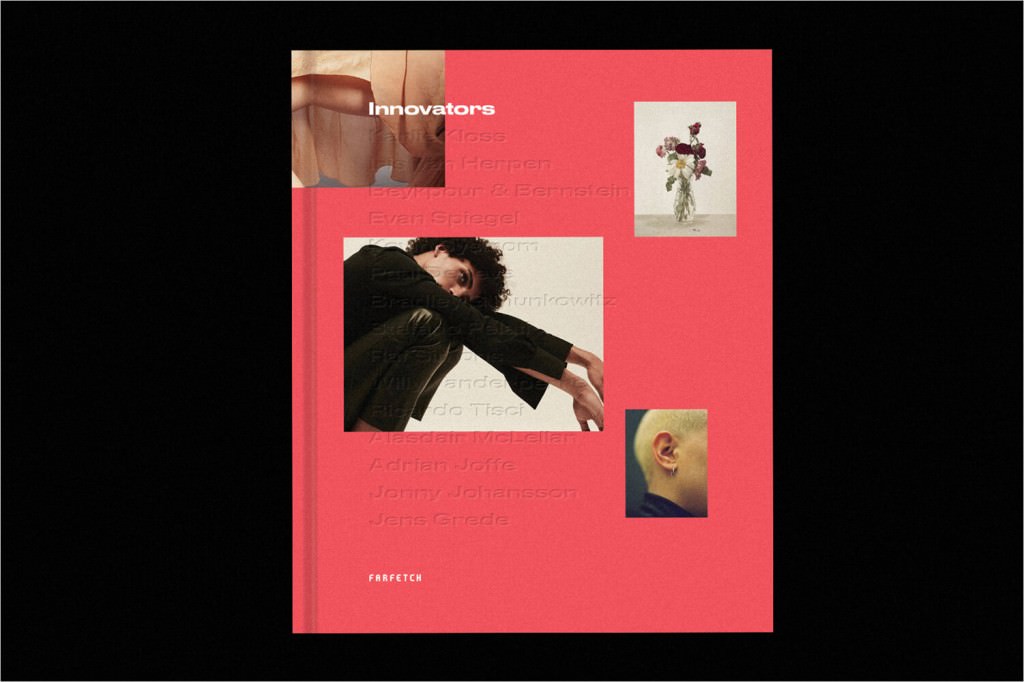 Expectations are immense for people. Time to adjust is short. Thirteen hour days are normal and room for error is pretty much non existent. I had to adjust. I worked sixteen hour days just to be able to keep up.
As intense as this might sound, you learn an insane amount in a very short period and you work with people who came here just like you, to do great things and work their asses off. Everyone is on top of their game, and try to push things even further. As time goes by however, you kind of transition into this state where you don't really realize that you have grown, and next thing you know you are owning projects for clients like Estée Lauder etc.
New York as a city, outside of the professional circuit is intense too. Everything gets amplified by just being here.
I imagine in Belgium to be a little more down to earth and at a normal pace.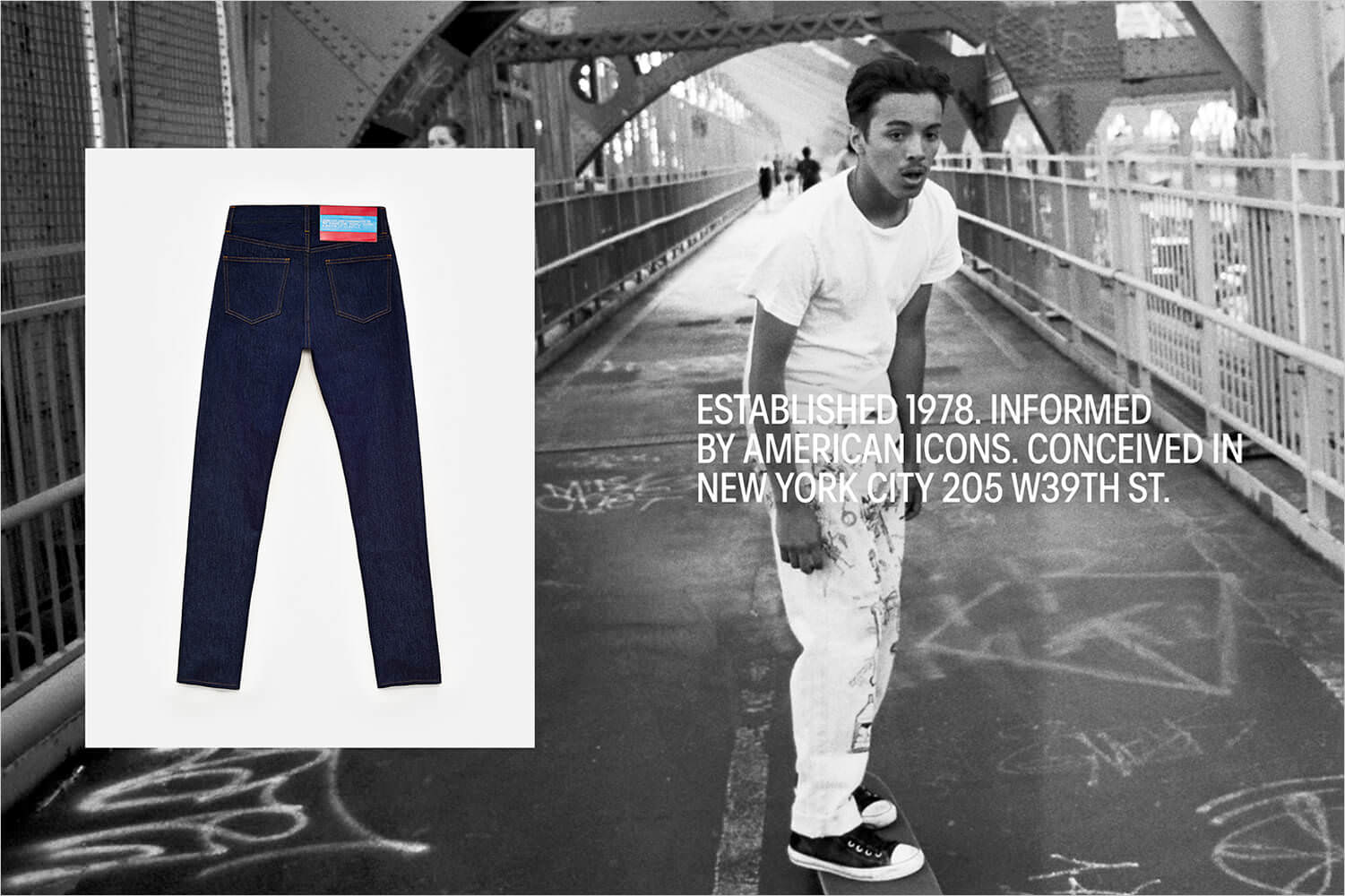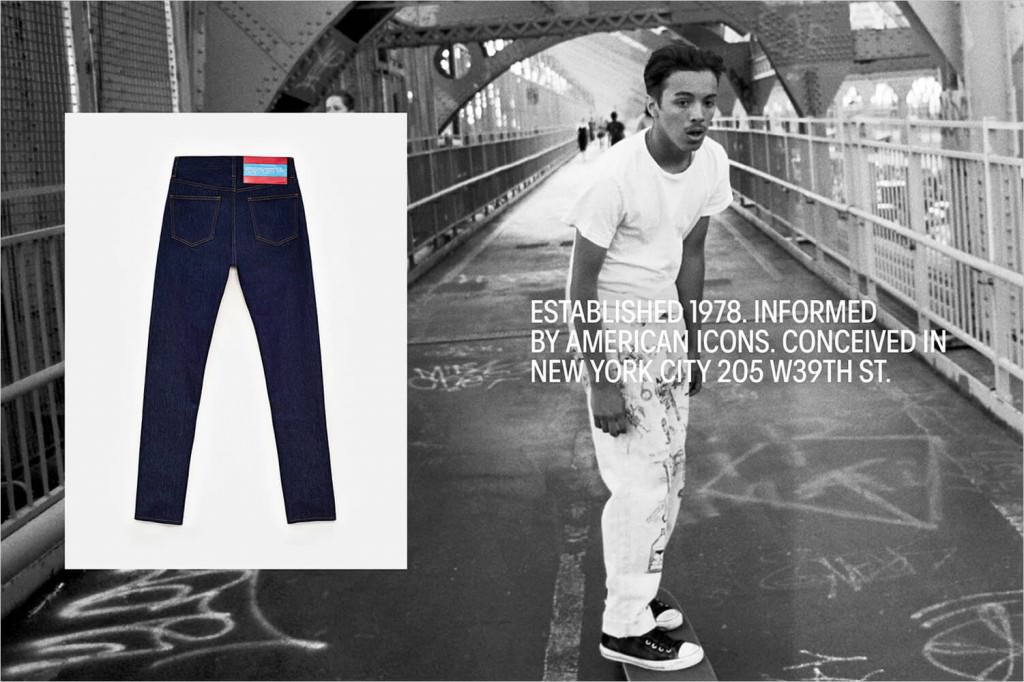 What are the top 5 things you learned when moving to the US?
Tough, but good question! I'm not sure I can list 5 separate things. I think everything kind of evolves and flows into each other.
Professionally I learned everything that I know so far from my experiences here in New York.
Learn as much as you can about as many different topics as you can. Don't limit yourself to design. Design should be an output… the input however, should come from many different places. Books, Concerts, History, Food, Travels, …
In the end, design is just a job for me. When I go home I prefer to spend my time on other things. I read a lot about politics, psychology, etc and I can draw inspiration from that if I need to. I also watch a bunch of TV and walk around town quite a lot.
Leave your comfort zone. Good work takes time and effort.
Go to design events or events that are about something completely different. You'll meet people who can help you, people who will ask for your help… or both. If you're lucky you'll meet a new friend, a coworker, a client, a collaborator. It's all about the experiences and relationships you build.
Lastly, but probably one of the more important ones: listen to people.