Sarah is a freelance graphic designer from the UK, living in Antwerp. From a young age she's been interested in art, design & architecture; creative endeavours have always fulfilled and enlivened her. Growing up, Sarah & her mum would spend weekends looking for galleries and stately homes to visit, which she thinks triggered the passion for art. She studied art at school and always knew she wanted to work in the creative industries. It wasn't until towards the end of Sixth Form that she decided Graphic Design was going to be her route.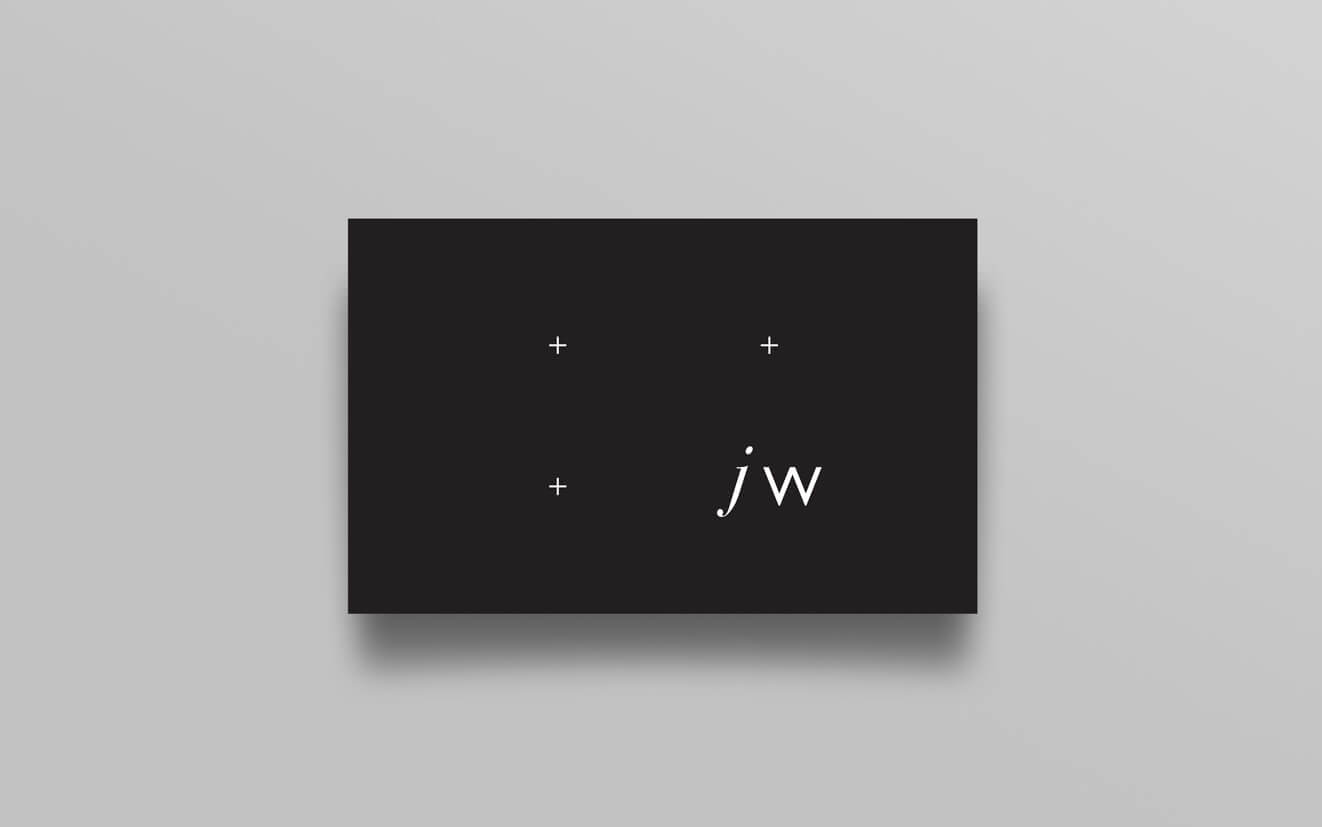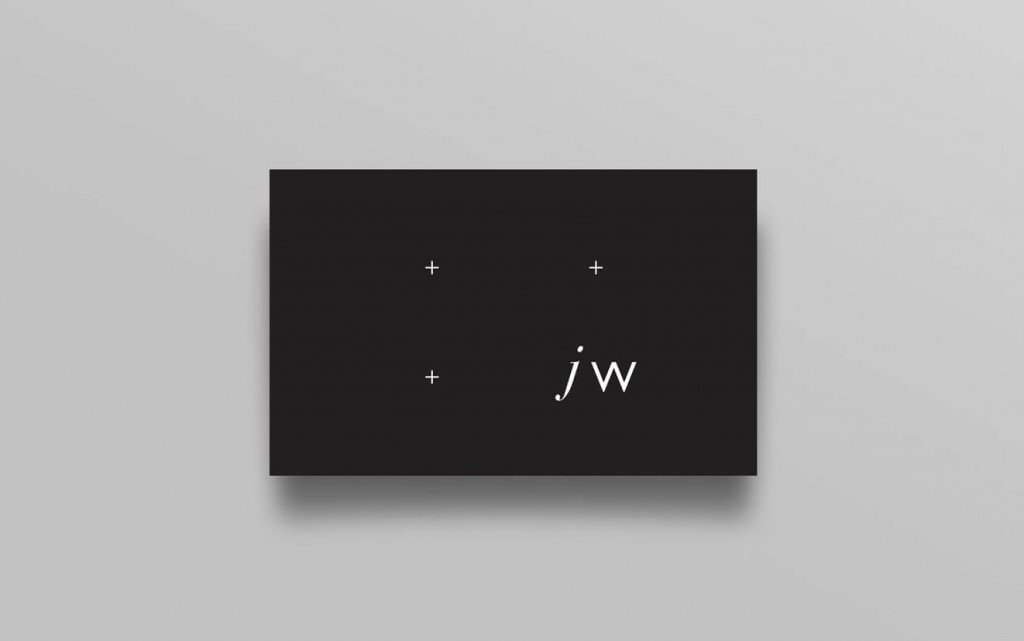 You worked in Manchester and London, how did you end up in Antwerp?
I am originally from the North West of England, from a seaside town called Blackpool (best known for its big tower). I stayed at home for university and studied at Blackpool & The Fylde University campus and during my time there I managed to get an internship in Manchester. I was there for 4 weeks over the summer and absolutely loved it. I'd spent a lot of time in Manchester growing up and it was a nice progression from Blackpool. After university I spent roughly a year working in various agencies in Manchester, Monday to Friday, and then also my part time job Saturday and Sunday back in Blackpool. It was a busy time but we were encouraged at university to explore, experiment and find the right path for you, trying out different agencies definitely helped with my confidence and drive.
Then after a year in Manchester I decided to look further afield for a more permanent design position and a brilliant one came up at Hatched. They were a small agency back then and as a Junior Designer, I was their first employee. I had an absolute blast and learnt so much but after 2 and a half years I needed the next big push. At that point my partner Will had just finished his Masters in Manchester and a PhD position came up at the University of Antwerp and I decided to tag along and make the leap into Freelance. It's been a mad couple of years in this amazing city but we love it. The art galleries in the city are brilliant and the beautiful architecture inspires me daily.
What's your creative process? How do you work?
I work predominantly on my own, I have a little studio space surrounded by my sketchbooks and reference books. When a new brief comes in, I usually spend some time reading and analysing the brief and then get my books out. I find looking through reference books and sketching out ideas a far nicer process than jumping straight on the computer. I really enjoy working on a mixture of projects, although print design is my background, in more recent jobs I've been working on large scale social media campaigns and a lot more packaging projects. I love working with new brands and helping to push them as far as they can go!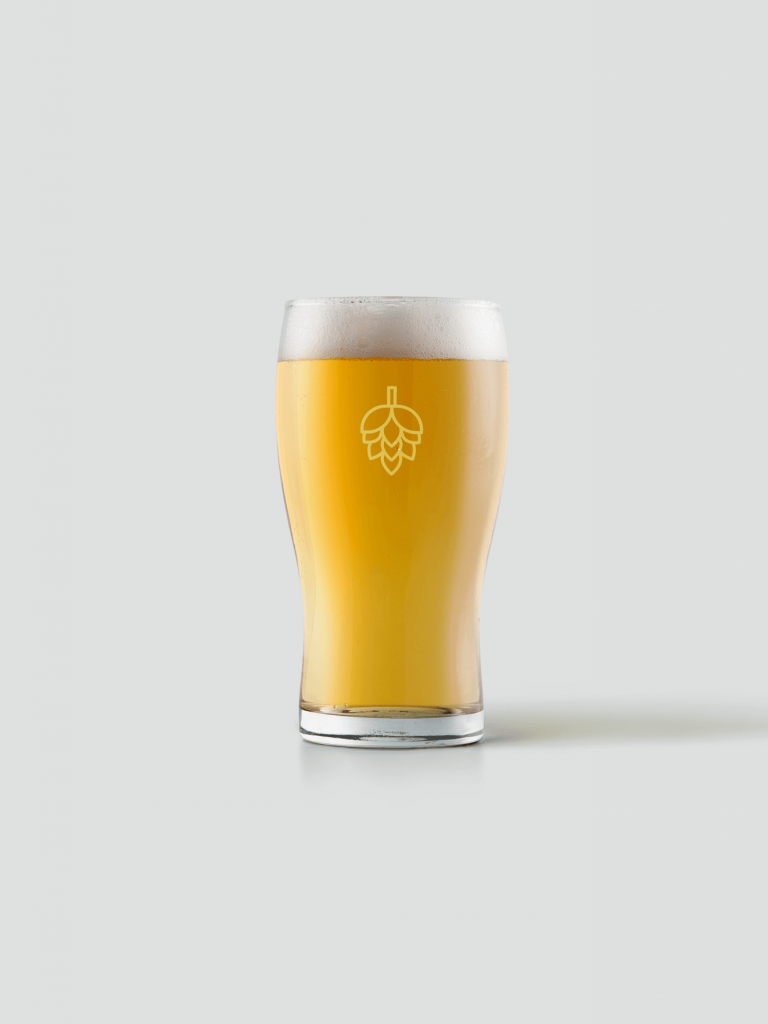 You also run a side project Inspo Finds, how did that start?
There's a lovely story behind our Inspo Finds project, run by myself and fellow designer, Naomi Bassey, who I worked with in London. While working together we started an email chain with links to design work we each found that was inspiring us and it became an amazing thread of inspiration. We felt like other creatives would be interested in being involved and seeing our finds, so that's when Inspo Finds began. It's been a brilliant year and it's so exciting to see how fast the Inspo Finds community has grown to over 30,000 creatives, and keeps growing daily.
We have made it our mission to consistently and reliably provide a positive platform to exhibit the best work we can find and celebrate the creators. With this, our aim is to encourage collaboration and support within the design community, making the exhibition of work a key part of all of our design processes as we all know sharing work can be daunting.
Earlier this year we launched our website and our first publication, Collection I, showcasing some of the best work we shared throughout 2017, from big agencies to small independent designers. We have produced a limited run of 500 and they can be purchased here.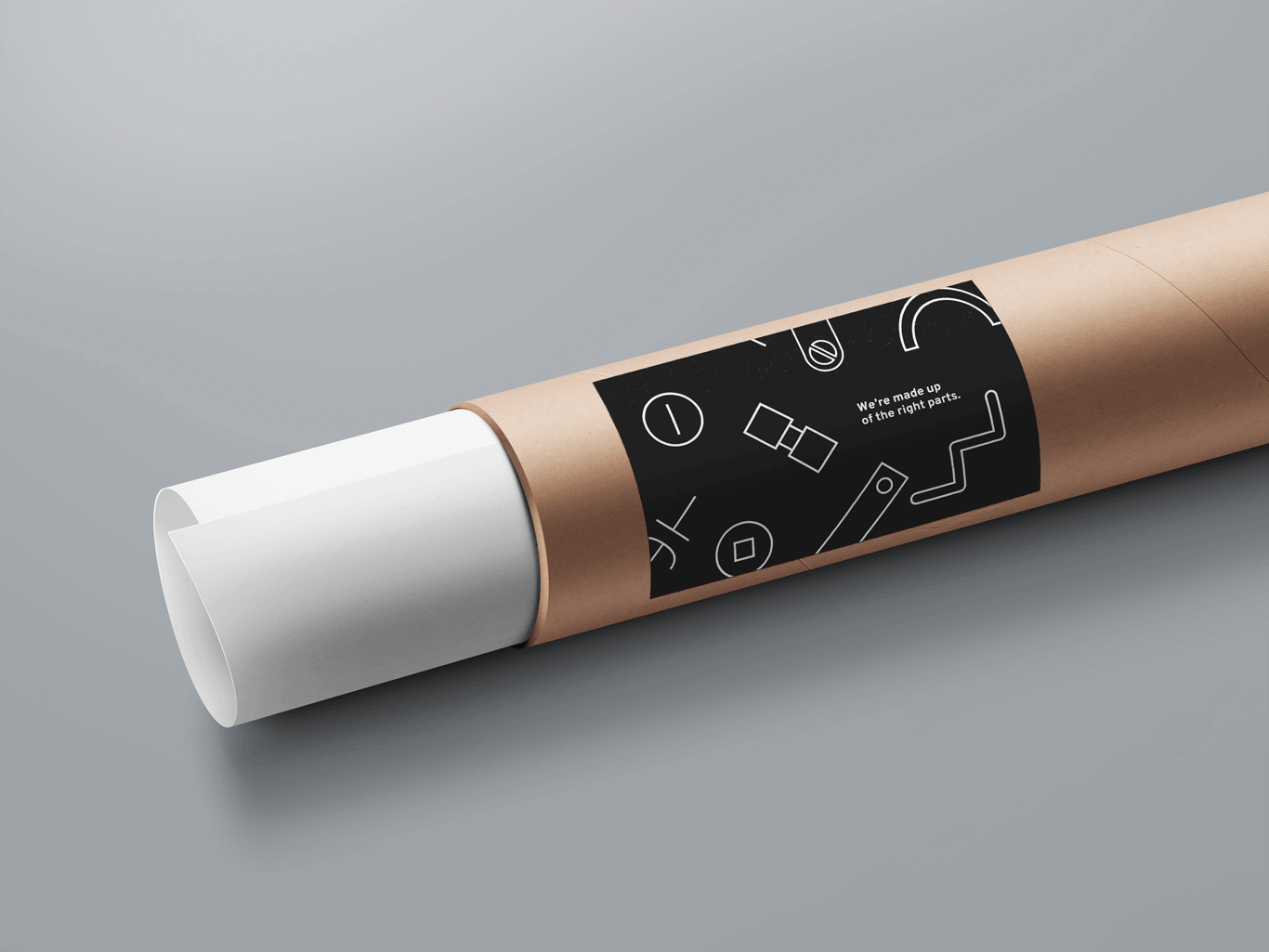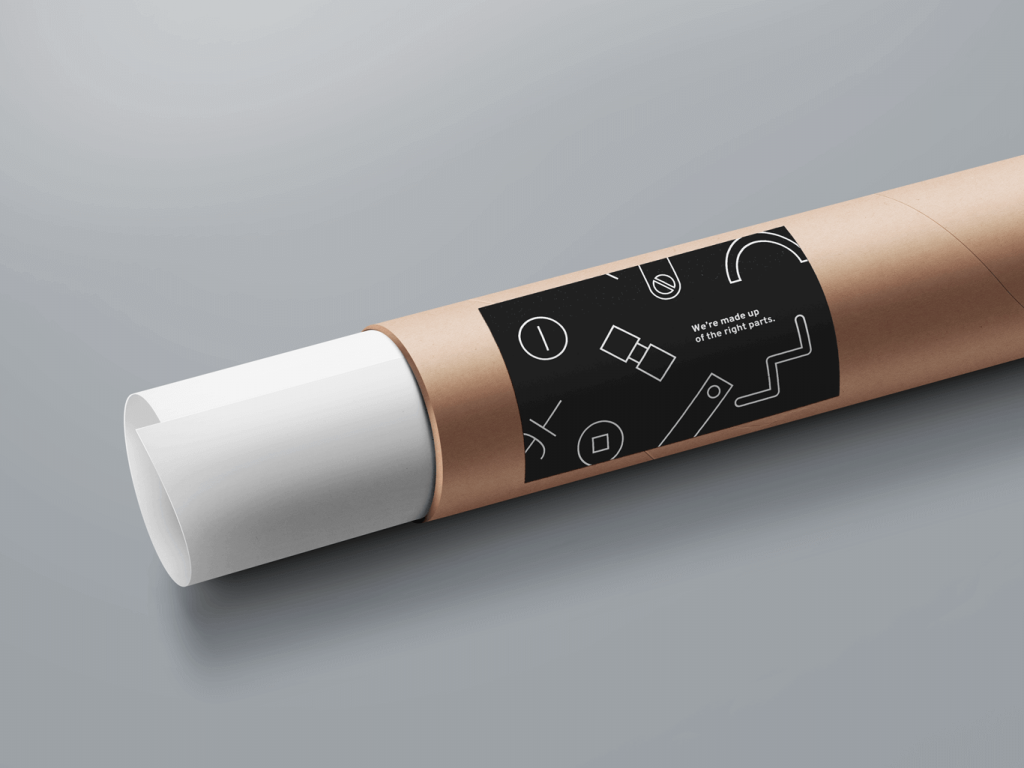 What are big differences between the UK and Belgian design scene?
Since moving to Belgium I've only really worked for agencies and companies back in the U.K. When I was based in London, I would spend most evenings attending new exhibitions and design talks. In Belgium, I haven't had quite as much experience in events, however have been to a few Let's Talk Design talks and enjoyed them a lot. I'm looking forward to finding more talks to attend in the future.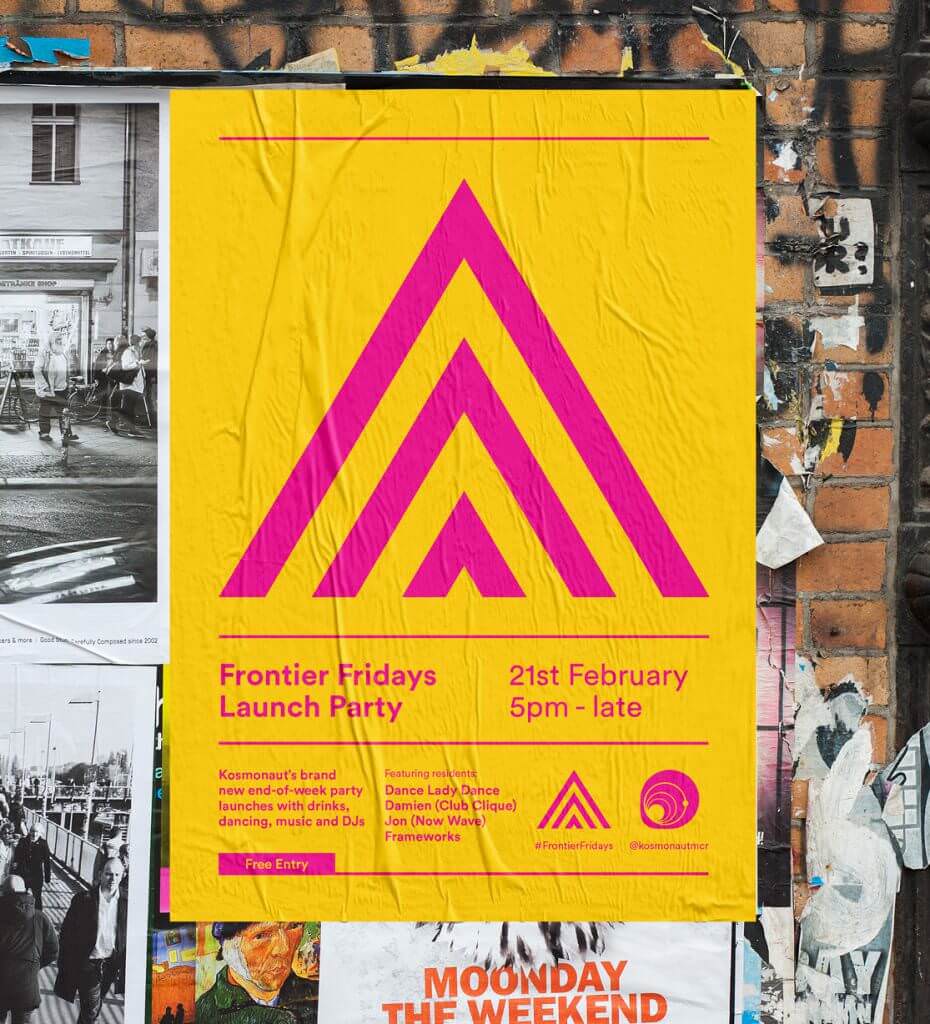 What are 5 important things you learned during your career as a graphic designer?
Follow your own path
Hard work pays off
Always network
Share more work online
Have fun!