I've always been drawing, playing with colours. I decided to study textile design at the School of Applied Arts. After I graduated I decided I had to discover as many different creative experiences as possible: web, graphic, textile and fashion. However, I always had 'illustration' in the back of my mind.
When did you first get involved with design?
I think as soon as I was able to handle a pen and watercolours! So, quite young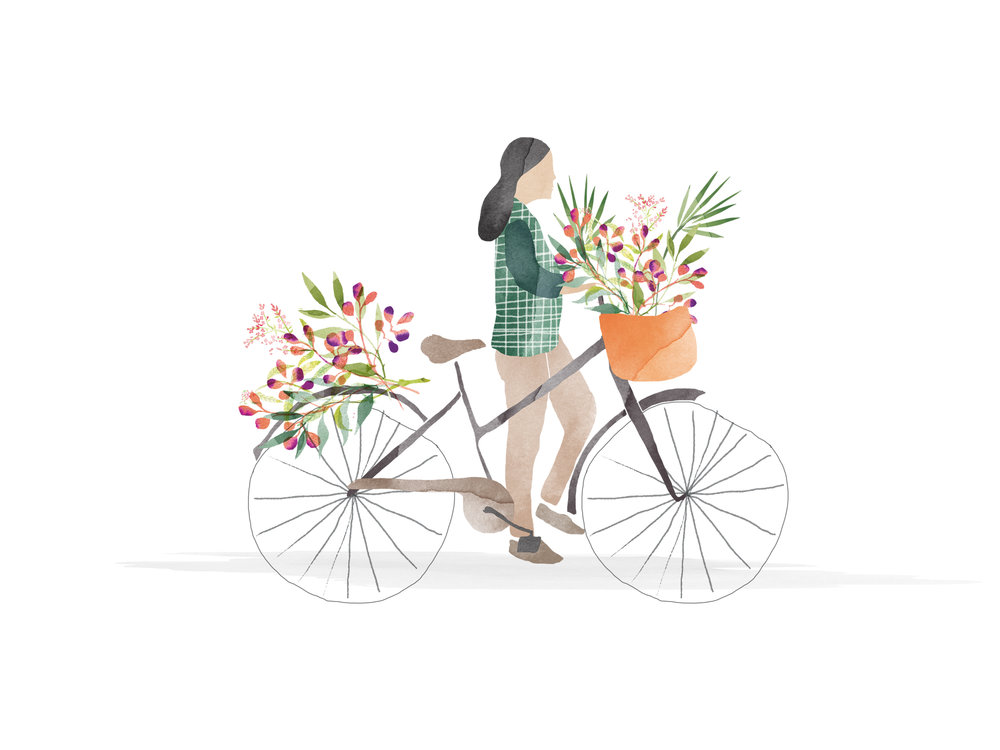 Is there any work you're particularly proud of?
It's very difficult and unfair to choose just one project. Each project is an achievement and I am proud of all of them. It is always a pleasure to begin a new story (start a new assignment), it's also very exciting.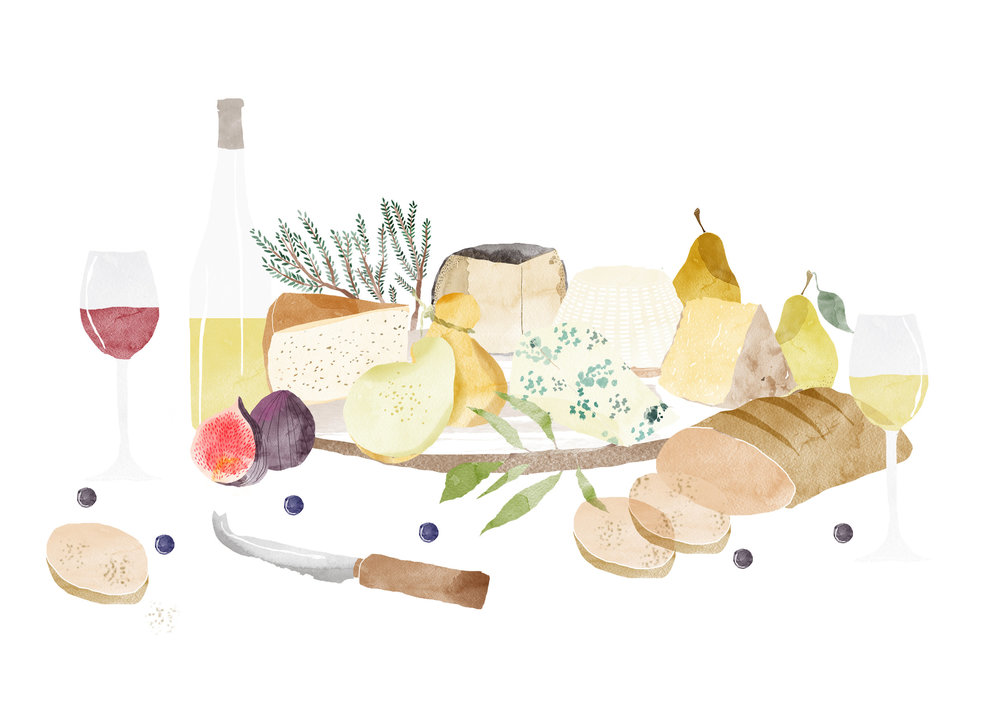 In your view, what were your biggest challenges?
My biggest daily challenge is to evolve my style — by taking some risks — while staying true to myself. From my point of view, it's important to believe in your work, to be persistent & never distort your style. Also to challenge yourself and taking nothing for granted. That's what I say to myself every day.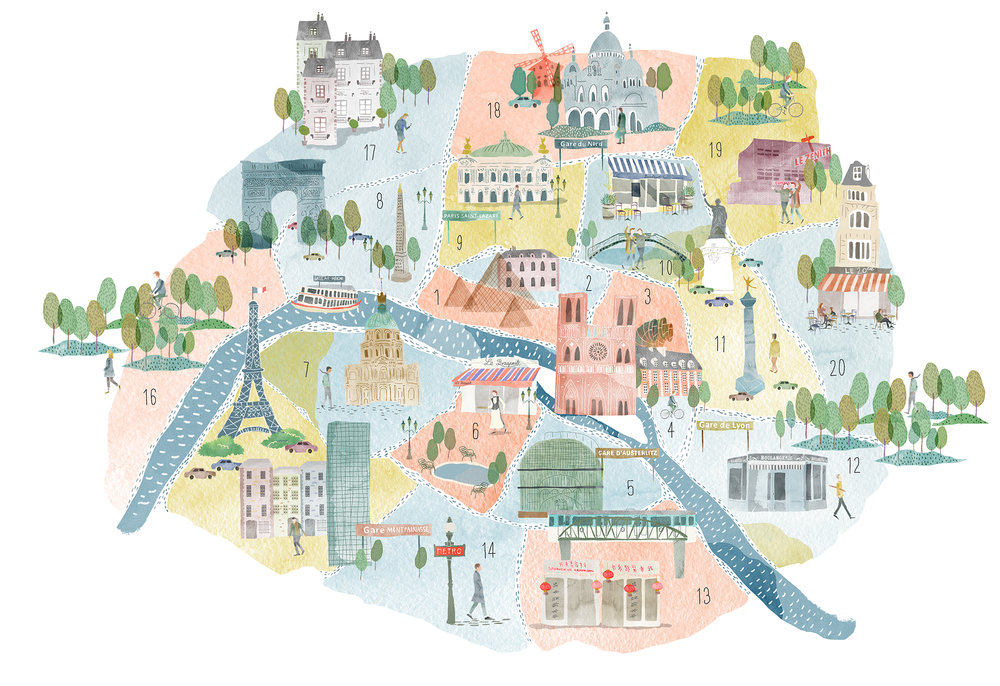 What inspires you?
Like my friends who work in various fields, I frequently browse blogs and websites looking at illustrations, photographs, graphic novels are my areas of expertise. My interest is in works or moods that are opposite to mine. For example, I am amazed by these two photographer's work: Yves Marchand & Romain Meffre, both passionate about contemporary ruins. Their book about Detroit USA is absolutely wonderful. The frame, light, composition, tones in their photos are beautiful. On the other hand I also truly appreciate the work from the British photographer Martin Paar.
Next days: I can't wait to go to the Henri Rousseau exhibition at the Musee d'Orsay (Paris). This artist is a master, his jungle paintings are so beautiful.
Discover the work of Catherine
SaveSave
SaveSave