I'm a freelance graphic designer based in Antwerp, but it all started at a young age. Since I was a 10-year-old kid, I drove every weekend with my BMX bike to the weekend art classes. It was like nothing could stop me from drawing, in those days back in the early eighties I was creatively influenced. At 15, I got pretty bored while studying economics, no surprises there. That's the moment my parents freaked out because I wanted to go to art school. And I was so happy they agreed after endless talks.
When did you first get involved with design?
Art school got me involved with design, initially not with graphic design. I got interested in interior design after going on a school trip to the Vitra design museum in Weil am Rhein. At that time I didn't realise who Charles and Ray Eames was. It is amazing to see how primary education can trigger your interest and influence your daily life 20 years later. Interior design is still my biggest passion besides my day job. Design for me has always been a way of living, it became a constant value in everything I do. After high school, I went to Sint Lucas in Ghent to start my graphic design education. It was still the era when designers used QuarkXpress. That program was a reason to play around with Adobe Illustrator and start to create logos. I actually never stopped since then.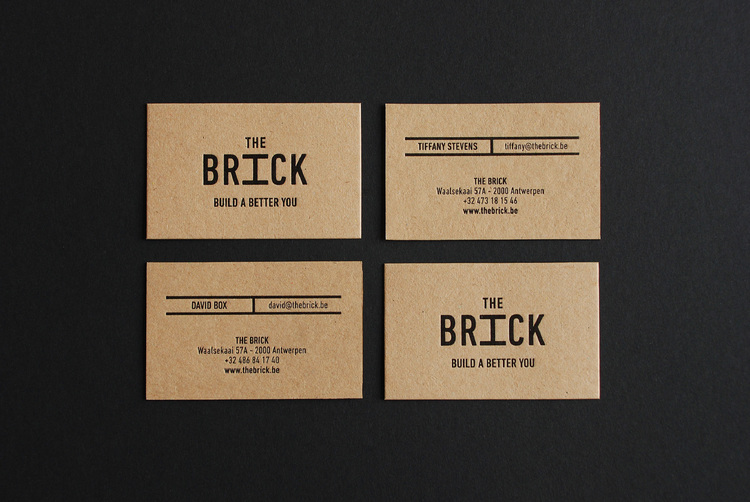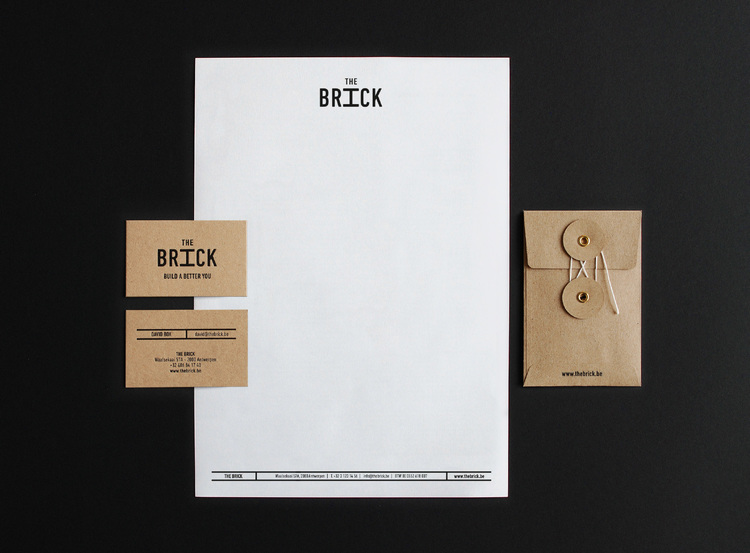 Is there any work you're particularly proud of?
Actually, this is not an easy question. I can't choose a specific project as I see every project as a challenge to come up with something new. Becoming self-employed makes the excitement to create new things even bigger. Let's say my latest branding projects I've been working on, such as The Brick, Niyona, Unia, S-train, were really fun to do! Feel free to have a look at my site.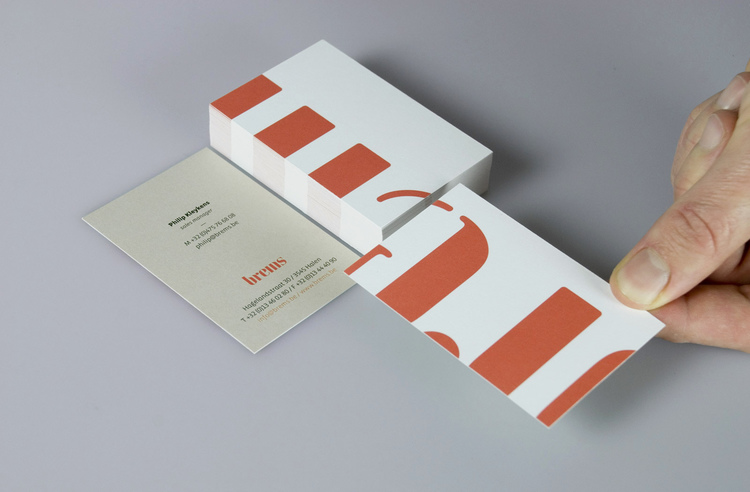 In your view, what were your biggest challenges?
I would rather take this question into the present. A challenge I face every day in this digital world is to convince my clients brand design goes far beyond creating a logo that looks good on their website.
But one of the most difficult clients I ever met, was probably myself. Being a perfectionist is not always easy for the mind, but I like the fact that it challenges me every time I'm working on a new project, it keeps me alert and fresh.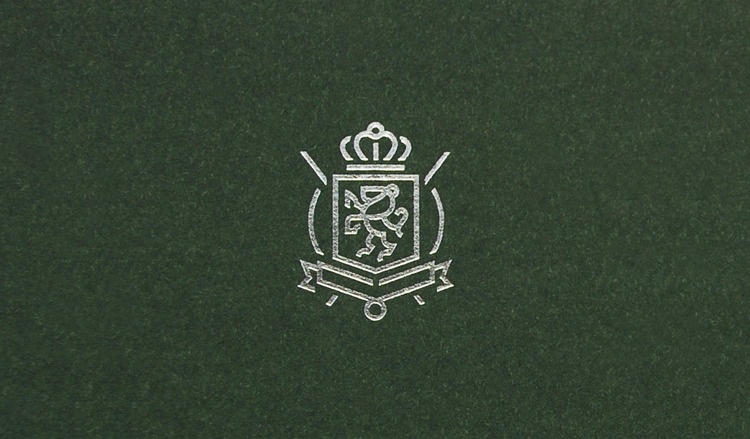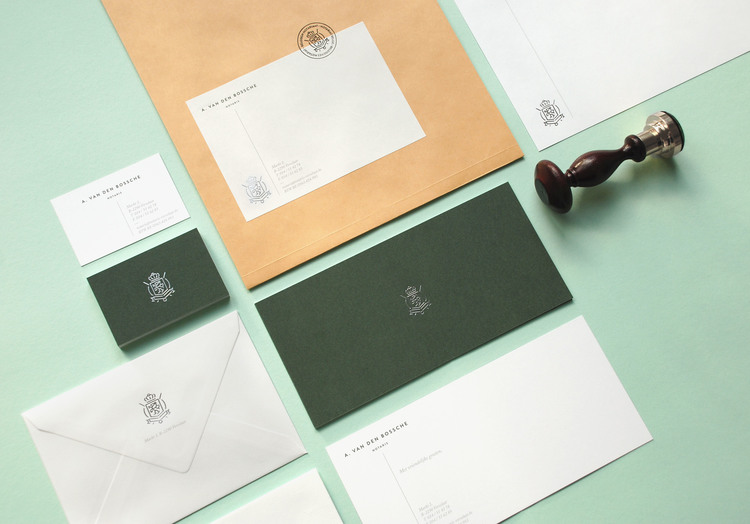 What inspires you?
I find my inspiration from anything besides graphic design. It's difficult to avoid graphic design blogs of course, but everyone has access to them, so it's less interesting. Most of the time it's limiting myself as a designer because you will always find something that afterwards looks like your design. These days I find inspiration in the simplicity of things in daily life, from architecture to product design. Design that is useful, aesthetic and made with attention to detail makes me smile every day. As Massimo Vignelli would say, "if you do it right it will last forever."
SaveSave