2018 was a good year for the Creative Network blog, we published 17 interviews with creatives, bringing the total to 74 interviews on our blog. Here are the 3 most popular ones.
1. The interview with French illustrator Tom Haugomat.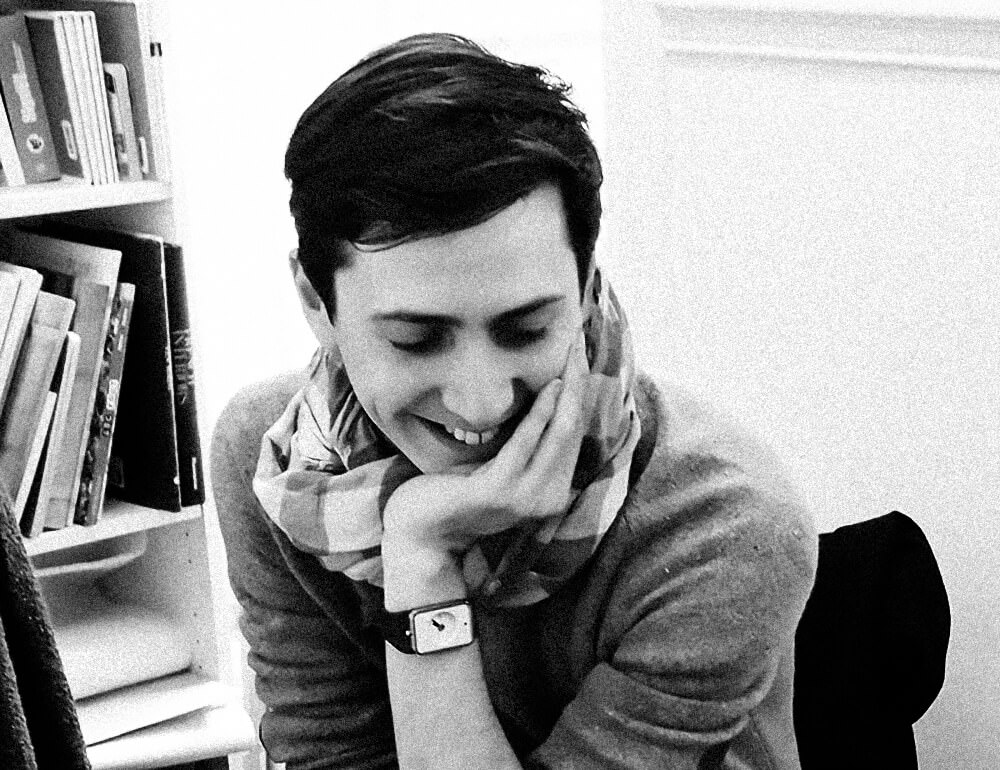 Tom is a French illustrator with a distinct retro illustration style doing work for clients from all over the world. In his work, you can see that he is inspired by the grandness of nature. Read the interview 
2. Our interview with art director and designer Frank Schouwaerts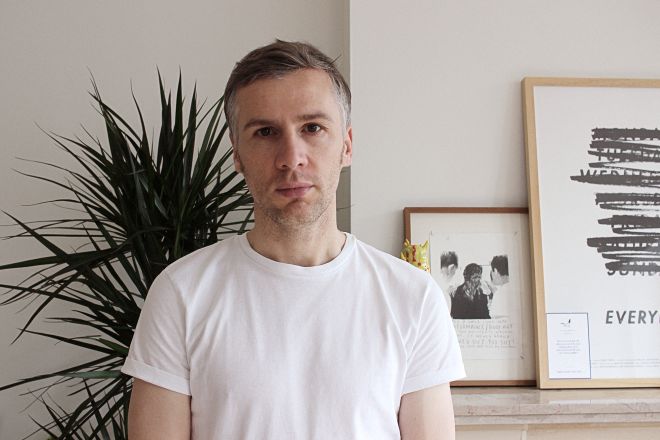 Frank is an Antwerp based art director with a background in graphic design. Frank is trained both inside smaller agencies and bigger companies. Read the interview
3. The interview with Beijing based designer Elke Scholiers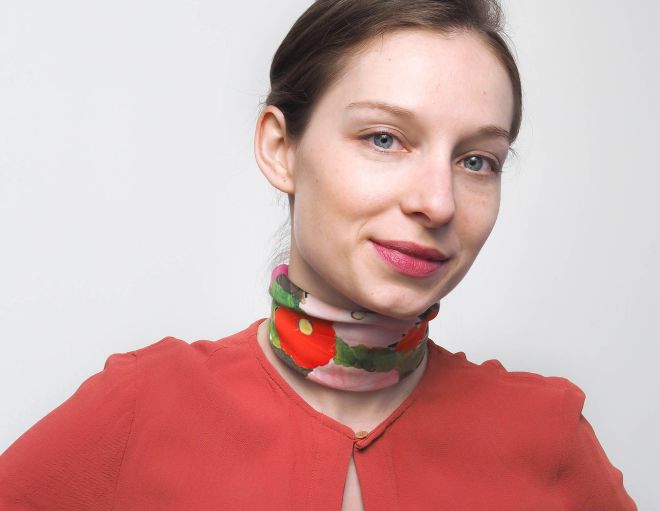 Elke is an art director, graphic designer and photographer originally from Brussels. She holds a B.F.A. and M.A. in graphic design from the LUCA School of Arts Brussels and a Postgraduate Teaching Certificate in Arts from the KASK Conservatorium Ghent. While at the university she would do side jobs to make enough money to travel to Asia and this is how she developed a genuine interest in photography. Read the interview
Keep your eyes on our blog to discover more interviews with new and established designers.