After roaming around with our conference Let's Talk Design in the past years, we finally have found a partner that can provide locations in each city. Perfect!
So from now on all editions of Let's Talk Design will be at Fosbury & Sons locations. Which means that some editions will be a bit smaller (read cosier) and we'll compensate that by increasing the number of editions. I think Fosbury & Sons is a great fit and I am looking forward to welcoming you all over there. Looking forward to seeing you all in the first edition in Brussels. Be quick, tickets are limited!
About Fosbury & Sons
Fosbury & Sons is an antidote to the office of the past. They've created a new kind of workplace, one that values the humanity of the people within its walls, a place that feels like home. A human workspace where people collaborate, celebrate and learn from one another. From a private office for you and your team to a flexible membership; we offer a wide range of solutions adapted to the needs of both large and small companies. Fosbury & Sons aims to make a difference in the world of work and to increase the quality of life of their members. Alongside the workspace, you can find unique meeting rooms and event venues. The in-house restaurant Coffeelabs is also open for non-members on reservation for a delicious & healthy lunch.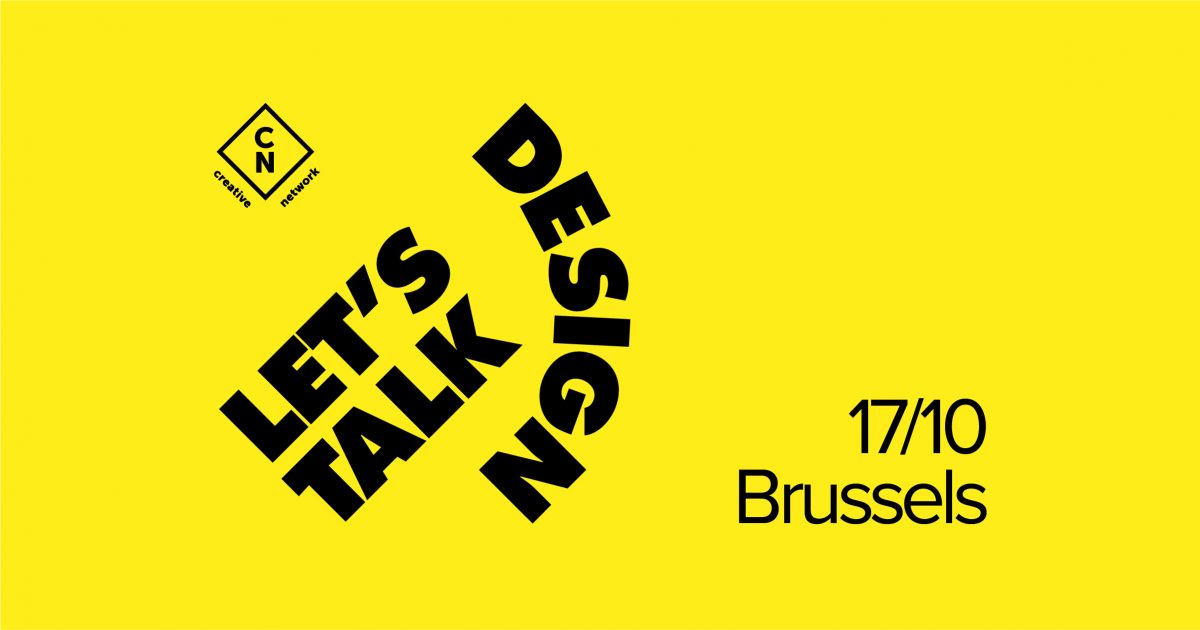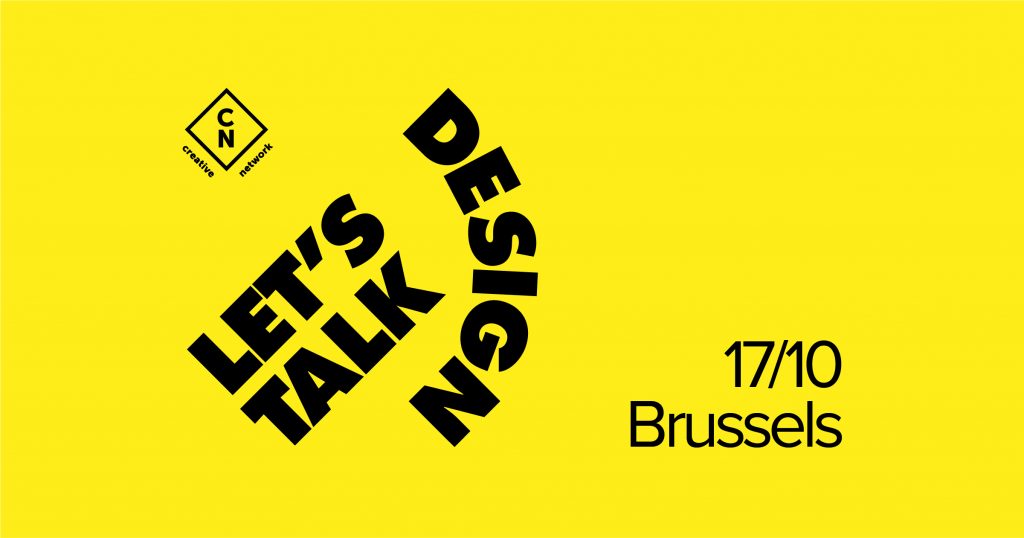 Also nice to know that the interior design is done by Going East, one of the speakers of Let's Talk Design #12 in Antwerpen in 2016. Find out more here.