They first met design through music artwork. They both didn't know at that time it was a profession. After that, Damien started his own band and realised he needed artwork for his demo tapes. That's how he encountered design. Pierre followed the same path, but without the band.
Please briefly describe the creative process behind one of your submitted works.
For the book "The beauty of the Ordinary", we spent a lot of time talking, between ourselves, but there was also a lot of exchange with the architects involved in the project.
Then we found that one idea that mixes everything: The pocketbook. This book format represented everything we had in mind during the conception of their installation. That idea led us to the end of the project; every choice had been made following this concept.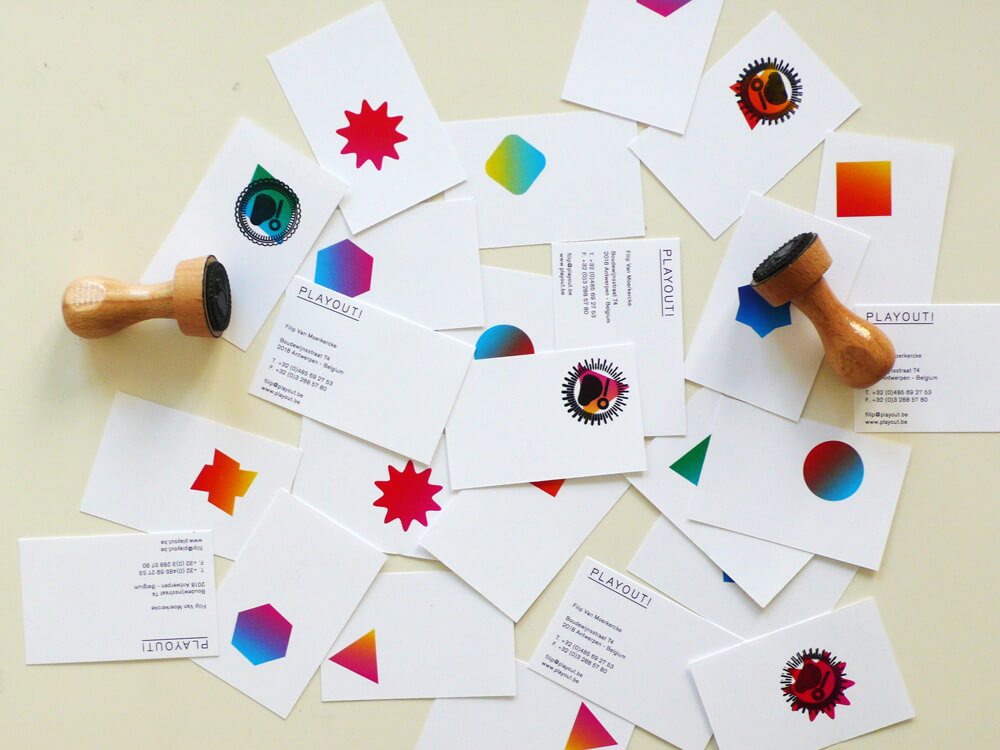 How did you two get together?
At school, first, in Saint Luc Liege, we spent our last year together. Just after that, we went to Ecole de Recherché Graphique (ERG) in Brussels and we were together too. We stayed there 7 months and then we decided to start our own design studio. We were a little bit crazy because we hadn't any "real work in a studio" or management experience. We're still learning every day.
Is there anything intrinsically Belgian that you think has been a strong influence or inspiration in what you do?
The Belgian sense of humour, the surrealism, the beer.
Do you see any particular trends emerging in Belgian design?
Belgium is in the centre of very influential countries when it comes to Design (The Netherlands, UK, France, Germany, even Switzerland…) That's why we think the Belgian style is a mix of these functionalist designs and a bit of fun. Functionalism.
What do you think the future will bring for design in Belgium?
We hope the future will bring money to designers 😉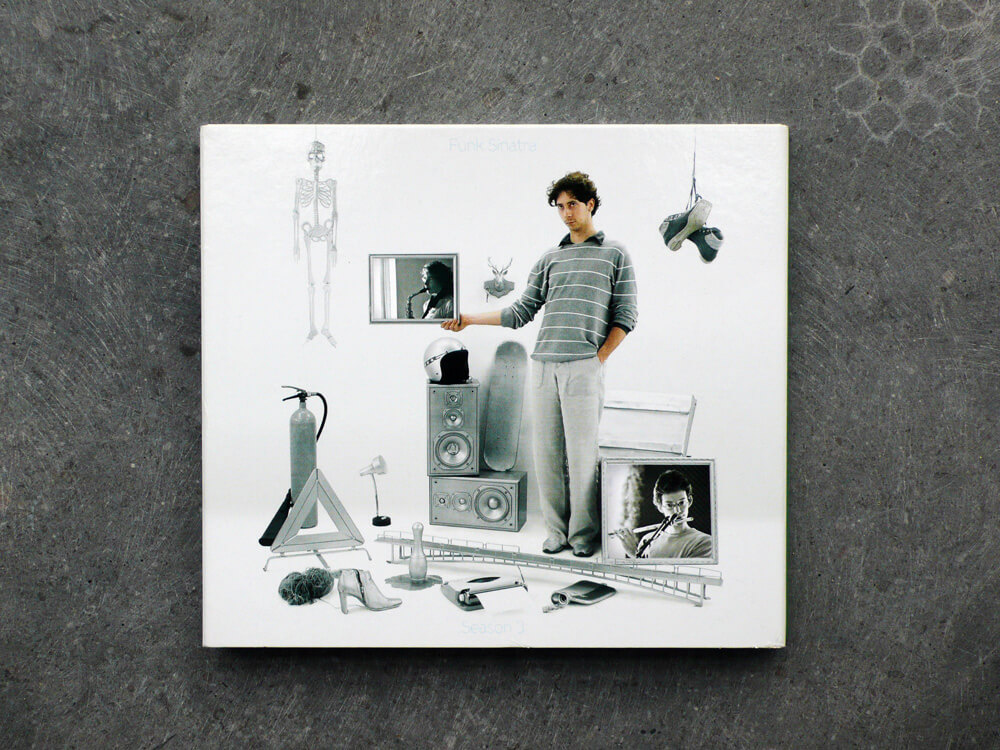 You have to work in various media, how do you maintain your identity throughout these media?
The idea.
How important is experimenting with design to you? Or do you just follow current trends?
We try to experiment a lot but it's not possible in every project because of short deadlines. At least having a strong idea or concept is a key. We don't believe in trends. We're not interested in a cool graphic design that will last 2 months and then will be obsolete. Trends disappear. Ideas last.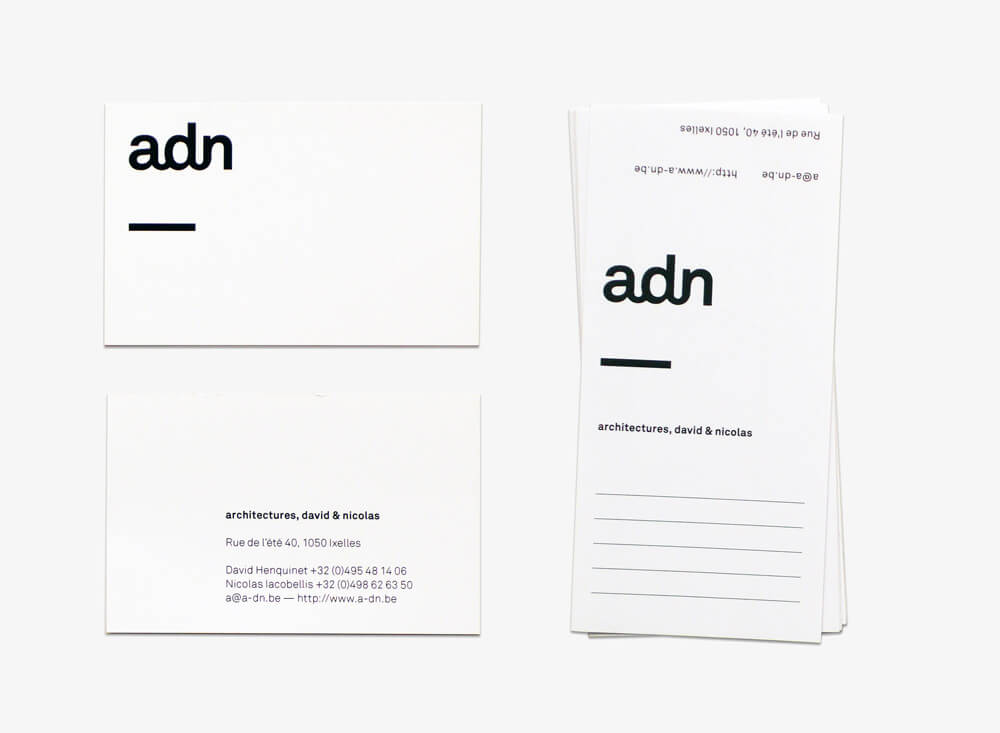 Do you believe that Belgium provides good resources for design? Is it easy for new designers to promote themselves?
There are some nice initiatives coming from Belgium (cpluv, Creative Network, geekshealth…) that promote graphic design. But I think that if your work is done correctly and you can show some good pictures of it, the word of mouth can be very quick, and can go far over the Belgian border. The graphic design network all around the www is a small village.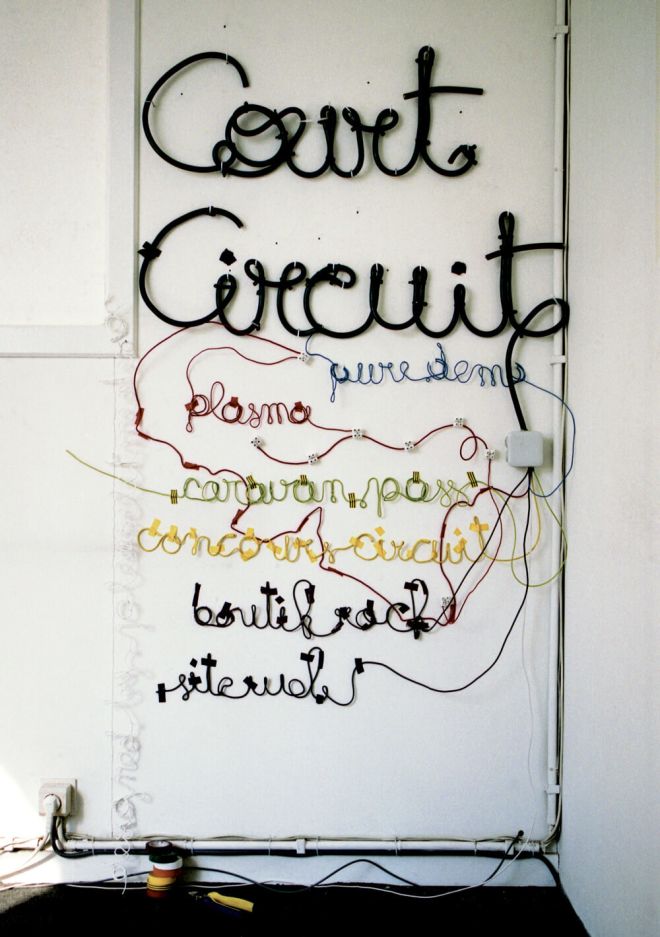 What is your favourite colour and why?
None and all.
What you will be doing around the same time next year?
Maybe some holidays, a week off would be good.