Tekla Evelina Severin grew up in a middle-sized Swedish town a bit north of Stockholm. The kind of town where the only thing you wanted when you were a teenager was to get out of there. And so she moved to Stockholm when she was 20. She studied separate classes at Stockholm and Uppsala University like the history of thought, worked at cafés and even run her own café. After which she started to study interior architecture- and furniture design at Konstfack University of arts and crafts.
When she had her bachelor degree she started to work as an interior architect at Jordens Arkitekter, a small architecture studio Stockholm.
After some time, when she learned everything she could learn she felt uninspired being an interior architect. It was Instagram that helped Tekla to find her long-forgotten creative outlet photography.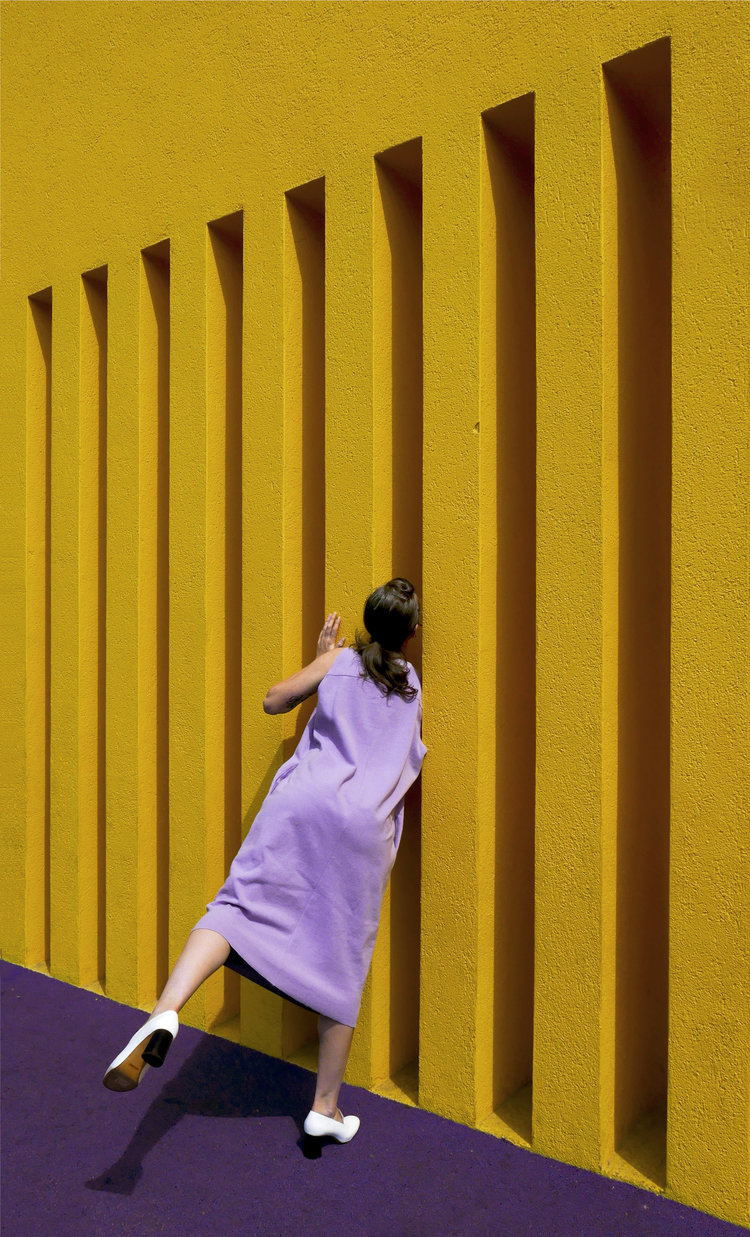 Is there anything intrinsically Swedish that you think has been a strong influence or inspiration in what you do?
Yes, Scandinavian colours. I've been working with them so much, as an interior architect, it made me want to use every other colour than grey, beige and white 🙂
What is the big difference between commercial and non-commercial work to you?
I actually feel more free in commercial jobs (so far). Commercial clients have actually been more trusting and gave me total creative freedom, there was always budget to execute projects well. While culture related project with small budgets haven't turned out as good and those projects were often frustrating. I wish I could say the opposite.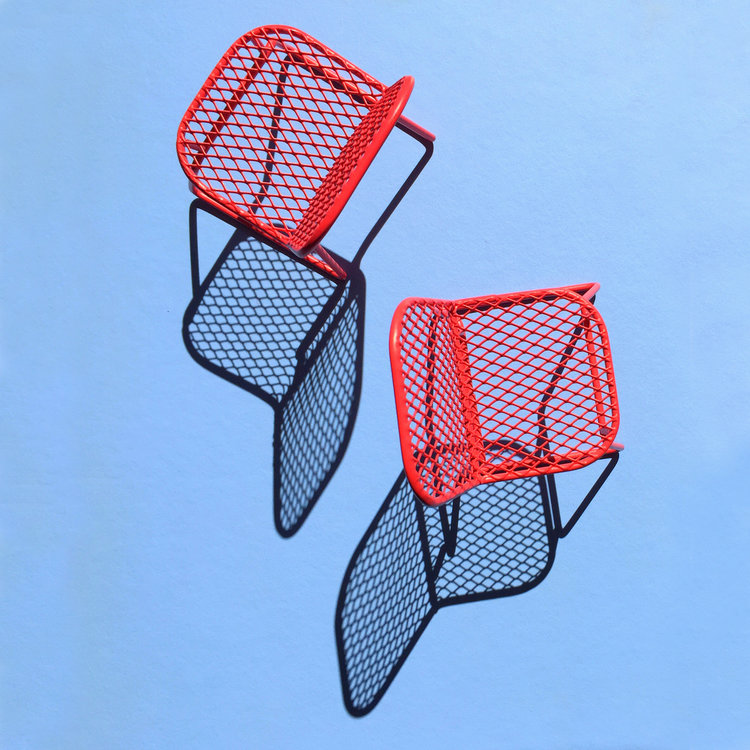 What does a typical working day include for you right now?
Each day is totally different. Sometimes I´m shooting on location and sometimes I'm at home, where I have my office, editing or designing doing moods for some advertising job. There are times when I work on location at a production company where I do the concept and set design. Sometimes I'm in town shopping for props. In rare occasions, I'm on site meeting clients for interior design projects, I am still doing very small projects.
What was your first job? How did that work out?
First time I worked was at the age of 15 in the library for a summer job.
My first real job 'barter' as @teklan was probably the native shoe shoot on my iPhone. It was fun and I´m pretty happy with the turnout considering where I was at the time… But shoes don´t pay the rent 😉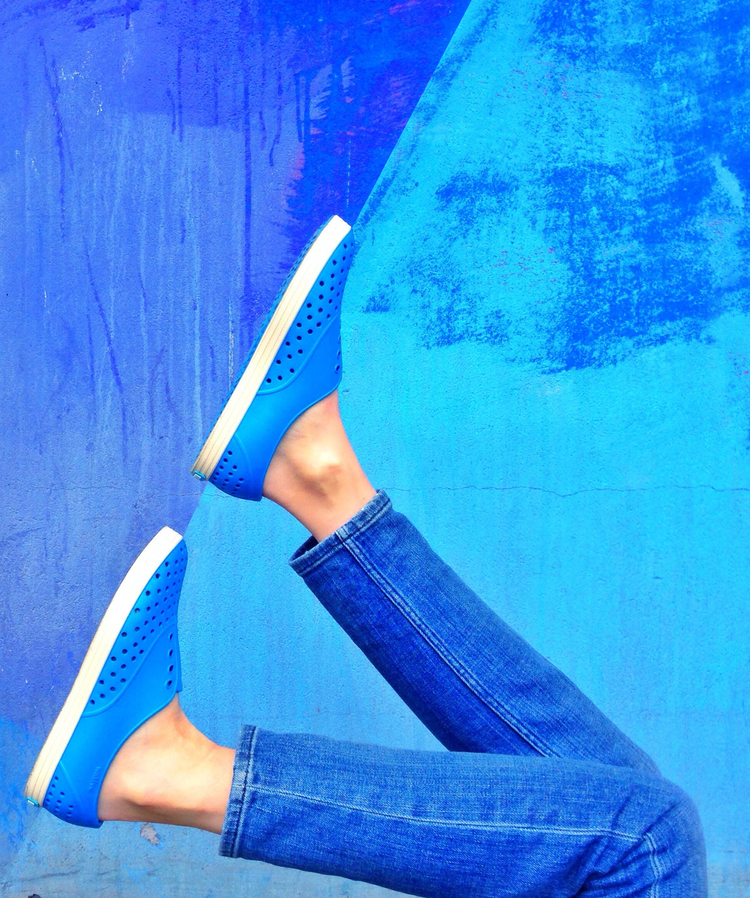 What is your starting point when you start designing?
With set design: first associations, and I always follow my gut feeling!
With interiors: history, circumstances and sketching it through – it's quite a different process.