I'm an illustrator based in Valencia, Spain. I started creating digital art when I was 15 years old. It was then that I decided to study graphic design at the Art and Design School of Valencia (EASD). Illustration has always been my passion next to graphic design. It was during my education, that I developed my illustration style. I also joined Depthcore and The Luminarium, two art collectives that challenged me to improve my work. I started my first freelance job in 2014, since then I worked with different creative studios and companies around the world.
When did you first get involved with design?
I started creating surreal illustrative photo manipulations when I was 15 years old. At the same time, I started doing personal projects and signature images for forums. When I started going to the school I learned about what design truly is.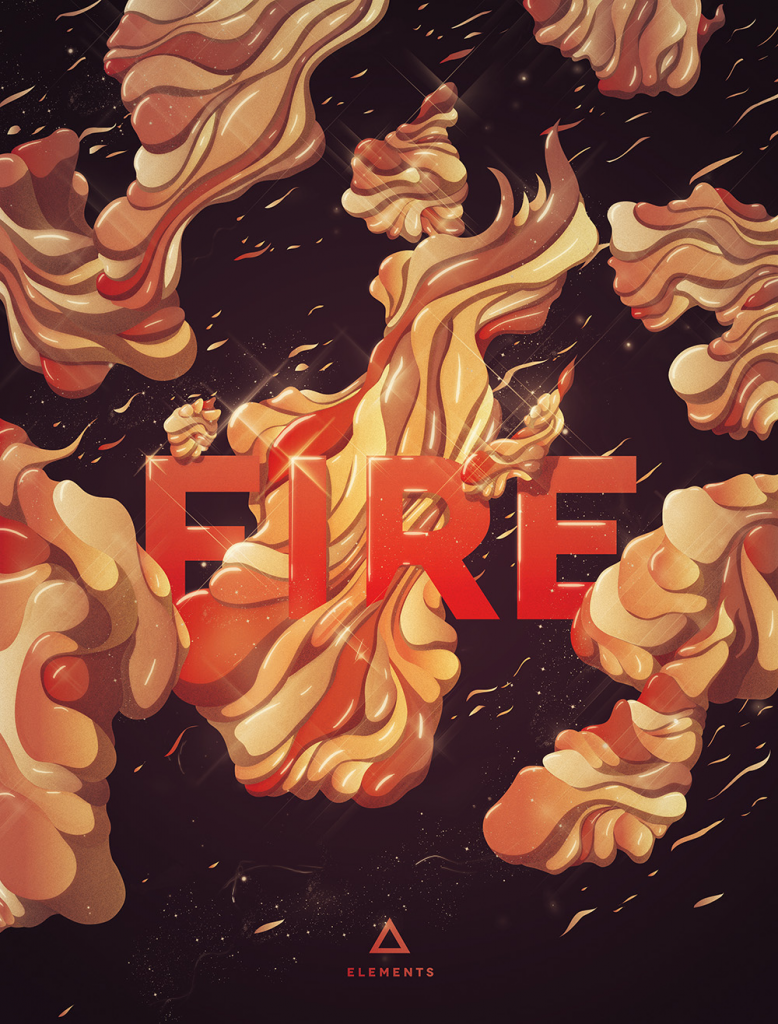 Is there any work you're particularly proud of?
An illustrated book called 'The pocketbook', it collects 120 tips from creatives from all over the world. The illustrations in the book are created in collaboration with Valencia-based illustrators: CranioDsgn and Grace García. The project received a lot of positive feedback and I think it's a great tool for starting graphic designers.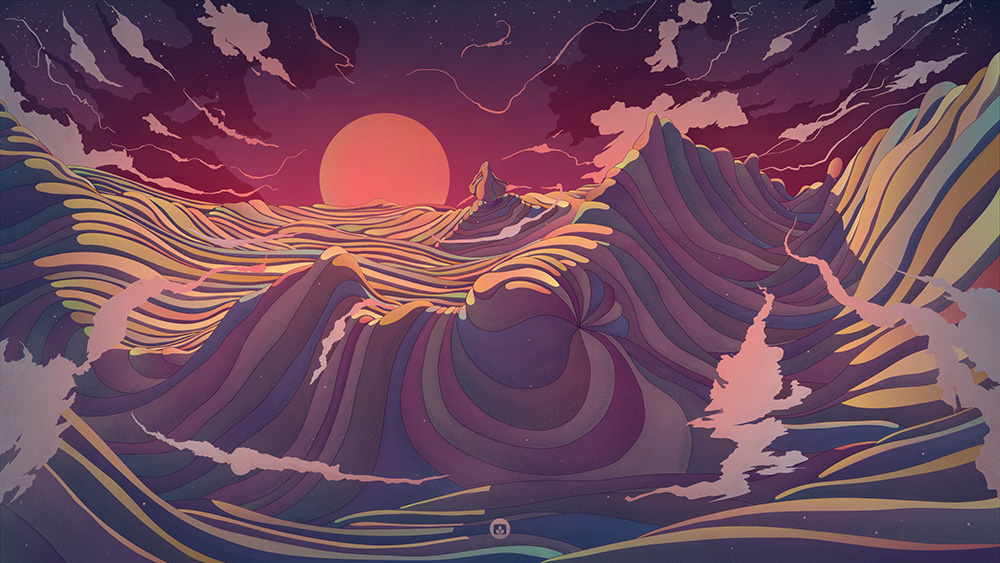 In your view, what were your biggest challenges?
My biggest challenge was developing my own style of illustration, something that is still evolving with every new project. I've always tried to create really unique and imaginative work. It keeps me experimenting with new techniques and ideas.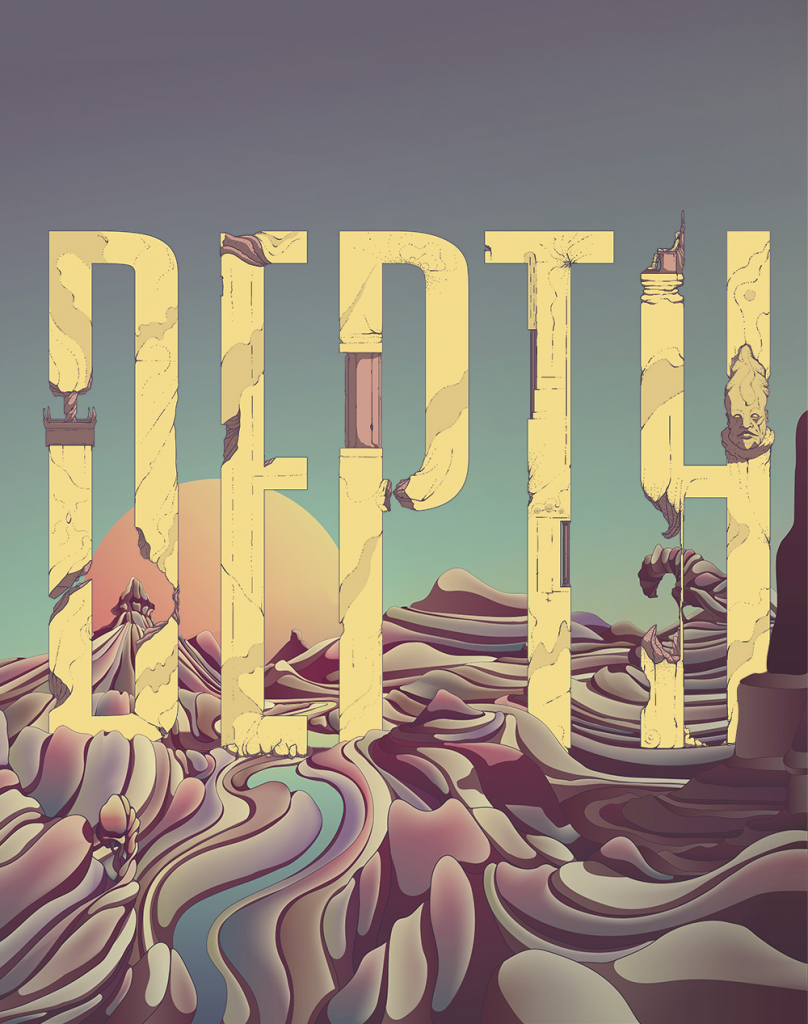 What inspires you?
There is a big influence of sci-fi authors like Moebius, Roger Dean and Syd Mead in my work. Nature influences my work a lot, that's why much of my work has an organic look. I just love the eroded mountains of the Grand Canyon in California.
Discover the work of Cristian Eres
SaveSave