Summer is here and that's traditionally the time where you have more time for leisure. Time to read books, our interviews and to listen to podcasts! So I wanted to share some design/creativity/entrepreneurship related podcasts that you might not now ( a couple of them are Dutch spoken). Check out this list of podcasts and enjoy summer.
Ongesigneerd (Dutch)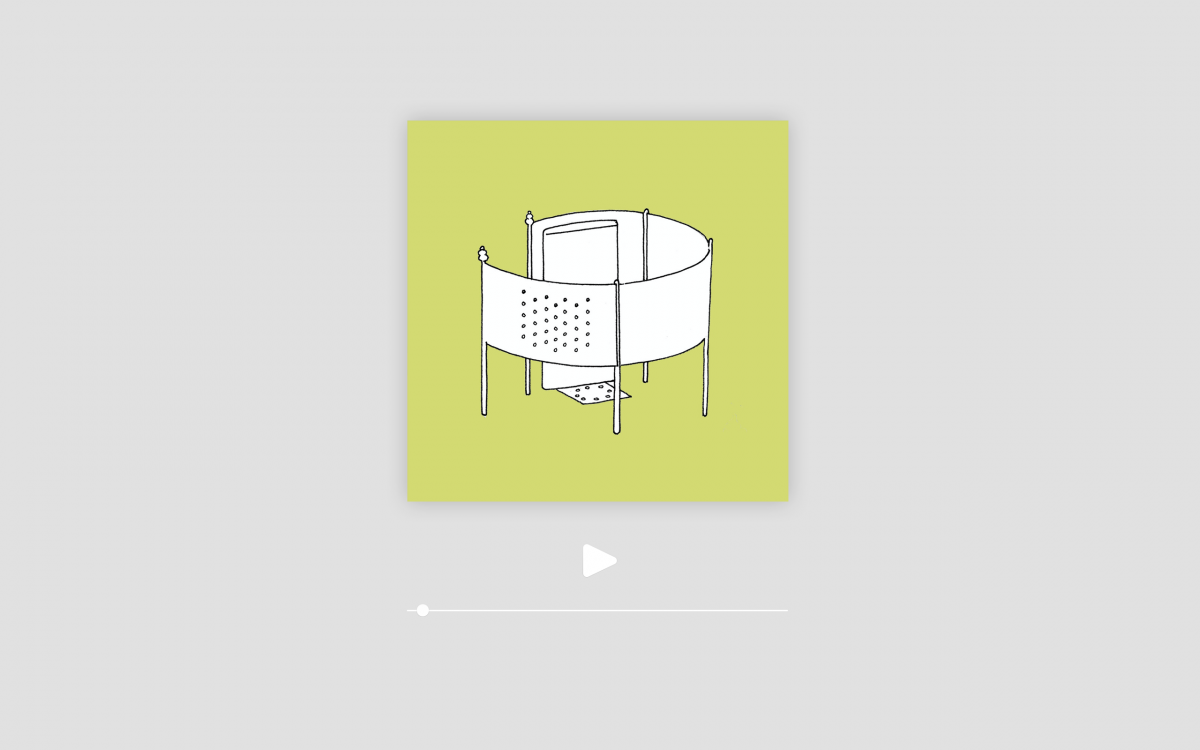 Ongesigneerd is a podcast series about unnoticeable design. Tjitske Mussche and Laura Stek research the most unnoticeable designs like a bicycle path, a passport, the zoo, etc… there is a theory behind everything. The podcast is inspired by the well known design podcast 99% Invisible.
Creative Achievers (Dutch)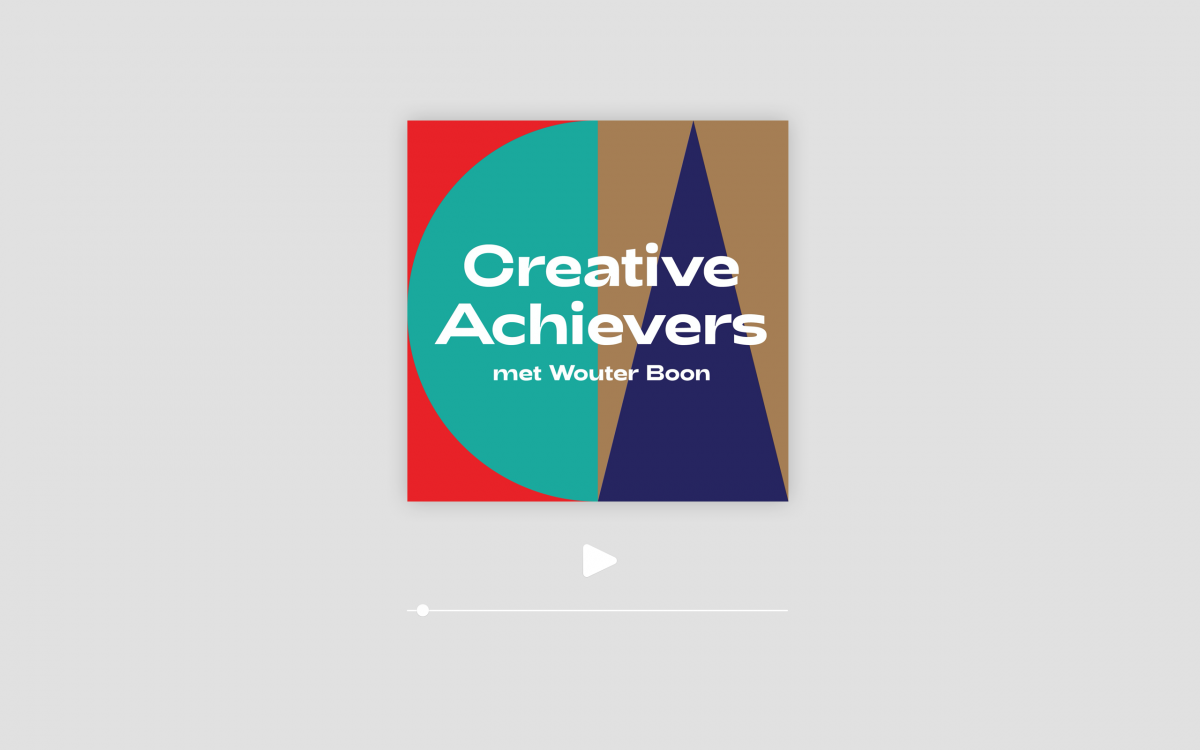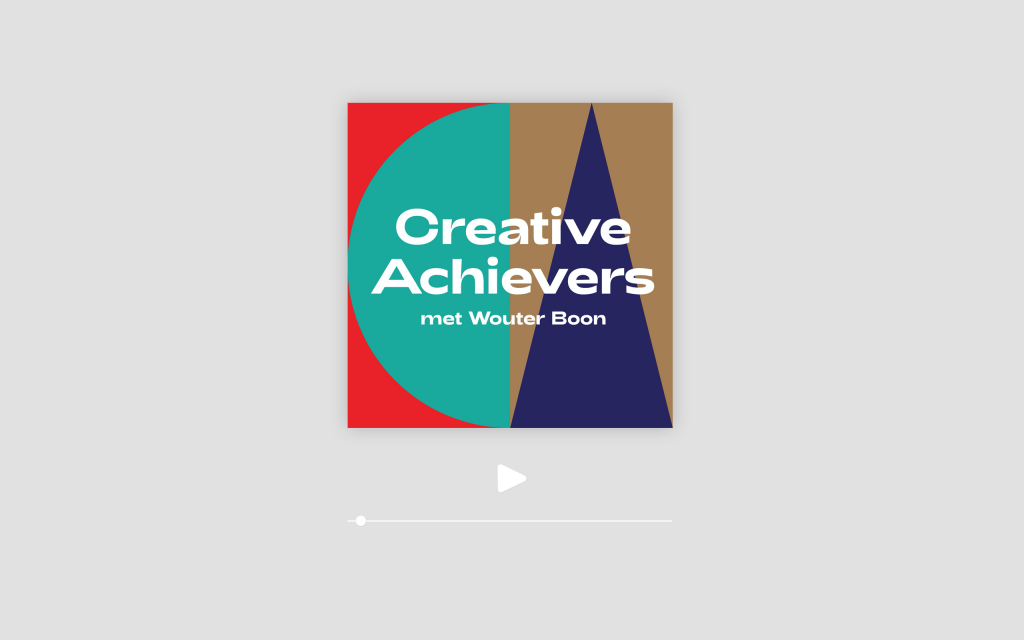 Brand strategist Wouter Boon searches for the secrets behind creative success while interviewing all kinds of creatives. From photographer Robin de Puy to the founder of bicycle brand Urban Arrow Jorrit Kreek.
Let's Talk Branding podcast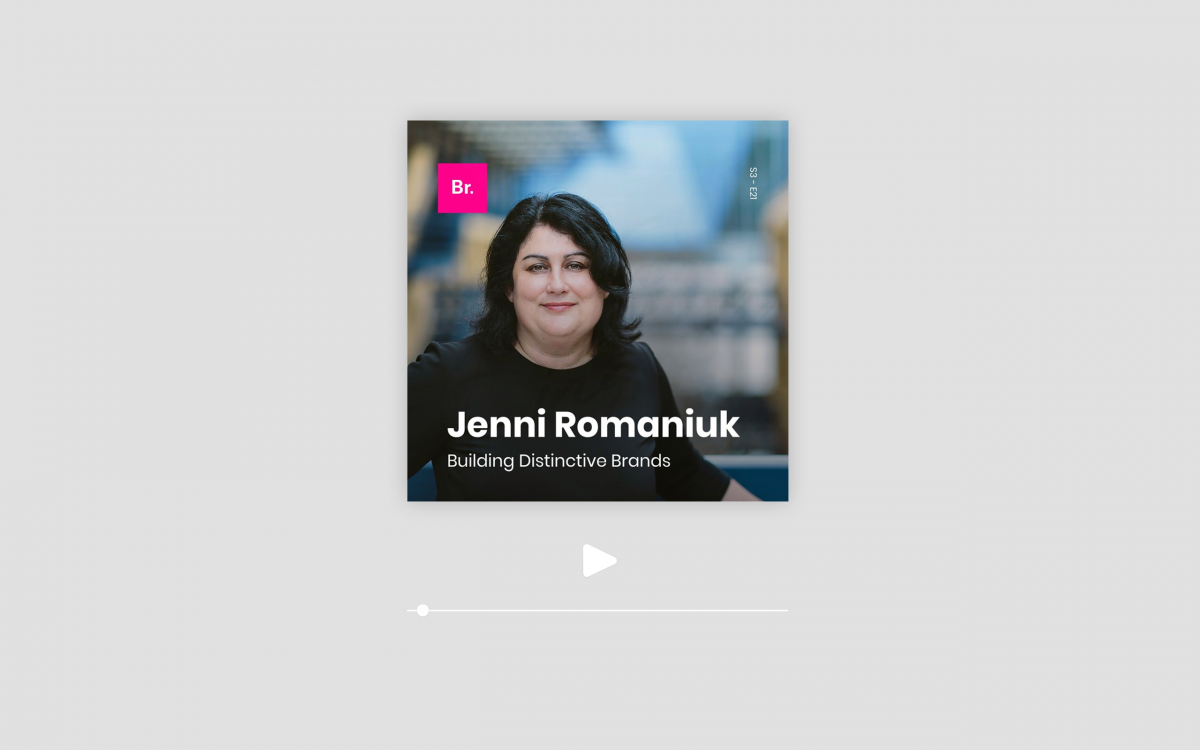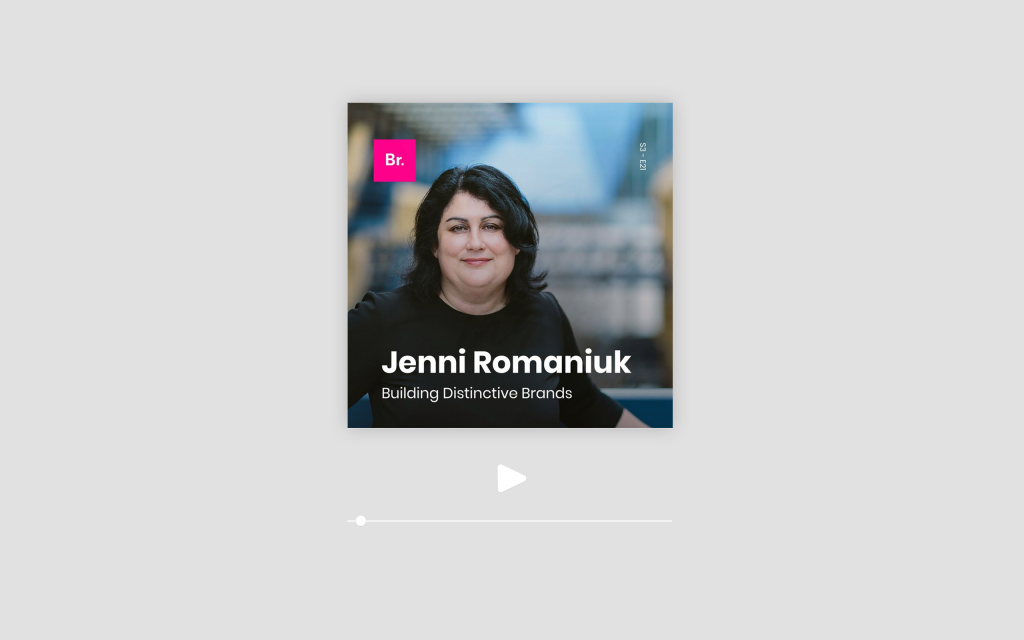 Let's Talk Branding is a podcast by brand designer and strategist Stef Hamerlinck. Stef highlights all kinds of the brand design process while talking with industry leaders, designers, authors about branding, strategy and design. He also shares his own experience and workflow in this podcast.
Verwondering podcast (Dutch)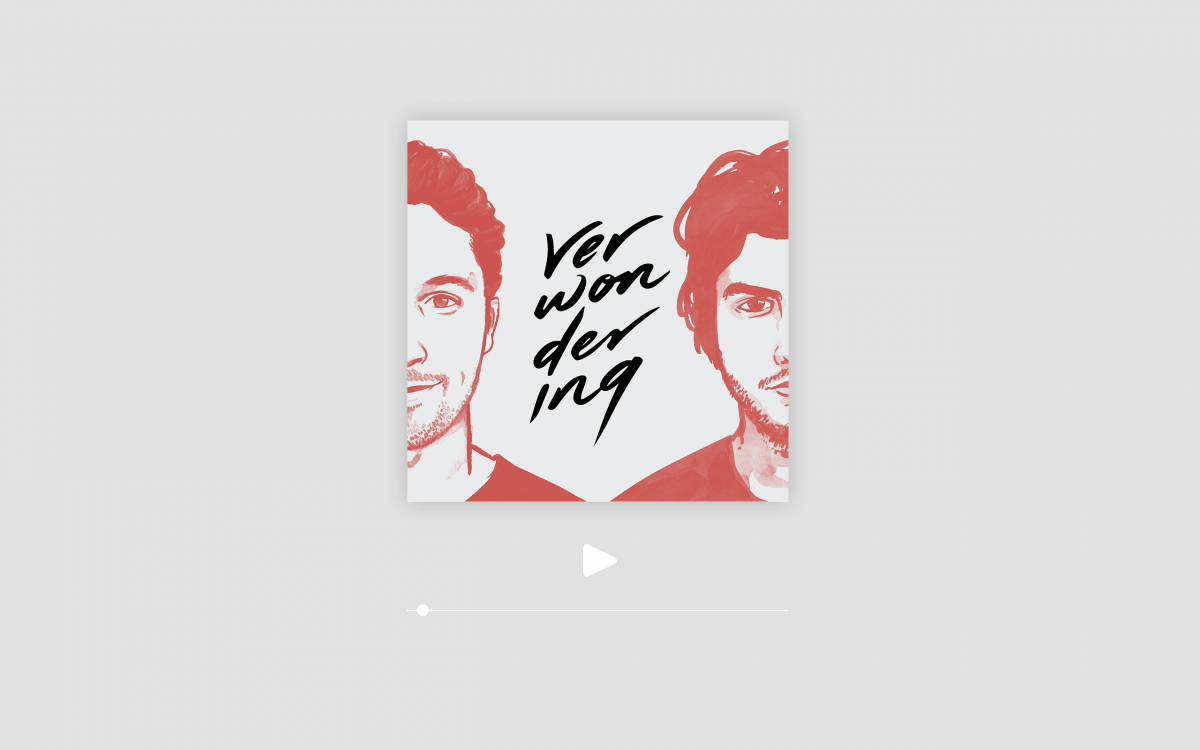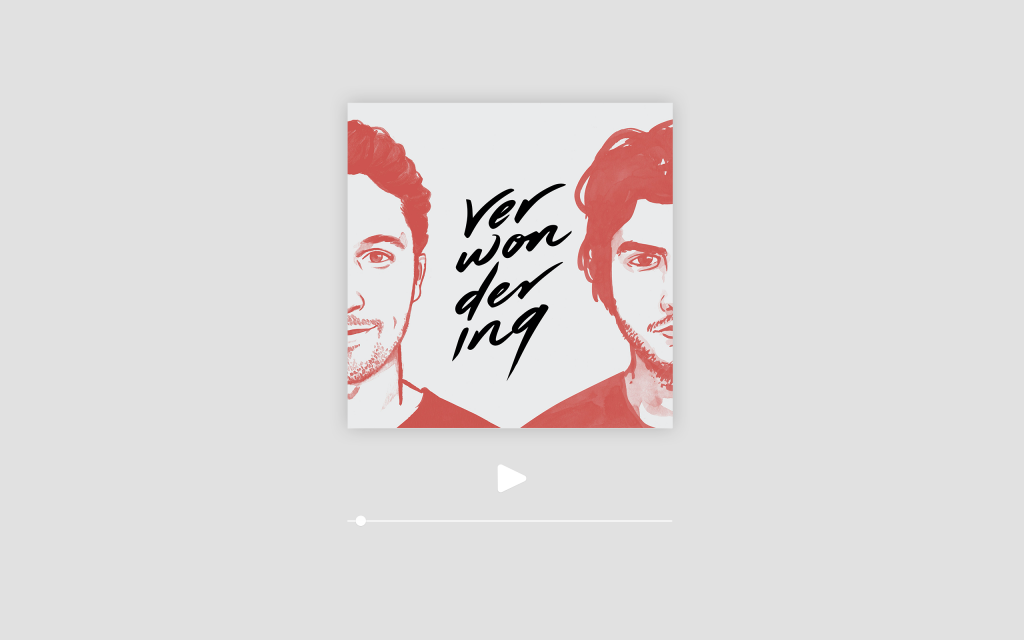 Verwondering is a Dutch spoken podcast (Dutch) about design. Momkai founder Harald Dunnink & De Correspondent publisher Ernst-Jan Pfauth talk about an experience that inspired them.
Vallen en Opstaan (Dutch)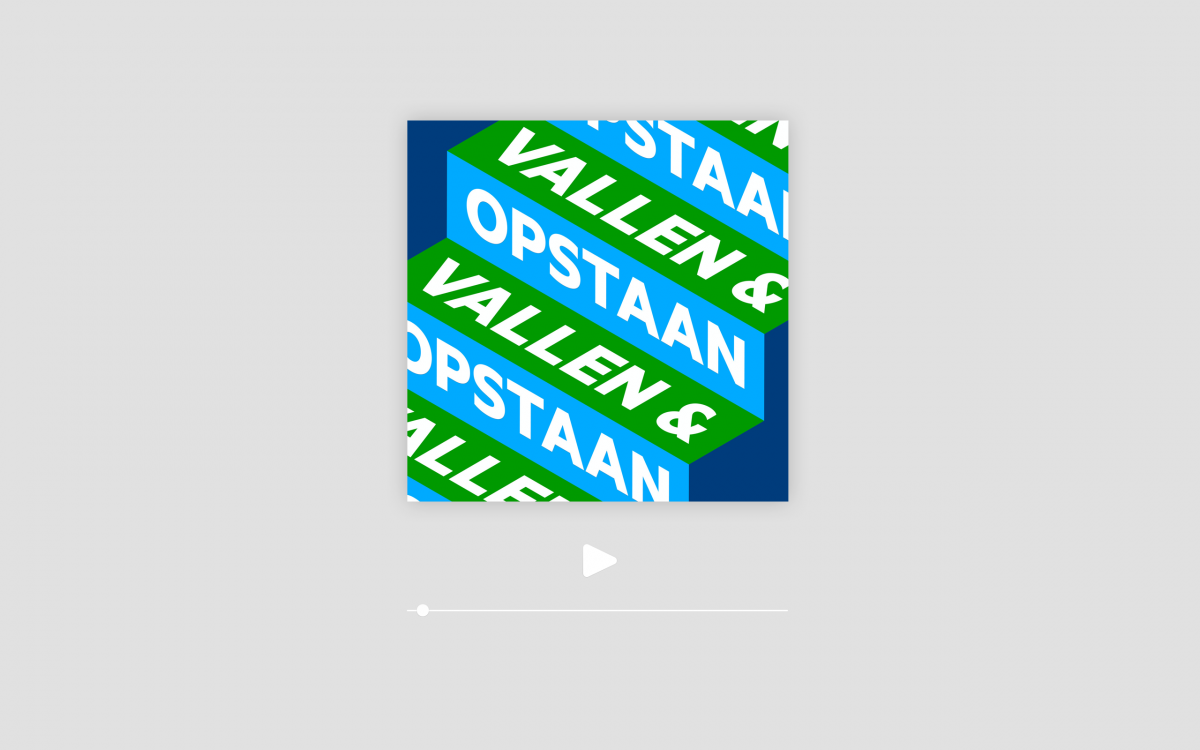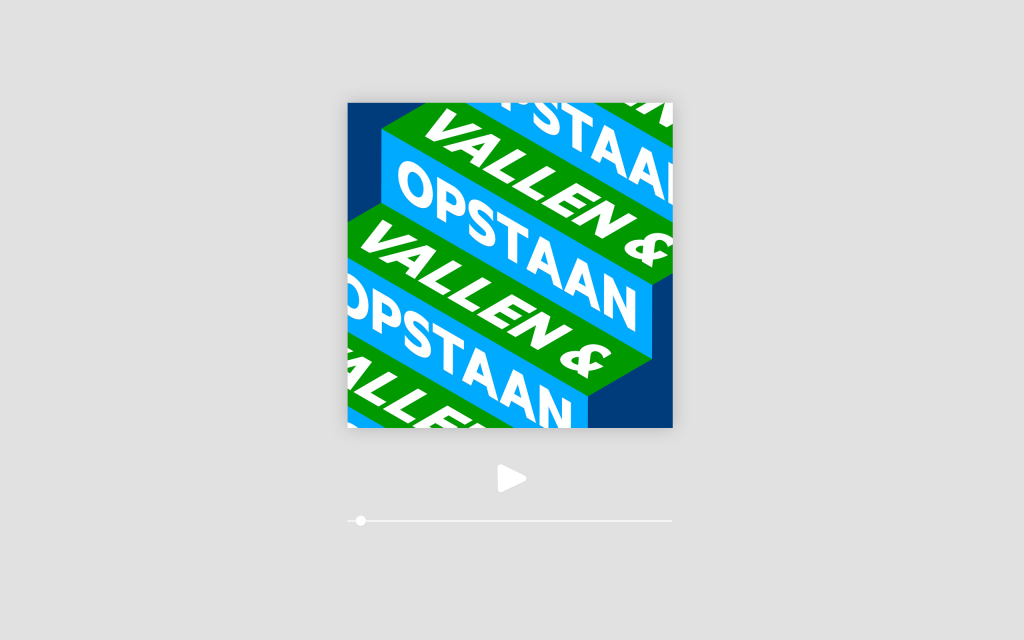 My absolute favourite. I love the guests that are invited on this show. This podcast is hosted by Vincent Reinders (founder of 22tracks). He invites entrepreneurs to talk about their morning rituals, their successes and fails. Some of his guests are Boris Veldhuijzen van Zanten of The Next Web, Vincent 'Jiggy Djé' Patty CEO of Noahs Ark & Top Notch, Taco Carlier of VanMoof and Duncan Stutterheim of ID&T.
StartUp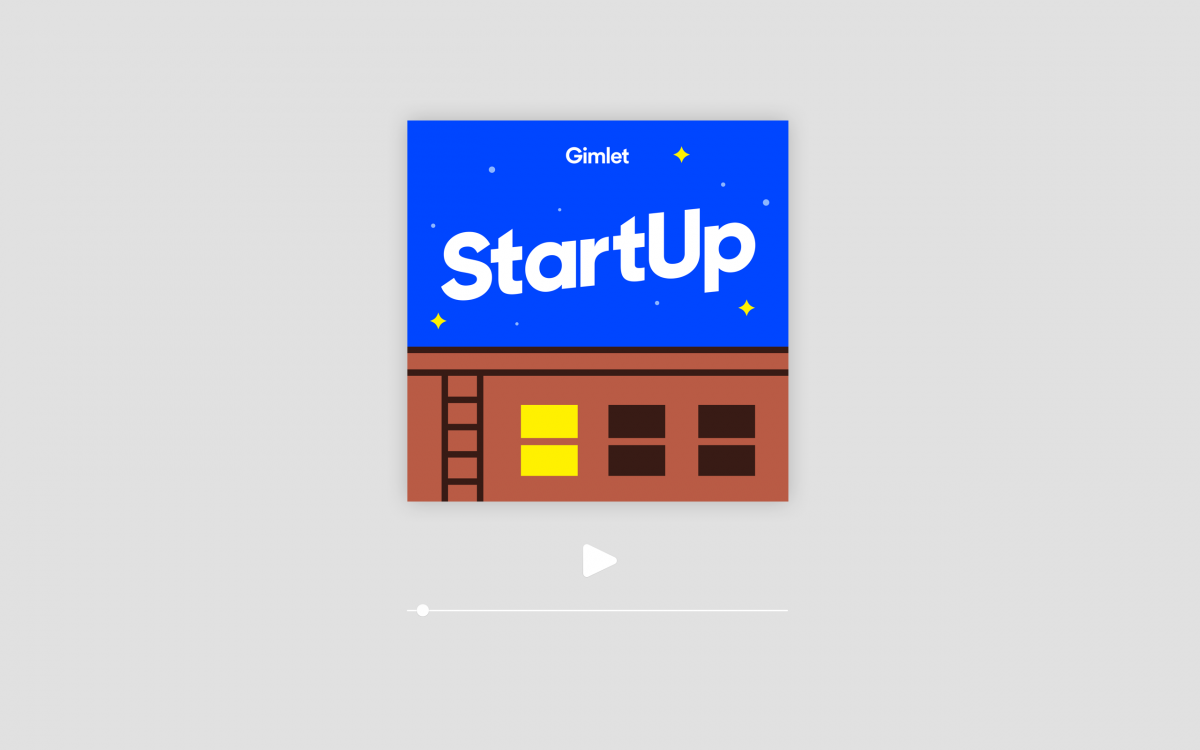 An absolute joy to listen to. StartUp is documentary series about entrepreneurial life. Season one is about the actual startup of Gimlet, the podcast company started by Alex Blumberg, also the host of the show. In this show you get a good overview of the growth and pains of starting a company on your own, including personal and creative struggles.
Neon Moiré Show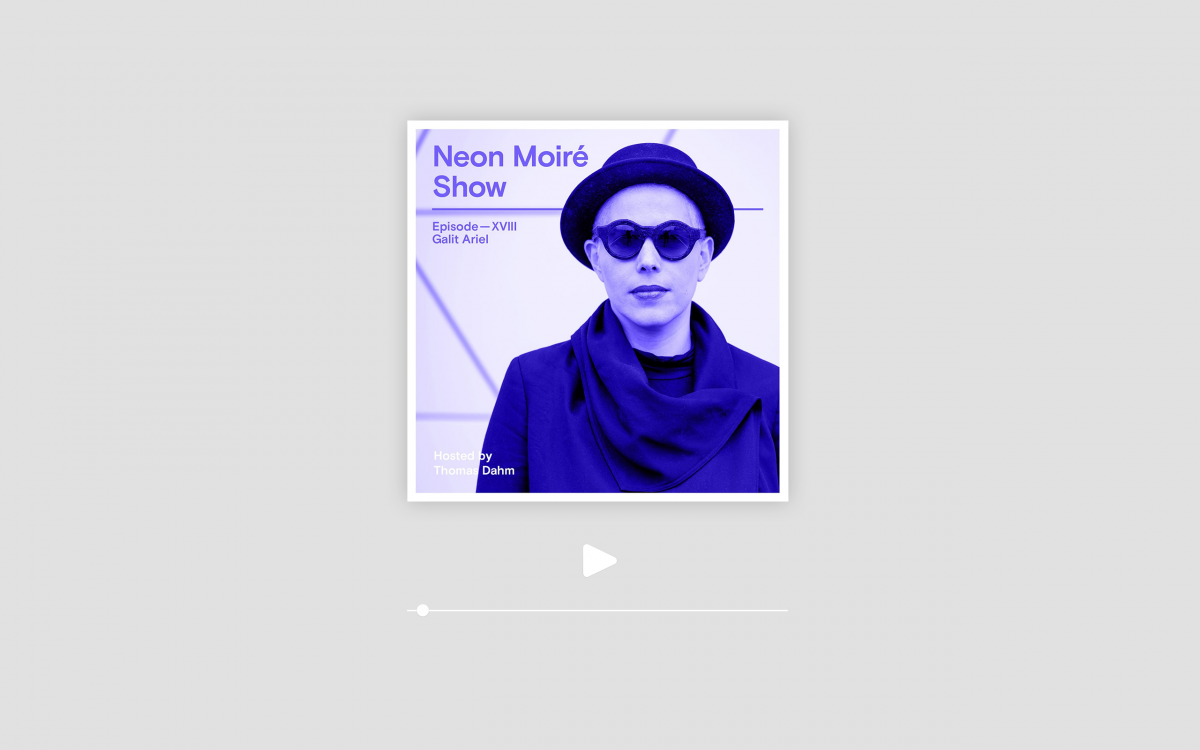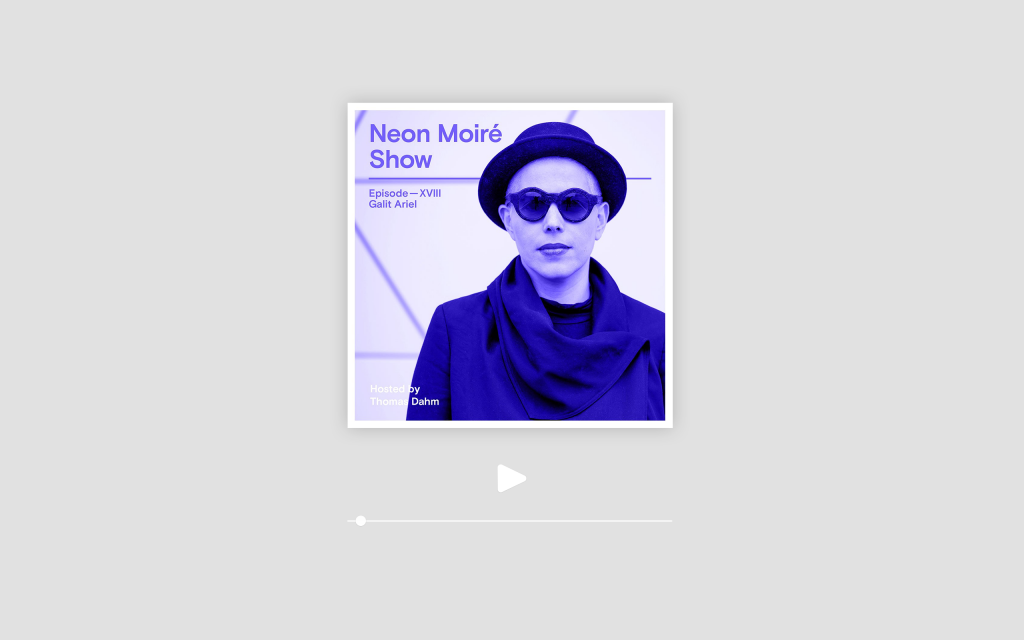 The Neon Moiré Show is a podcast about creating, organising and speaking at design-driven conferences. The show is hosted by designer Thomas Dahm. In each episode Thomas has a conversation with designers, writers, technologists and curators. And although the sound quality isn't that great the conversations are.
Just be be clear, these are all podcasts that I listened. Any podcasts that you think we all should know? Comment below and we might add them to the list.