I was born in a small village in the tip of Noord-Holland. When I was young my mom owned a garden centre, which I loved to decorate. The moment I saw the Dutch TV program 'Geef nooit op' (Never give up) about window dressing I knew it for sure; I want to be a window dresser.

Next to my study (fashion & retail), I followed a couple of courses to achieve my dream and when I was 19 my hard work paid off. I got hired as a window dresser at V&D (a big department store). It was there that I had classical training in window dressing: working with fishing wire and overcrowded shop windows.
After 3 years it was time for a change and I started working at WE as a Visual Merchandiser. Thereafter I worked for a short period as a Visual Merchandiser for H&M.
In that period of my life, I felt that I needed some time to find myself again. So I got a part-time job doing sales in a clothing shop. And on the side, I started an education photography at the 'Fotovakschool' in Amsterdam. Technique never interested me that much but being creative did, so after the basic education I quit. And I went looking for a school where I could focus on the creative side of making images.
I ended up in Antwerp, Belgium. Where I followed photography at the Royal Academy of Fine Arts. Next to that, I worked as a Visual Merchandiser for the Nike Airteam Benelux.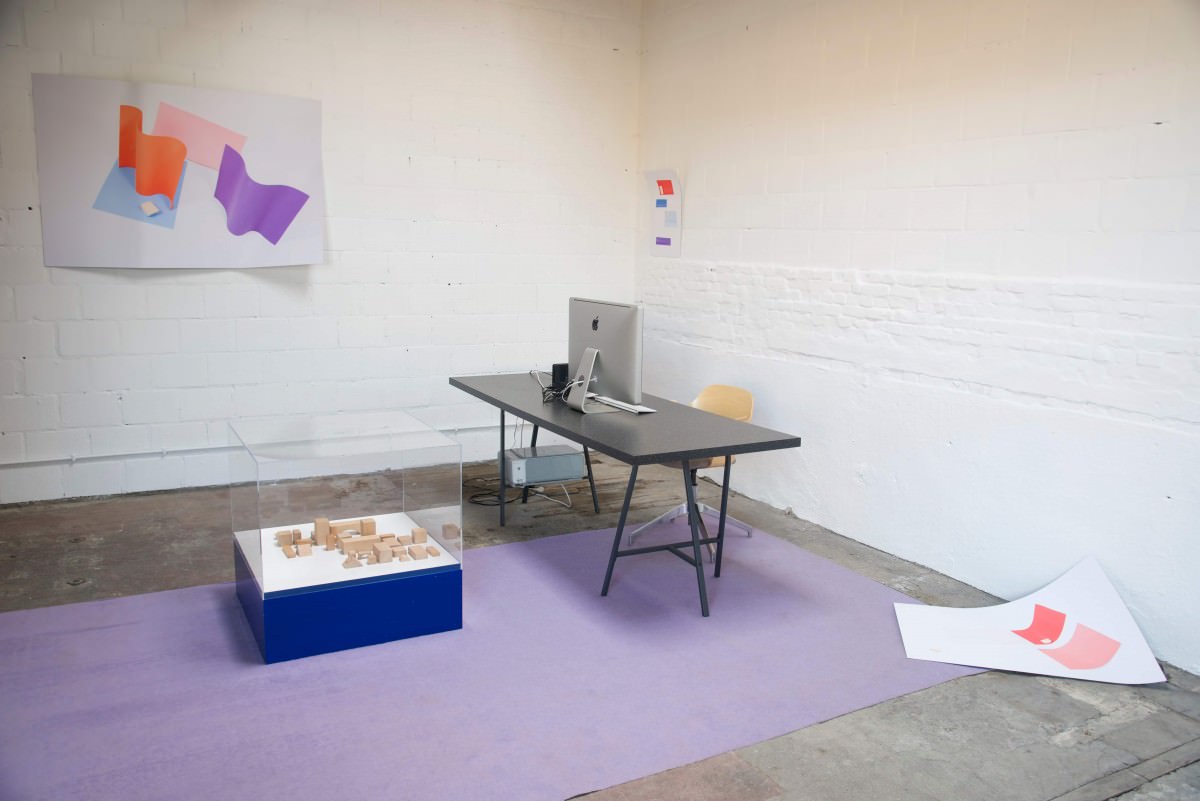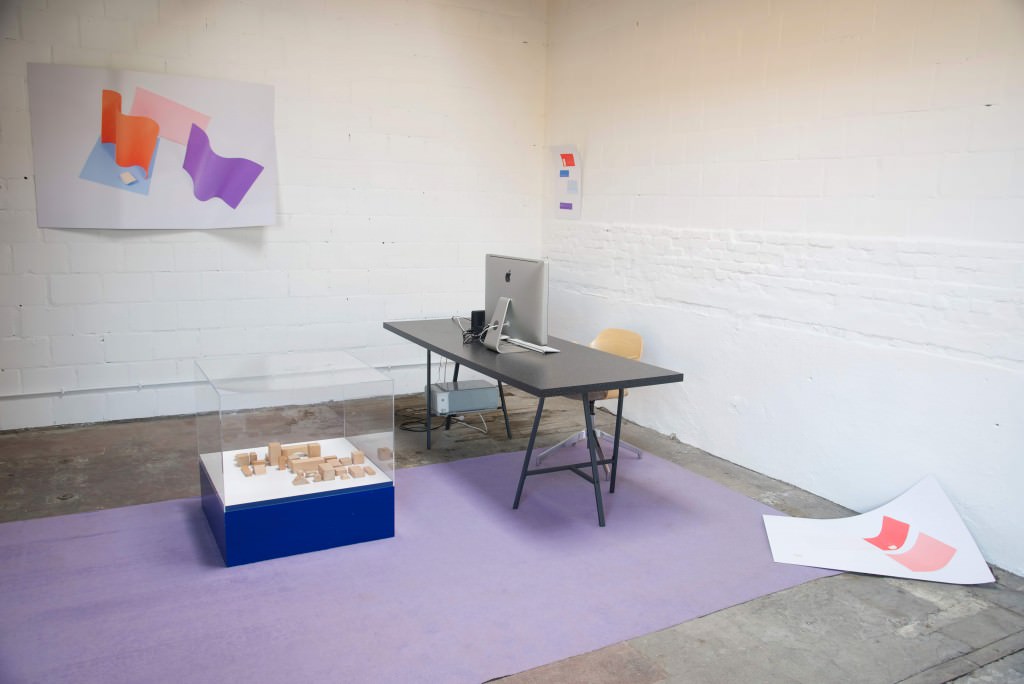 After 15 years of working as a Visual Merchandiser I felt it was time to take the next exciting step in my professional career. Going independent. At this time I have my own studio and I work as a photographer/visual artist. I am now working on my next exhibition. Next to that I am also co-founder of the Leftover Club.
Any big differences between The Netherlands and Belgium creatively speaking?
Hmm… I find that a difficult question. Actually I can not compare it. In the Netherlands I never been into the creative photography and art sector as I do here in Belgium.
How do you approach your work?
Light and objects are my main tools to play with. In my work I translate emotions into images. Right now I create installations and photograph these, all from my gut feeling, the end result is a picture. I also do not edit my photos. Because of my way of working I never start to think about a concept or emotion. I get inspired by an object and start to work on that, I play around adding other materials and objects like felt or paper and that is how I create an installation. Very intuitive. The process can take weeks or hours. When I feel that the installation is finished I start photographing until I get the picture that I want.
Often I work on several series at the same time. In that way I give myself the freedom to determine what series I will show in the exhibition. It also creates time and space to focus on the design of the exhibition, something I find very important in my work. How do you present your work, what paper do you use etc…

A while back you got nominated for the renown Belfius art price, how did that happen?
In 2015 I won the 1st prize in the '350 Project' of the Royal Academy of Fine Arts in Antwerp. There was an expo attached to the prize and that's how my work got selected for the prestigious Belfius Art Contest, made me super proud!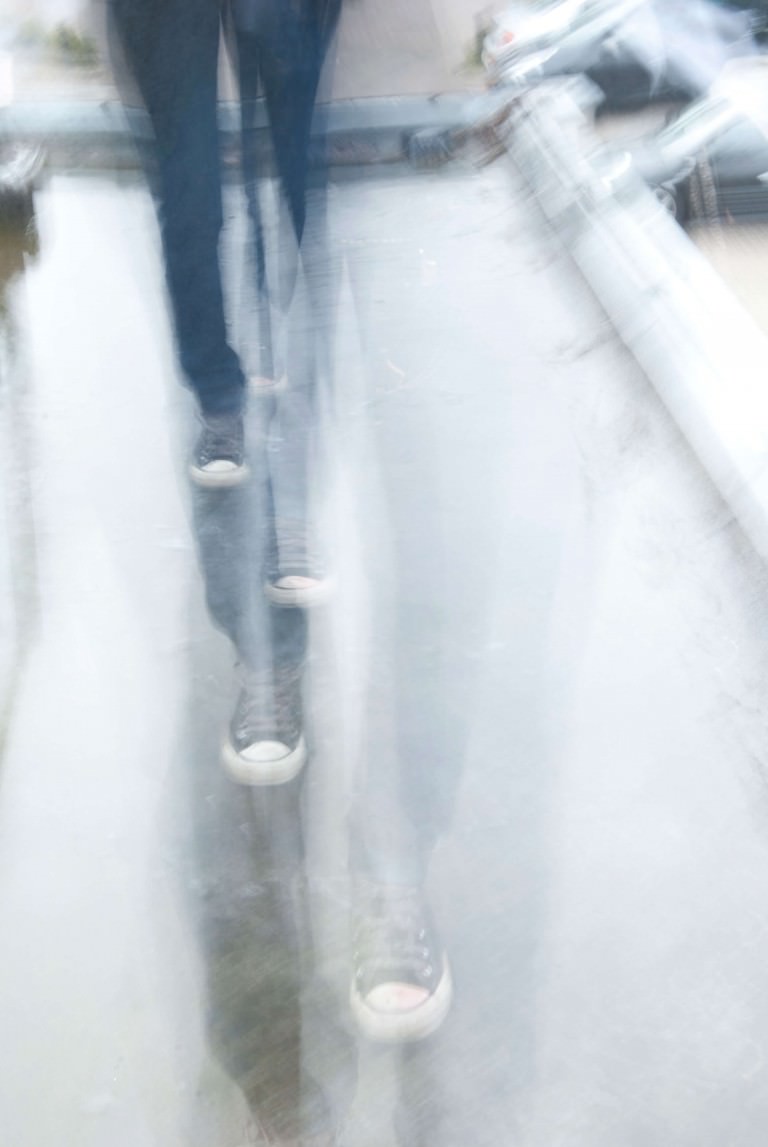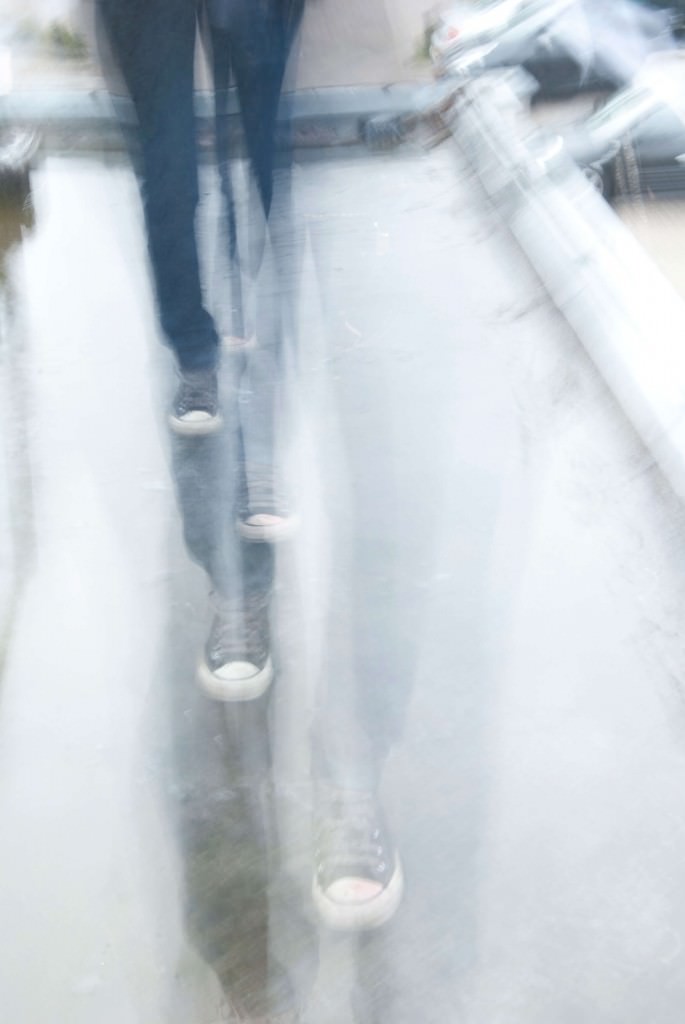 Tell us 5 things you learned in your career
Things happen when they happen, don't try to force it, have trust in your process.
It shows when you follow your emotions in your work, people notice. Take yourself and your emotions serious. Be you.
Do!
I am a thinker, not always convenient. It's sometimes necessary to take a distance and search for inspiration or do things to get out of your head.
Above all. Play. Play with your work and don't take yourself to serious.