Boy Bastiaens works across the fields of art direction, graphic design, illustration, packaging, product design, retail design and interactive media. A practical versatility that allows him to develop innovative and outstanding multidisciplinary concepts in areas of visual identity and branding. Working from out his small studio in Maastricht, he designs for a variety of national and international clients.
What made you decide to become a designer?
I guess one of the first steps in that direction must be credited to the impact of the psychedelic posters of Rick Griffin and Mouse & Kelly.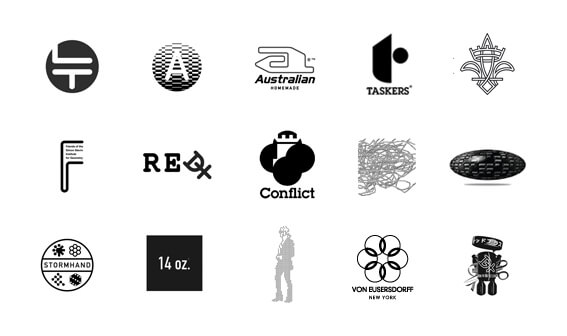 What is the challenge of your work?
Basically, a lot of products and services, whether commercial, cultural or non-profit are very much alike in their essence and differentiate from each other through a range of specifics and details. The challenge of a graphic designer is to make the product or service visible in their competitive market through visual communication.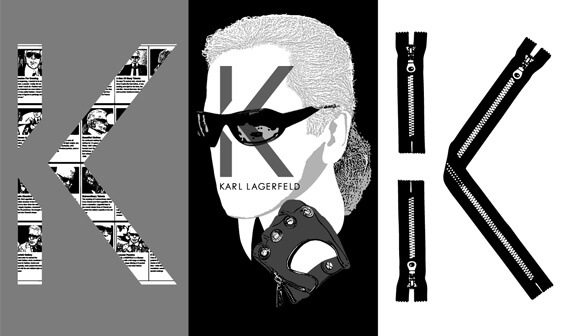 What's your creative process, how do you start on an assignment?
A brand identity assignment usually starts with the design of a logo, just rolls on from there and can go in any direction. With globally, more than 1200 brands available today, the jeans-market is completely over-saturated and is dominated by the big players with limitless budgets. To stand out and get noticed you need to be pragmatic. And sometimes you'll even have to work the other way around. There is a remarkable red thread of inventive, low-tech and inexpensive material packaging designs that ties the brand identity of Atelier LaDurance together. The item that pushed the small French jeans label forward in terms of visibility is 'the repair-kit'. Attached to all Atelier LaDurance denim products since its startup 2002. The emergency capsule is a piece of handicraft, manually assembled with only 'off-the-shelf' metal components. Containing a thimble, two buttons, a piece of pocket lining and a piece of denim.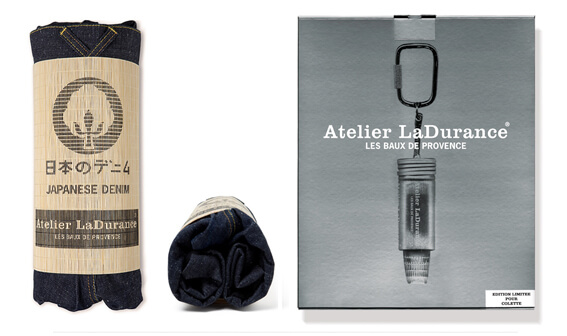 How do you keep your work fresh?
To break away from the routine I really love to experiment: trying different things and learn something new. I've been also extremely lucky with clients who asked me for doing things I've never done before.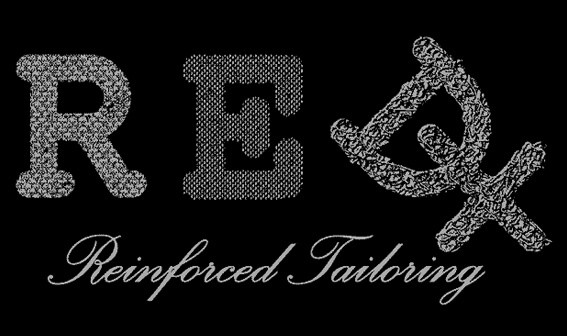 In what way has your work evolved?
I started out working as an illustrator for clients like Playboy magazine and a whole lot of completely different assignments. I did a double page bird's eye perspective pencil drawing for the 'Jef van Oekel – raakt op drift' comic album. (by Theo v.d. Boogaard) Which was great fun drawing a part of the historical centre of Maastricht, the city I live and work, into the album. Like many designers, the computer changed also my way of working from a technical point and possibilities in terms diversity and growth. In essence, my work is still 'image' based. However, the major difference between my early work and current work is that it came from single execution jobs to design concepts consisting of different media in a variety of styles. I like to explore, as the saying goes 'focus on the journey, not the destination'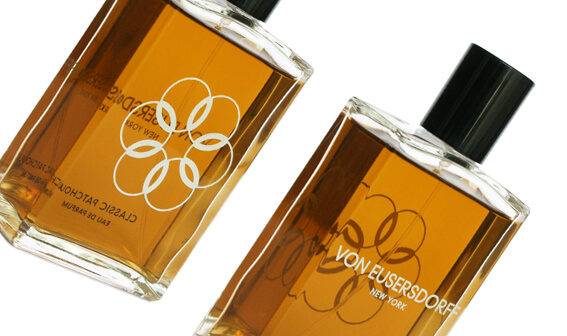 What inspires you?
Next to listen to music I enjoy looking at a whole lot of different things. Stuff like Pop-Art, Jack Cole's comics, Owen Jones' Grammar of Ornament, The encyclopaedia of Hokusai sketches, 60's Italian kinetic art, Bruno Munari, Ikko Tanaka, Robert Brownjohn to name a few. I always marvelled the amazing work of the early 20's and 30's 'commercial artists'. Extremely skilled and operating on an independent basis. Their small-scale business was ranging from trademarks to posters, sign painting, labels and much more. Usually, their versatility enabled them to do the complete lettering while being comfortable with illustrating as well. As only a very few were allowed to sign their work, most of them had to remain anonymous …unfortunately.