How is the design scene in Scotland?
Welcoming, challenging and frustrating.
Specifically within the communication/graphic design industry, there's a strong connected community full of positive, friendly people. In Glasgow there are regular talks, meet-ups and exhibitions including Longlunch, The Design Kids, GAB, Graphic Design Festival Scotland and more. It's difficult to speak for the other cities!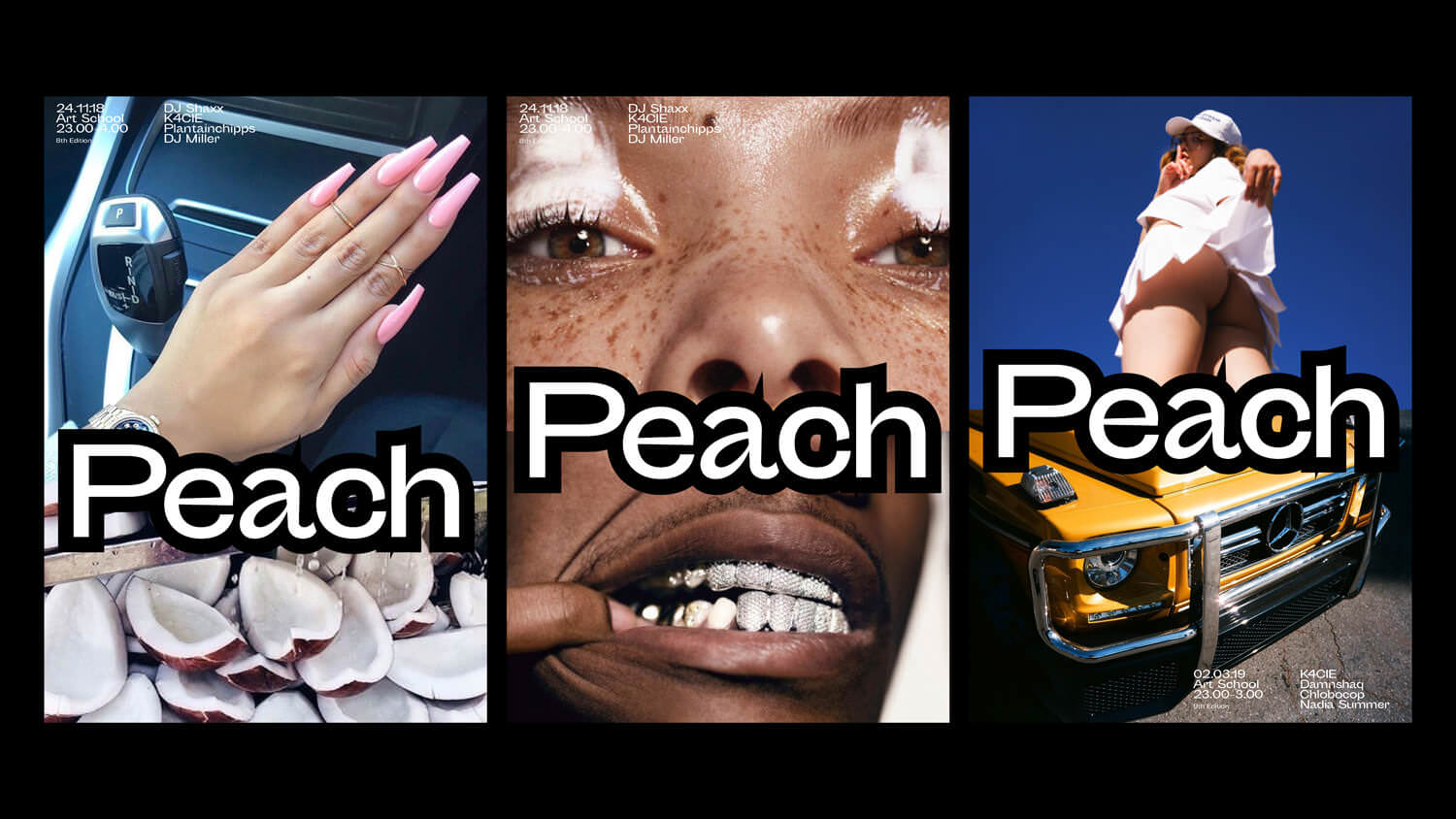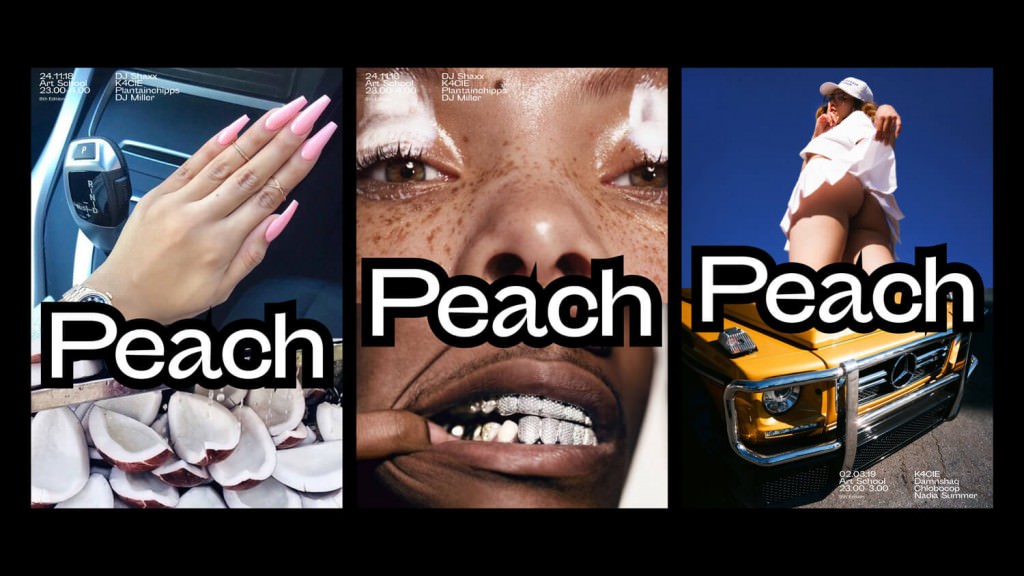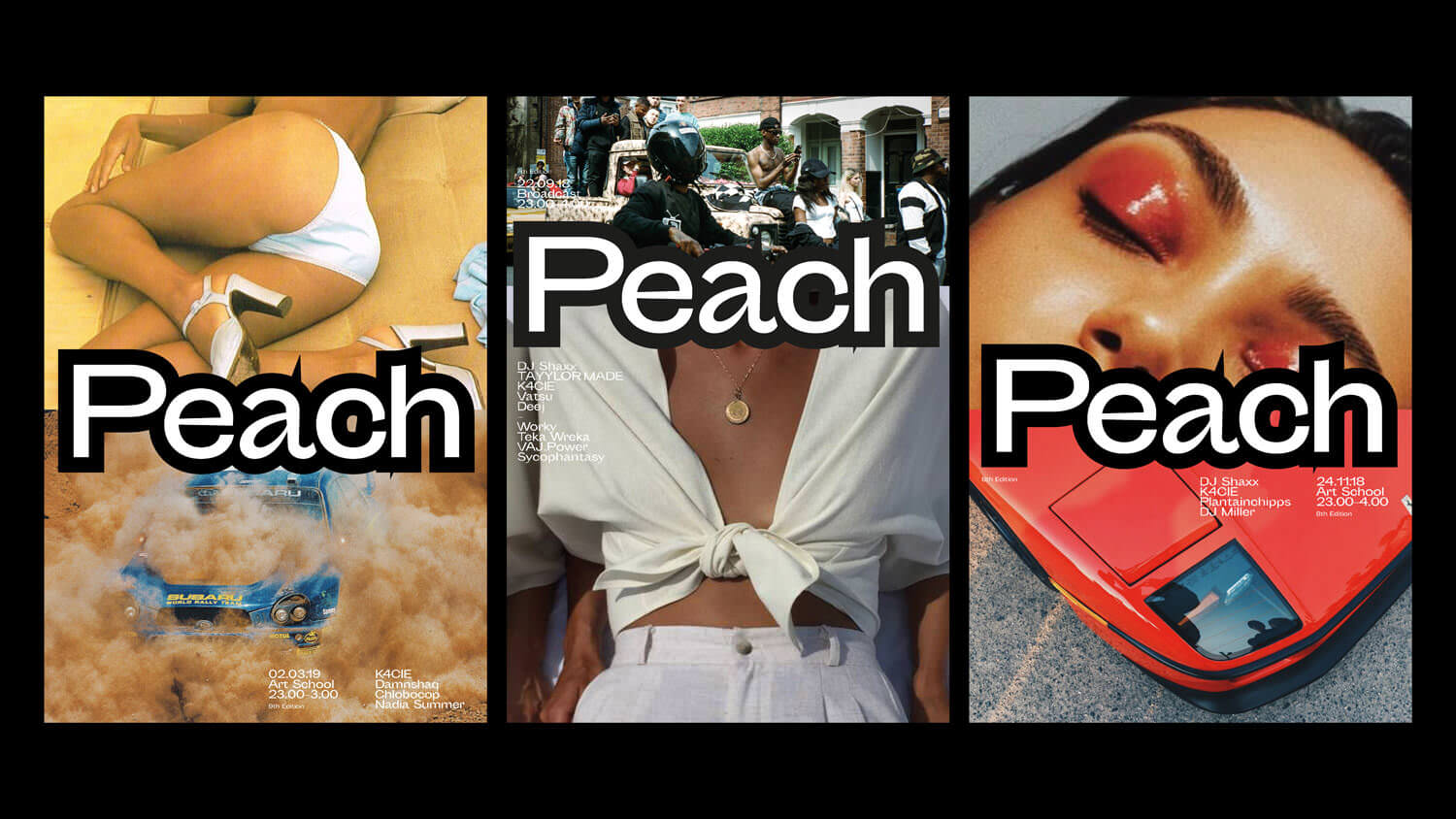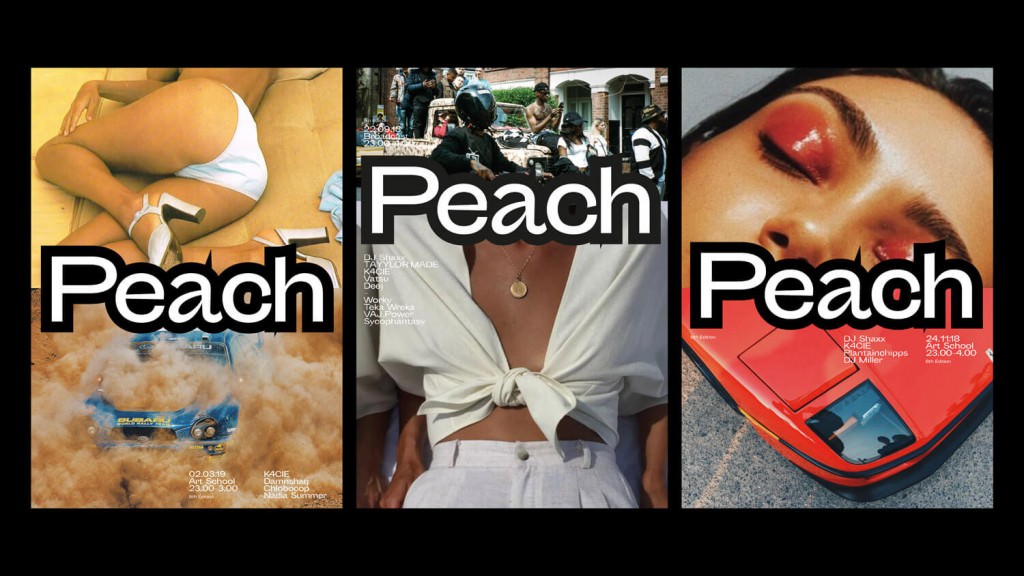 In terms of working in the industry, we have found Scotland a challenging but comfortable place to work. Perhaps that's a contradiction? Challenging as the work is extremely varied across multiple industries which keeps things exciting but the amount and profile of consistent local work is perhaps not in the same league as larger cities, possibly making things a little tougher. Comfortable, as although it's been a hell of a lot of hard graft, through the studio we have found enough work to continue to steadily grow for almost 5 years.
In terms of the work being done in the Scottish scene, we view it as being quite a conservative environment. Generally, there is a lot of solid but safe and inoffensive design work being done. We've discussed this at length and it could be down to clients seeing safe work and being unwilling to do something "different" and the wider issue of design being particularly low on the public agenda or poorly embedded in Scottish culture or public mentality. Sometimes it feels like it's not in the public consciousness at all. We understand this is something designers can try to change and it is something we try to make a little progress in changing with each project we work on. There are also active initiatives, events and projects like Local Heroes which are hopefully helping to raise the profile of the industry along with the recent opening of the Kengo Kuma designed V&A in Dundee.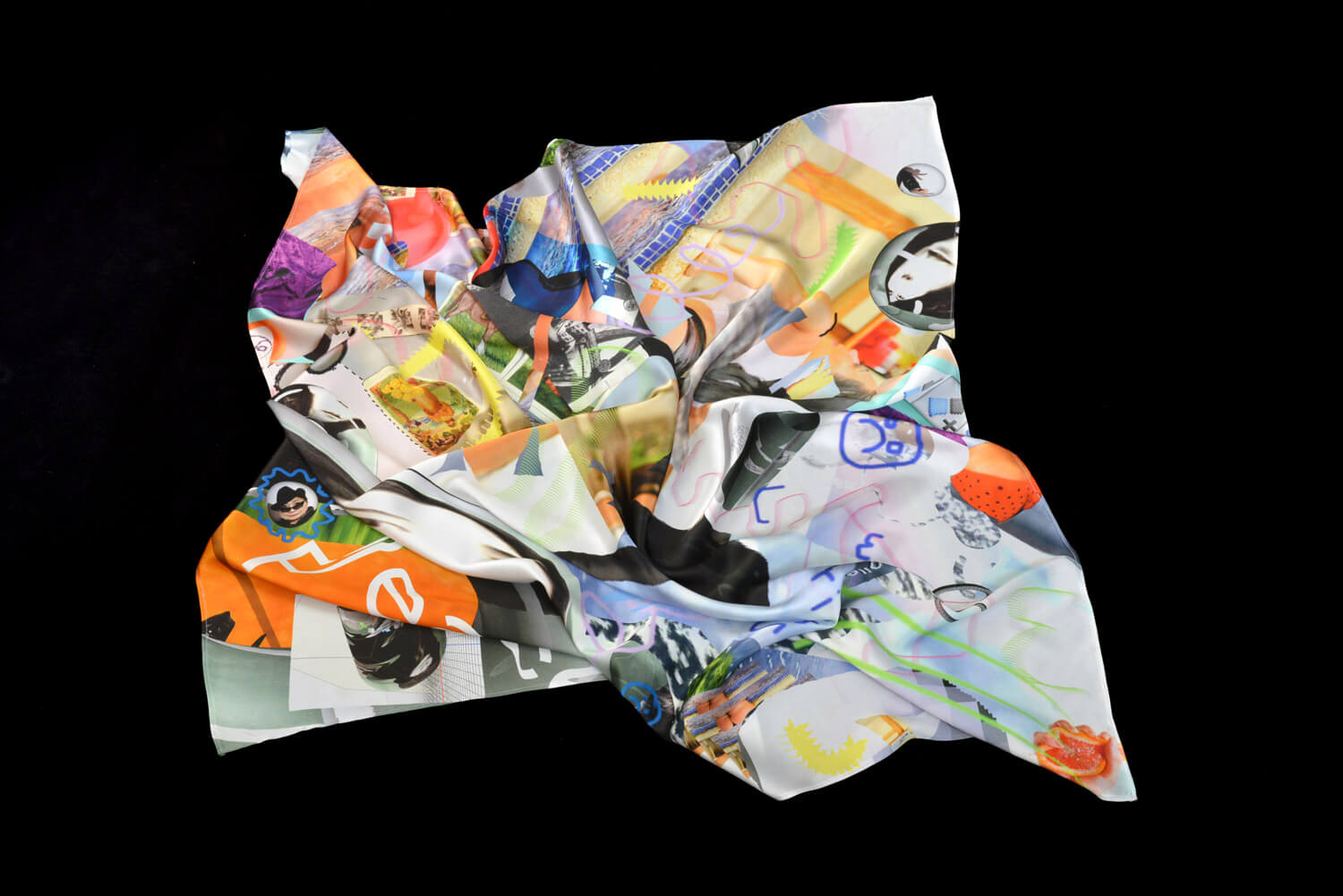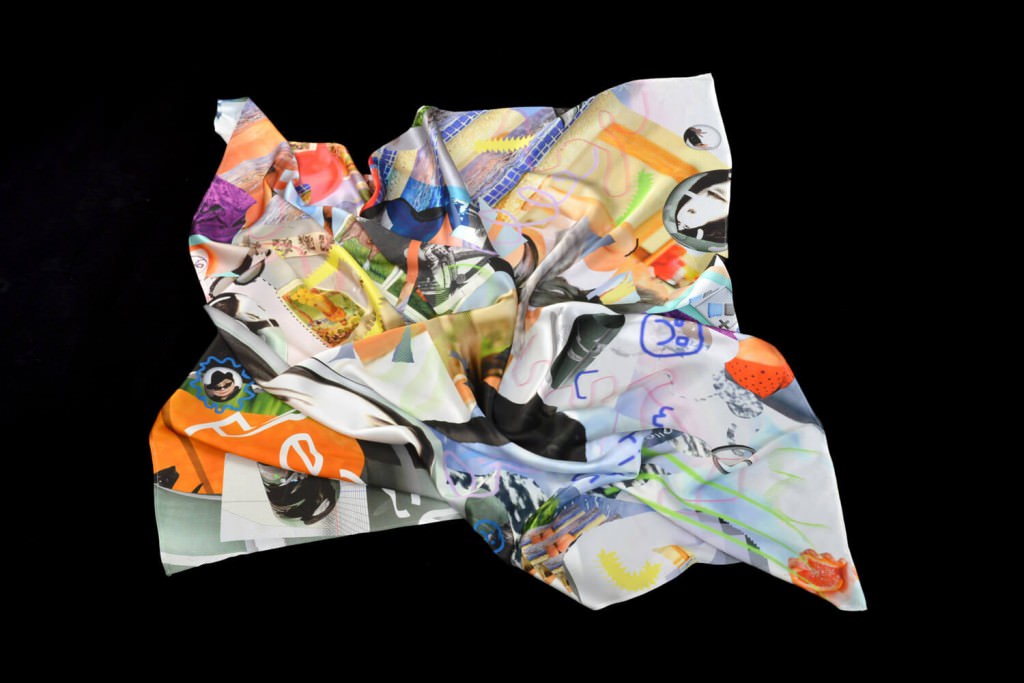 How did you start your studio together with Beth? And how did you meet?
Our studio was started through harsh critiquing and a shared passion.
As two of the only Scottish people in our class at university, both with a love for socialising and partying, we were close friends for years before any work was actually done. I guess that could be a good thing or a bad thing for founding a business on! For us so far, it's been a great thing.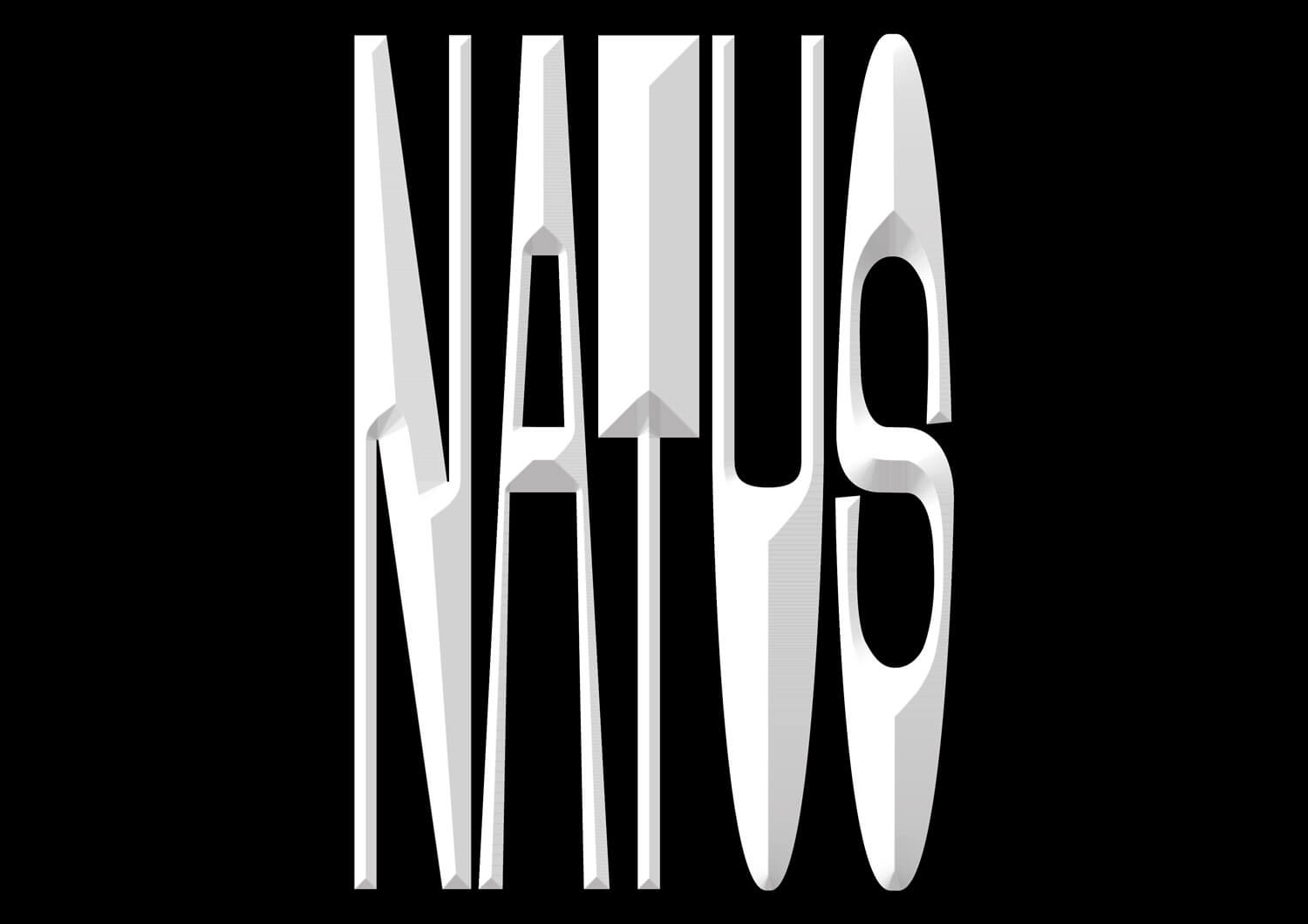 When our interest in design become more serious, we recognised that both of us shared a drive to constantly improve and develop, so we started critiquing each other's work behind the scenes and soon realised our individual strengths and shortfalls complemented each other. Collaborating was a natural next step, and we quickly realised we shared a vision, passion and determination for what we were doing.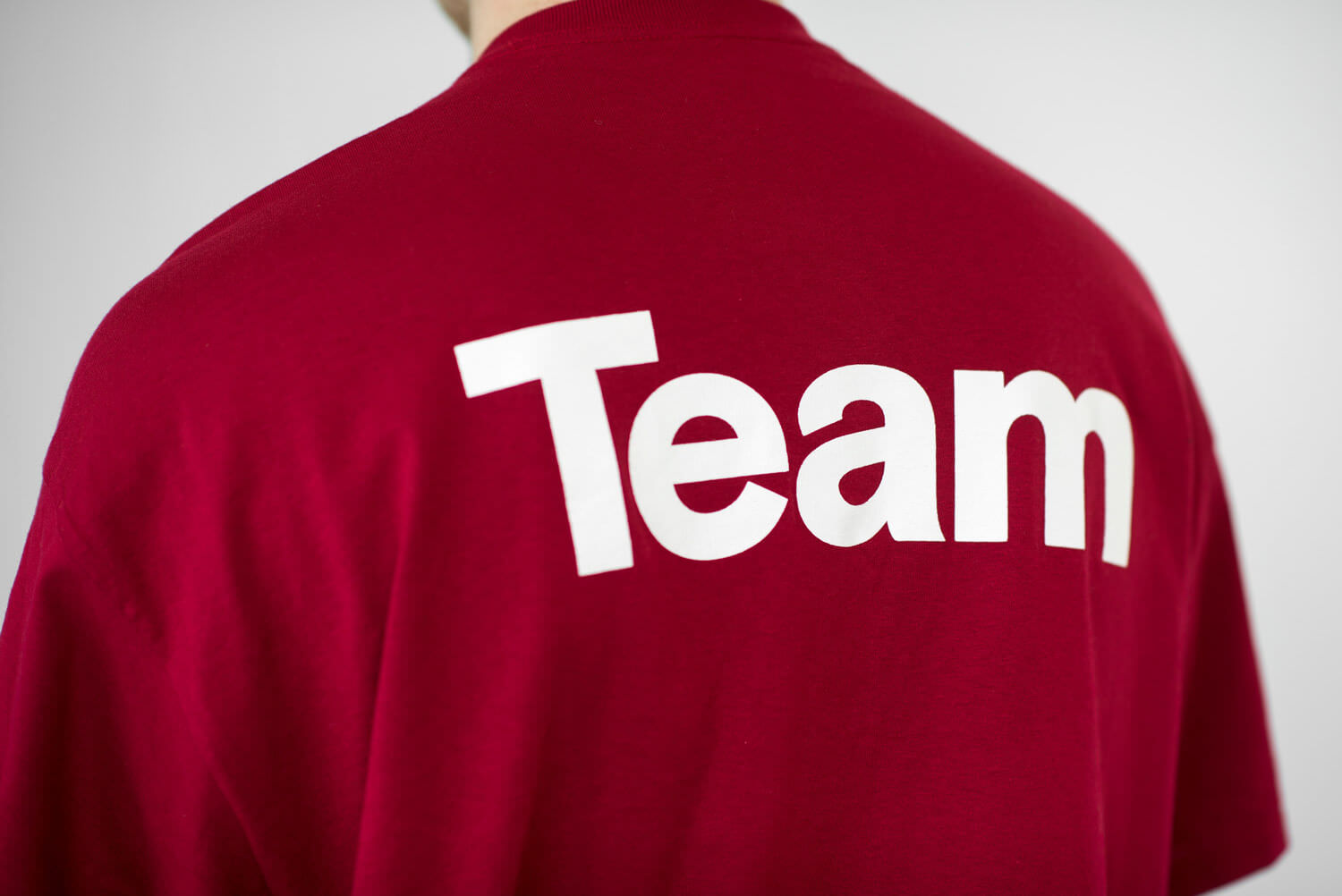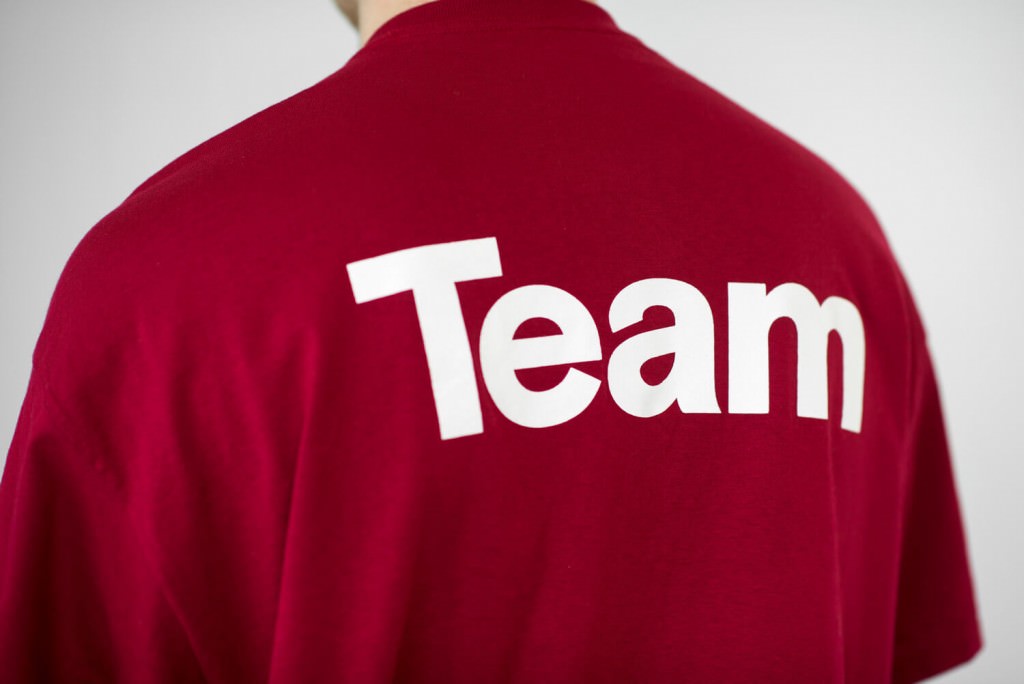 While applying for the Deutsche Bank Award our behind-the-scenes partnership became official as a limited company – Warriors Studio – and our desire to contribute to the design scene in Scotland was realised in the form of Graphic Design Festival Scotland.
What's the approach of the studio?
Our design process varies between every project, dependent on the objectives. The process also varies depending on what our role is, what our aims are within the project and what the projects overarching objectives are, as well as what time and budgets will allow.
We define the expectations of both ourselves and the client from the outset to avoid any issues around communication or around the goals of the project and the roles of every body involved – it took a while to grasp the importance of this though and a few burnt fingers during the early stages of the studio! The specific objectives and indicators of success are specified before we begin so that the impact and effectiveness of what we do can be measured. All of these things help the process, strengthen the relationships with clients and make sure that the work we do makes a difference.
We work with, not for. The process is often very collaborative and most successful, enjoyable and fruitful when there is a mutual respect between everybody involved.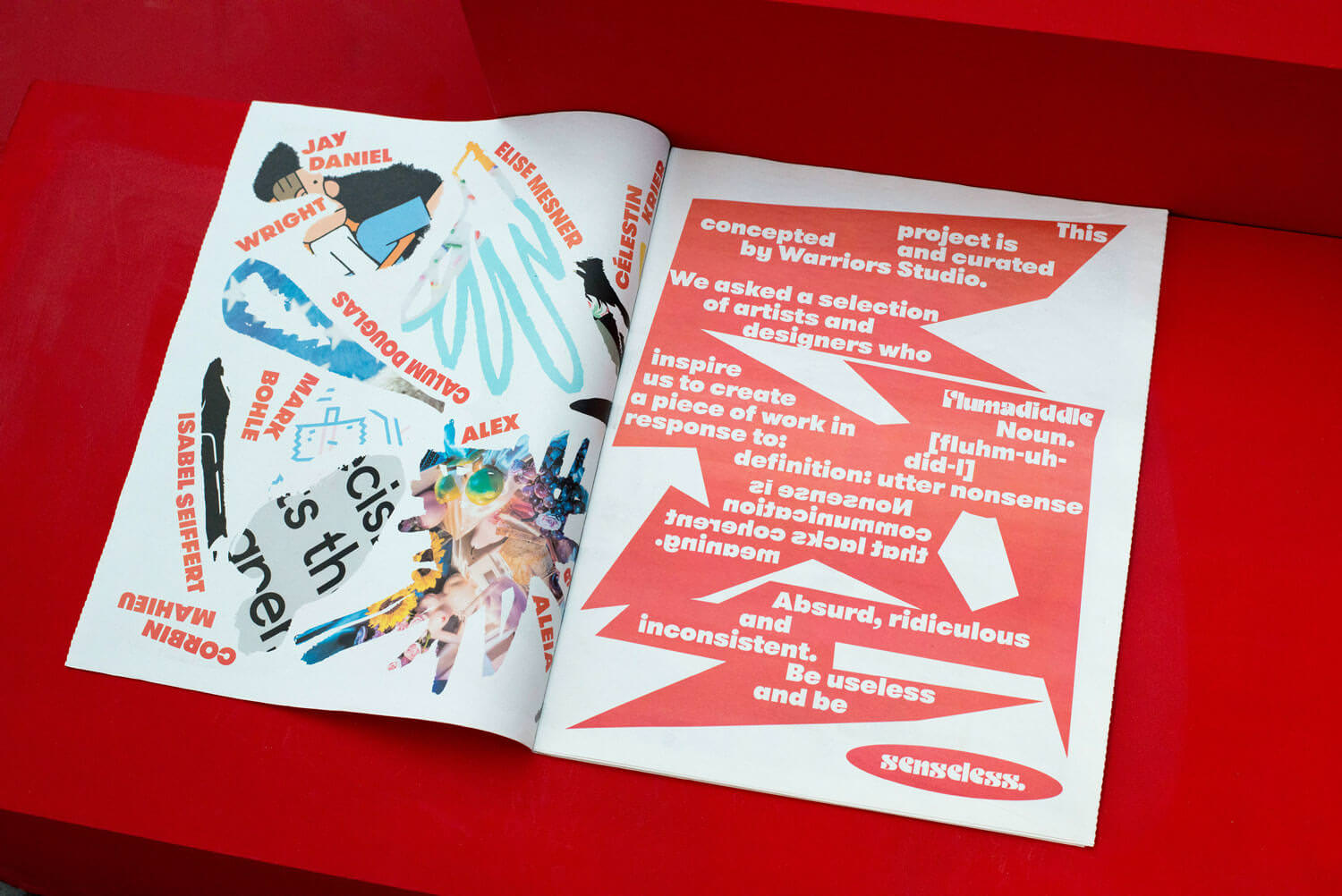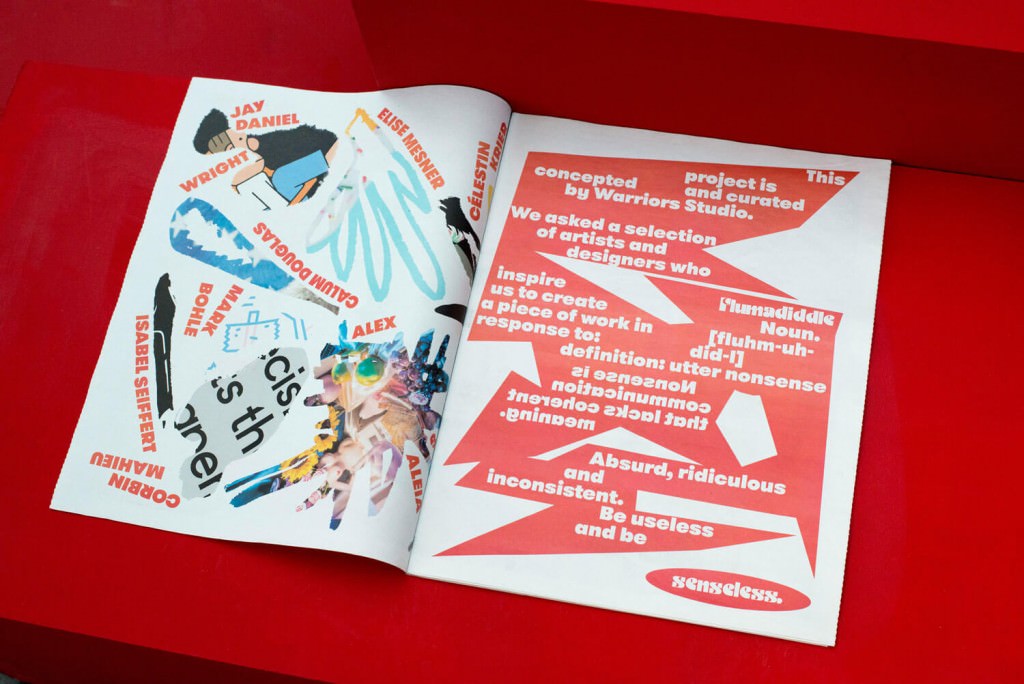 Our mission as Warriors, is to engage people and inspire positive change through communication and design. Whether we're building a brand, developing an identity, leading campaigns or designing everything in between, having real impact in both social and commercial perspectives is important in everything we do. Sometimes it's difficult, sometimes it's easy, sometimes it's fun and sometimes it's an uphill battle, but we're Warriors and that's what we do.
Why did you start Graphic Design Festival Scotland?
Graphic Design Festival Scotland was started to bring the design industry in Scotland together and bring the people who we thought were leading the way and doing the most interesting work around the world to Scotland. As students, we also wanted to connect education and industry in a more effective and useful way. We felt like lost tadpoles in the ocean at university.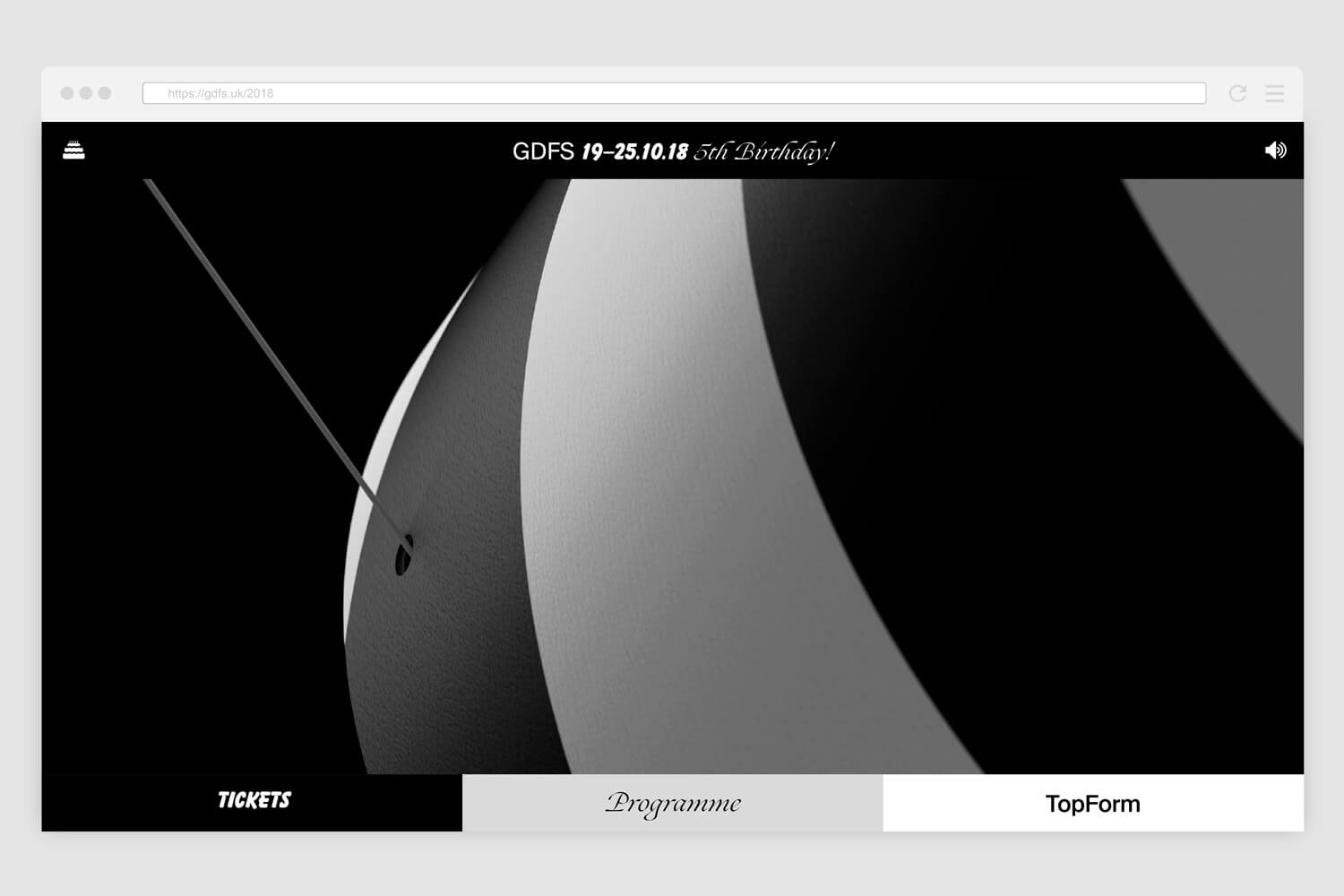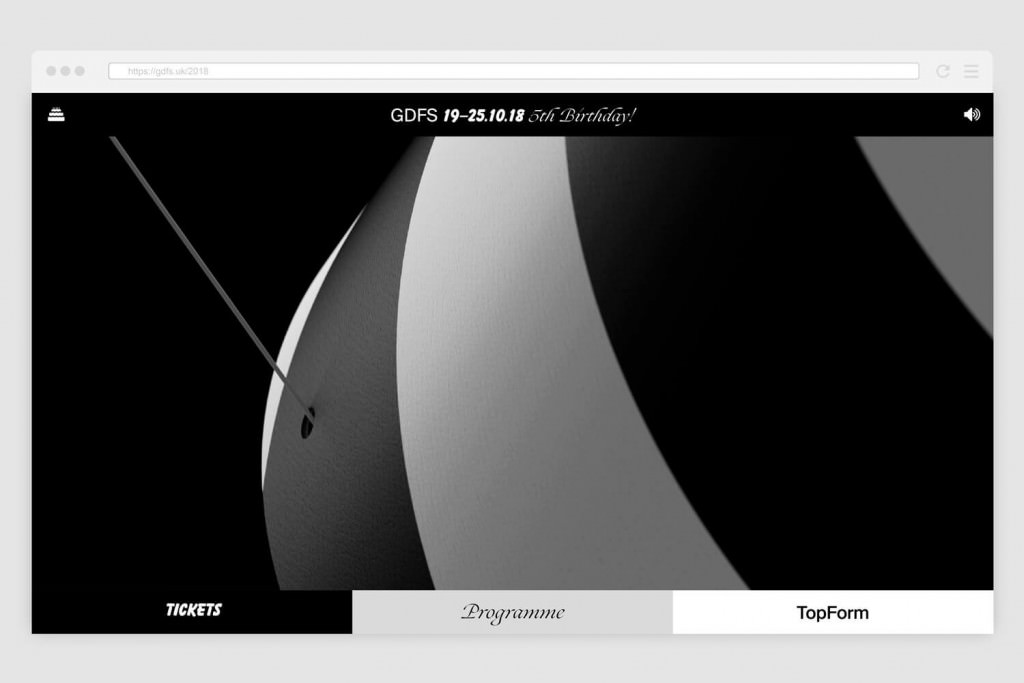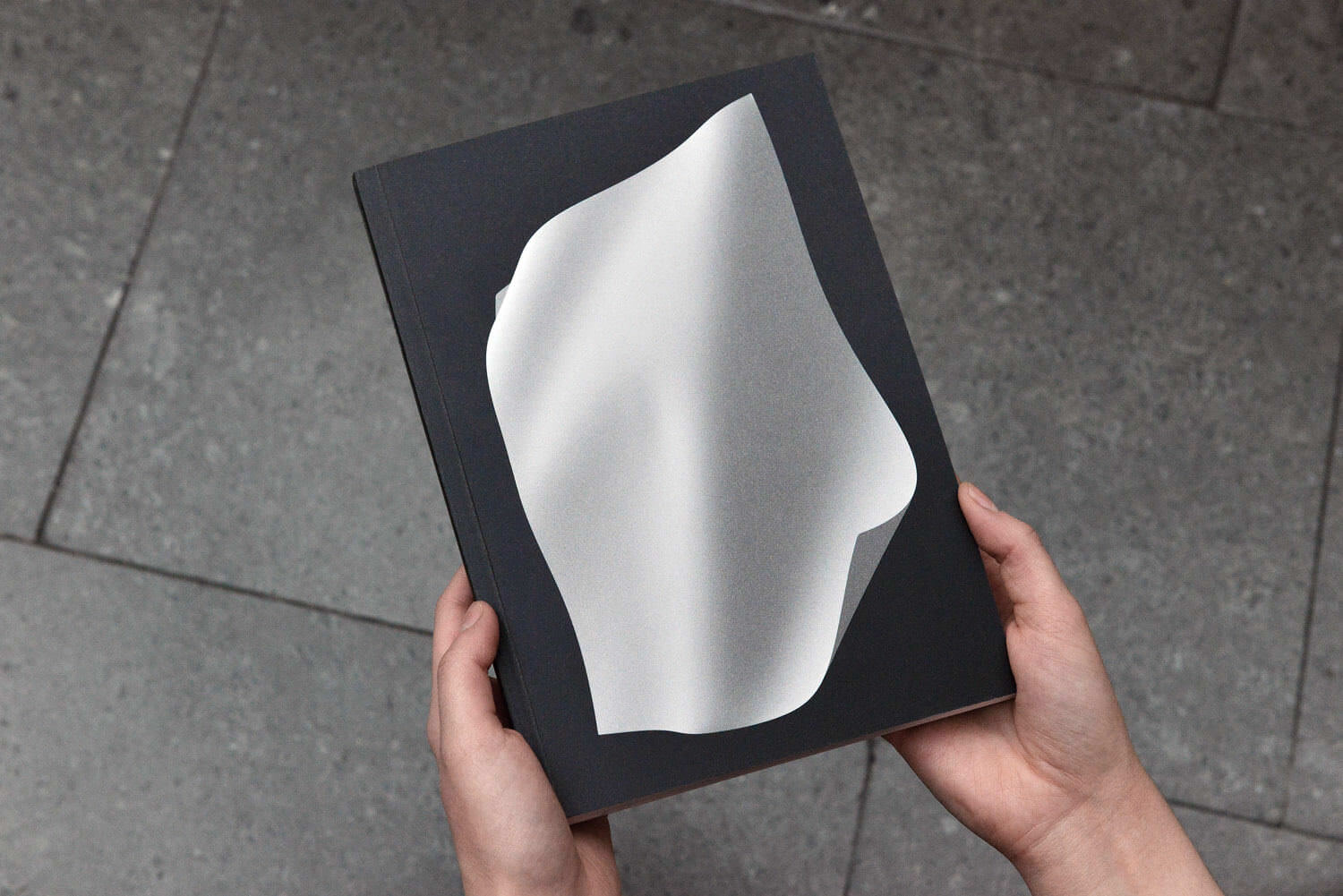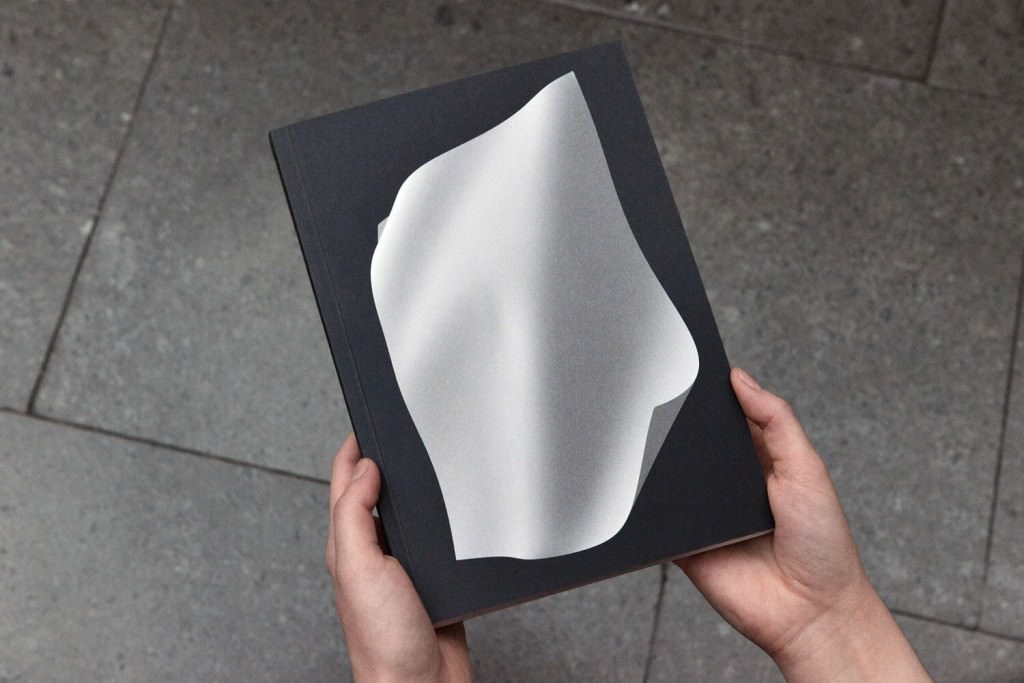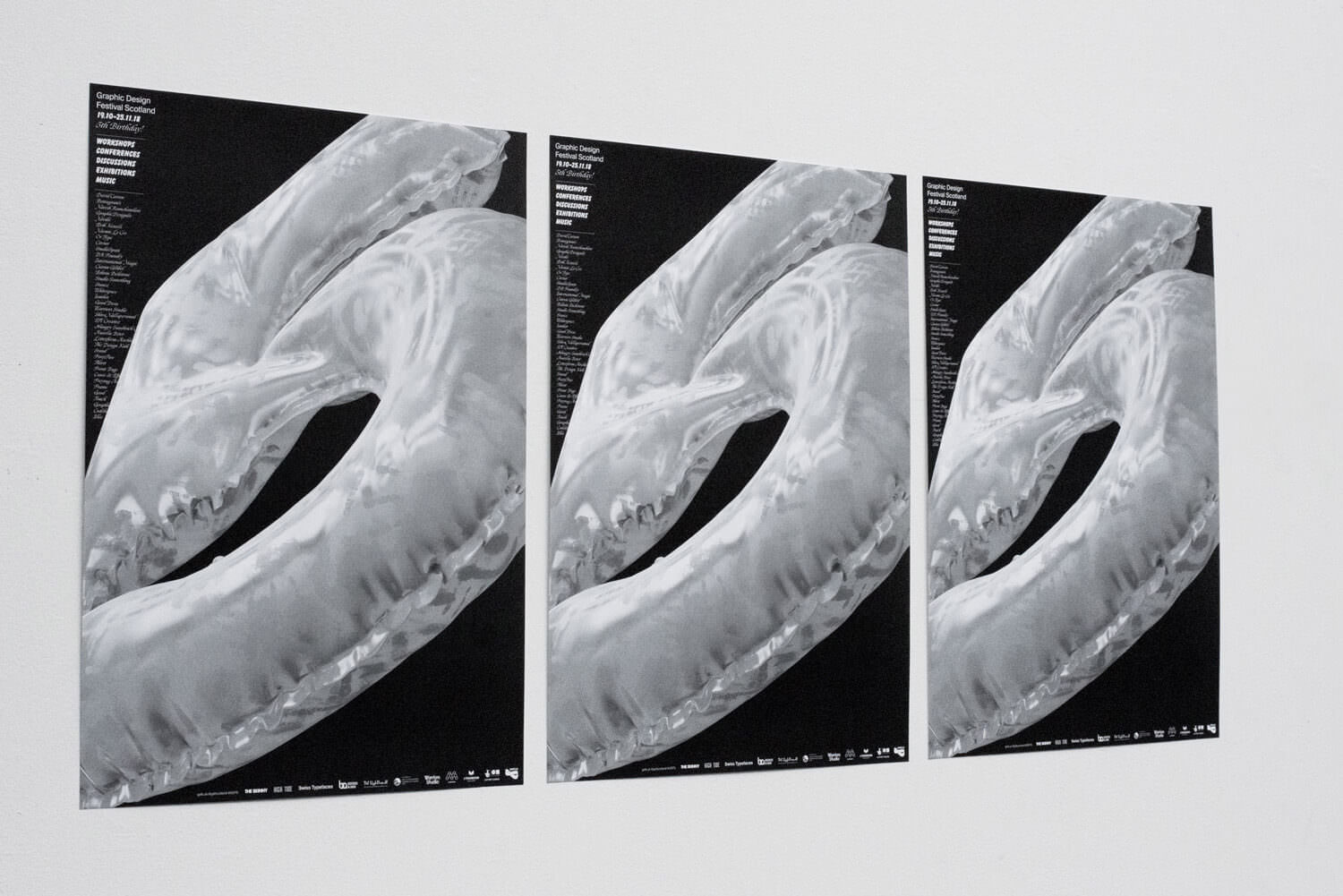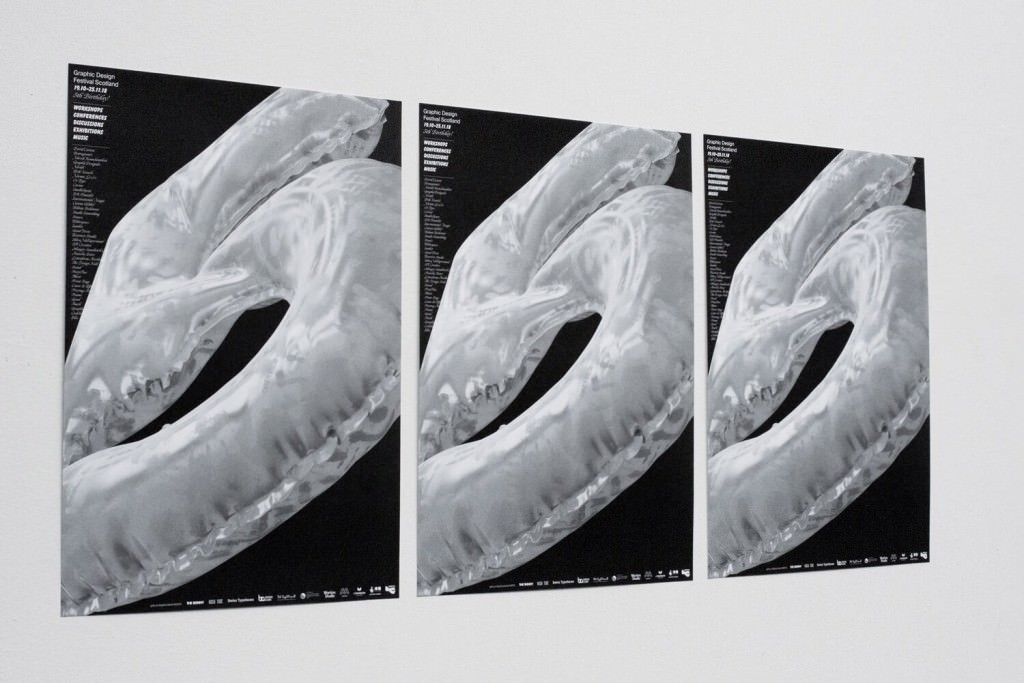 What's next?
Stay hungry, stay curious, stay focused and stay passionate.
Refine the work we're doing and continue growing as a team and as a studio. Help businesses, organisations and brands with communication challenges and make a living while we do it.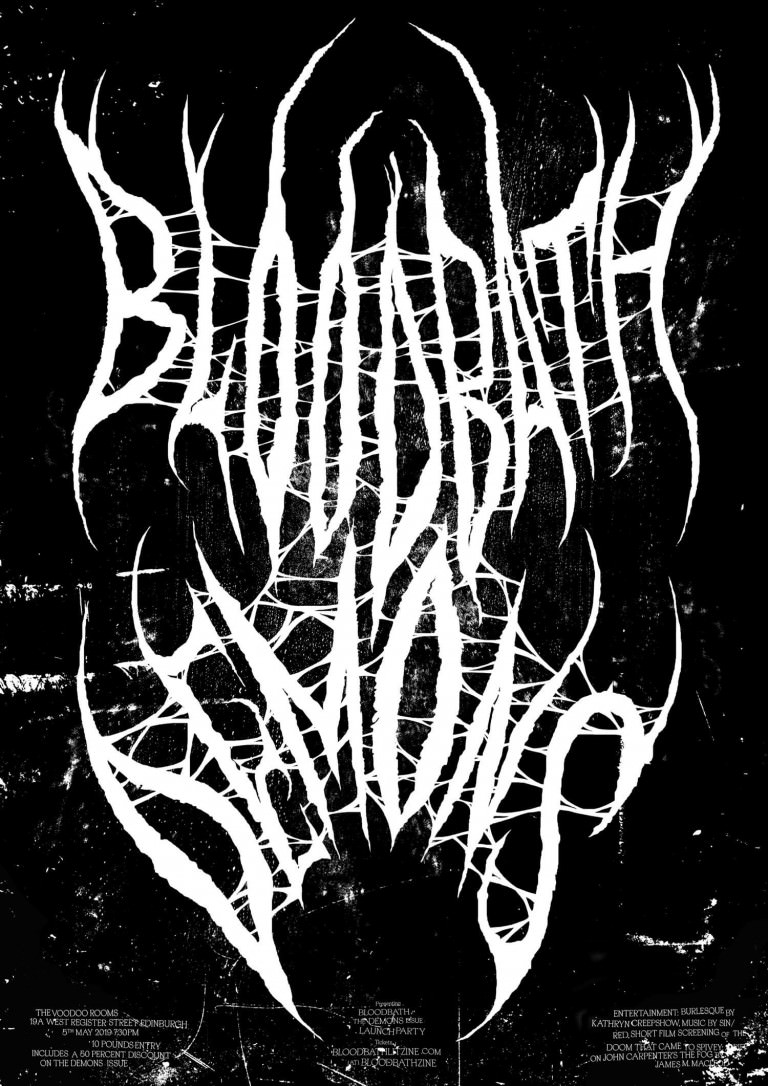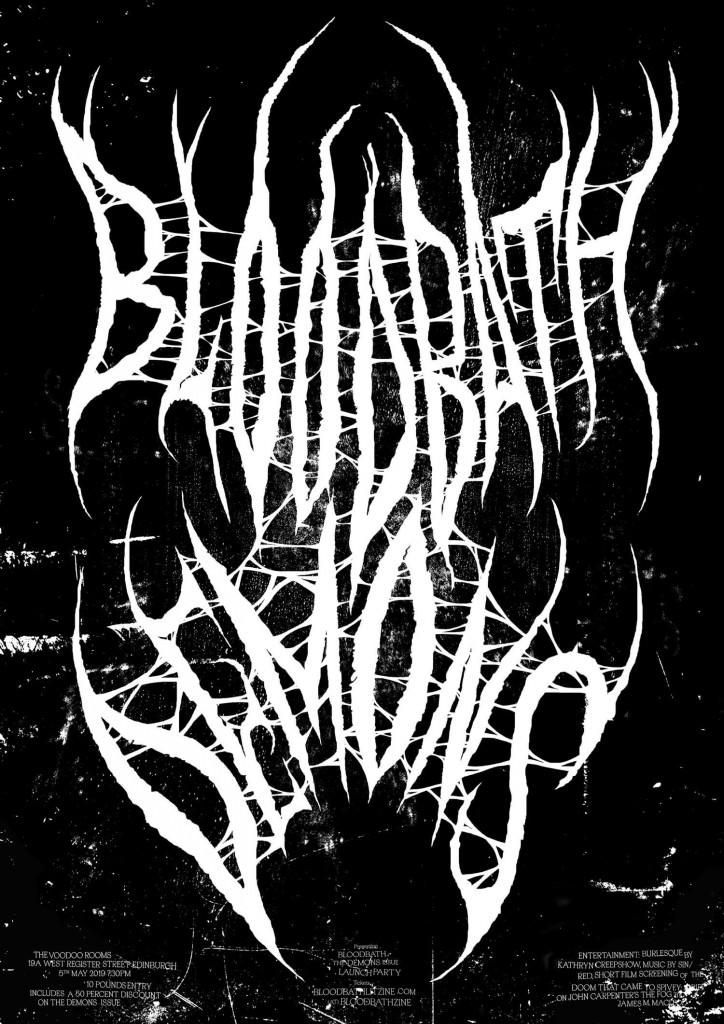 Develop Graphic Design Festival Scotland to be more manageable, more sustainable and continue to inspire and educate everybody who attends and participates.
We strive to remain optimistic and continue doing what we're doing to the best of our abilities, always pushing forward and contributing to the design scene in any way we can.
Discover the work of Warriors Studio & more about Graphic Design Festival Scotland. There is also an interesting podcast with James about the festival by Agency of None.